We've exhibited at the NSC Expo for many, many years, and we always walk away from our time there with such a renewed passion for what it is we do every day. Just being able to chat and share ideas with other like minded safety professionals is enough, but having the opportunity to attend even a few of the amazing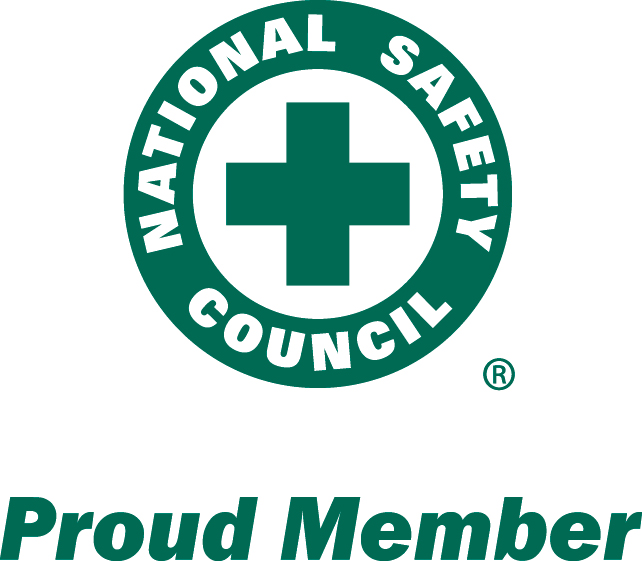 sessions really gets our safety brains rolling.
This year we've picked a few sessions and events that we've deemed as "Can't Miss", and we thought why not share it with our blog readers.
Monday September 15th 3:30pm-5:00pm: Employee Engagement – Keys to Safety Excellence

Alexi Carli, Global Health and Safety Operations Manager, United Parcel Service

Steve Ricci, Region Health and Safety Manager, United Parcel Service
Tuesday September 16th 1:45pm-3:15pm: Incentives & Big Data: A Case Study for Leadership Engagement

Chuck Pettinger, Process Change Leader, Predictive Solutions

Adam Tucker, Director of Health, Safety and Environment, Cummins Inc.

Wednesday September 17th 1:00pm-2:30pm: Safety, Engagement, & Fun – The Perfect Combination for Success

Bill Powell, Health & Safety Director, Mohawk Flooring
While the National Safety Council never ceases to amaze with its awesome line-up of speakers and sessions, these four are just a few of the many that stood out to us. So if you're making the journey to San Diego next week, we'd love to meet and chat with you. Be sure to come by our booth #3515, and keep an eye out for Jeff, Jim, Chase, Jimmy, & Ric. It's sure to be a great time and we have a lot of exciting new solutions to discuss. See you in Cali!
Haven't signed up yet, but going to be in the area? Click

HERE

for a complimentary 1-Day EXPO ONLY Pass, a $100 value.
At C.A. Short Company, we are your partner for increased employee engagement resulting in increased performance outcomes to grow your bottom line. Our process and research-based platform helps you engage your team in order to increase your bottom line, motivate your staff to the benefit of the entire organization, and reward your people for the positive changes they make. To request a Complimentary Consultation, please click here.