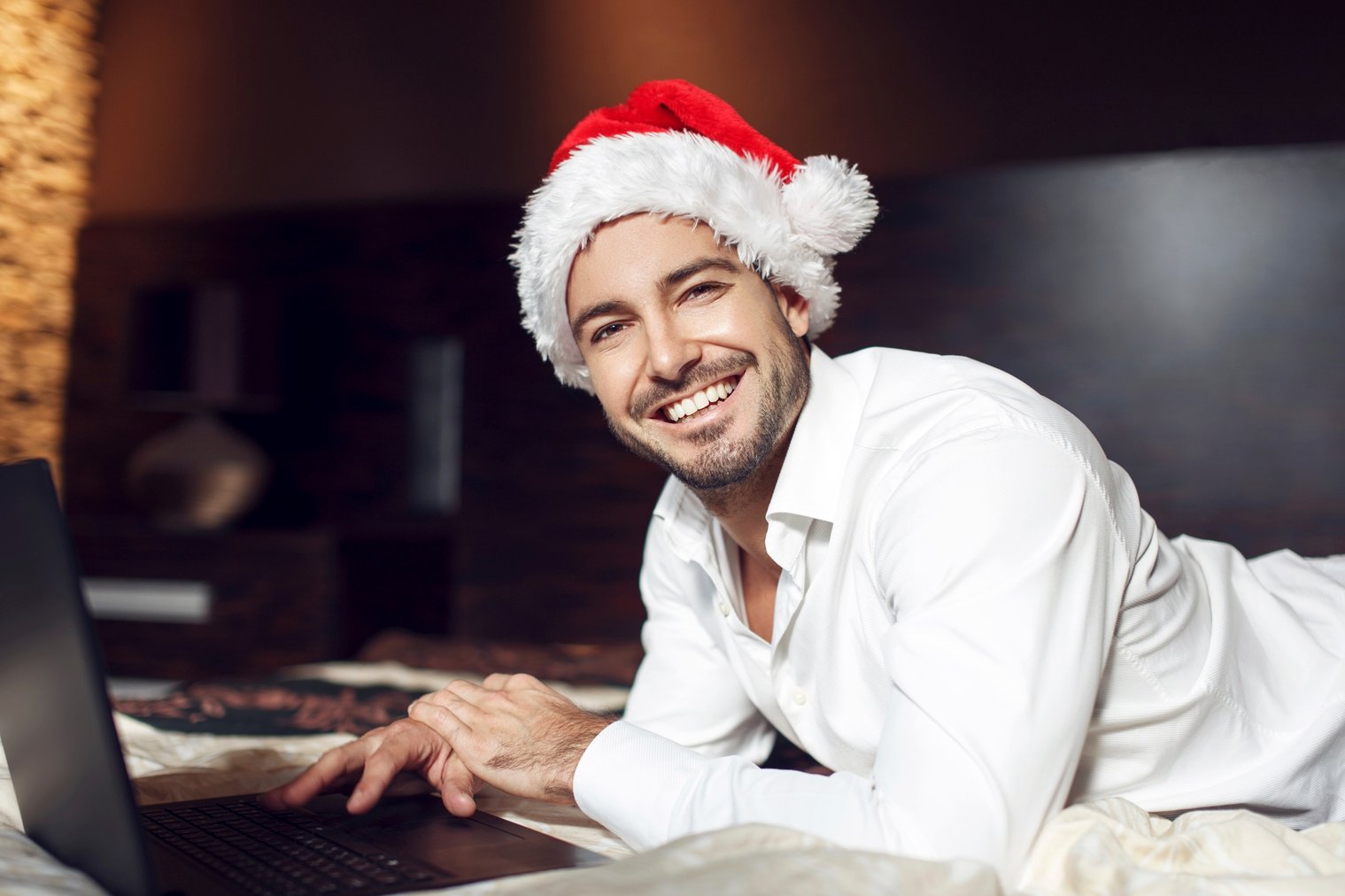 Over the past few years, there has been a major increase in Americans who work remotely. Although you may not come into physical contact with these employees as often as your in-house team, they are an equally valued part of your company.

With the holidays quickly approaching, what better time is there to show your remote workers how much you care? A new article published by SHRM, the Society for Human Resource Management, hopes to do just that -- by offering readers tips on how they might include remote workers during the holiday season.
Letting Your Remote Staff Know You Care
When it comes to engaging your remote staff and letting them know that they are valued members of your team, it often takes a little more work than it does for on-site employees. Still, with a little creativity and going the extra mile (which is something you likely expect from them), you can achieve amazing results.
Tip #1: Make Use of Technology
There are a number of sites, apps and programs that make video conferencing possible. Make sure that you leverage this technology and host a webinar holiday celebration for your remote team.
Tip #2: Bring the Team to You
If your remote workers are too far away to drive to your office, you might want to consider flying them in. This may be costly depending on the size of your remote team and where they are located, but the action goes a long way to show your remote staff that they are valued members of the team.
Tip #3: Make it Personal
This is a pretty simple tip. Create personal messages, send notes that are hand-written, individually recognize your remote workers, etc.
Tip #4: Give and Promote Giving
It's great to send personalized gifts to your employees, but it's also important to promote the act of giving, itself. Offer workers the option to take time off to volunteer for a charity of their choice.
Engage Your Remote Team Year Round
SHRM provided a number of great tips, however, you shouldn't wait until the end of the year to engage your remote team. This should be deliberate, year-long focus. While this can seem overwhelming, C.A. Short Company is here to help with our own tips:
Tip #1: Expand and Break Open the Lines of Communication
Don't assume that communicating with your remote employees by email alone will suffice. You should strive to connect with your remote workforce every day, whether that means a phone call, video chatting or instant messaging.
Tip # 2: Add a Personal Touch
Take the time to engage in small talk with your remote workers. Ask them about life events – maybe the employee recently had a child or is getting married soon. Whatever you talk about, just let them know that you care about them personally.
Tip #3: Create an Employee Recognition Plan
Peer-to-Peer Recognition is a vital component in creating a culture of communication and encouraging a collaborative team atmosphere. Our People Are Everything Employee Engagement Platform is a perfect example of how you can recognize your employees, while blasting open the lines of communication within your team. By using People Are Everything, you can award your employees with points for a job well done, holiday giving, or for any other means that you wish to honor and recognize your workforce.
If your company is looking for ways to engage your remote staff, you might enjoy our 35 Ways to Influence Corporate Culture and Increase Your Bottom Line eBook.
C.A. Short Company partners with companies to manage, drive and facilitate increased employee engagement to increase financial performance, productivity, quality, and core performance outcomes. Our process and research-based platform enables executives and managers to engage their teams to increase the bottom line, motivate staff, and incentivize positive behavior. To request a Complimentary Consultation, please click here.