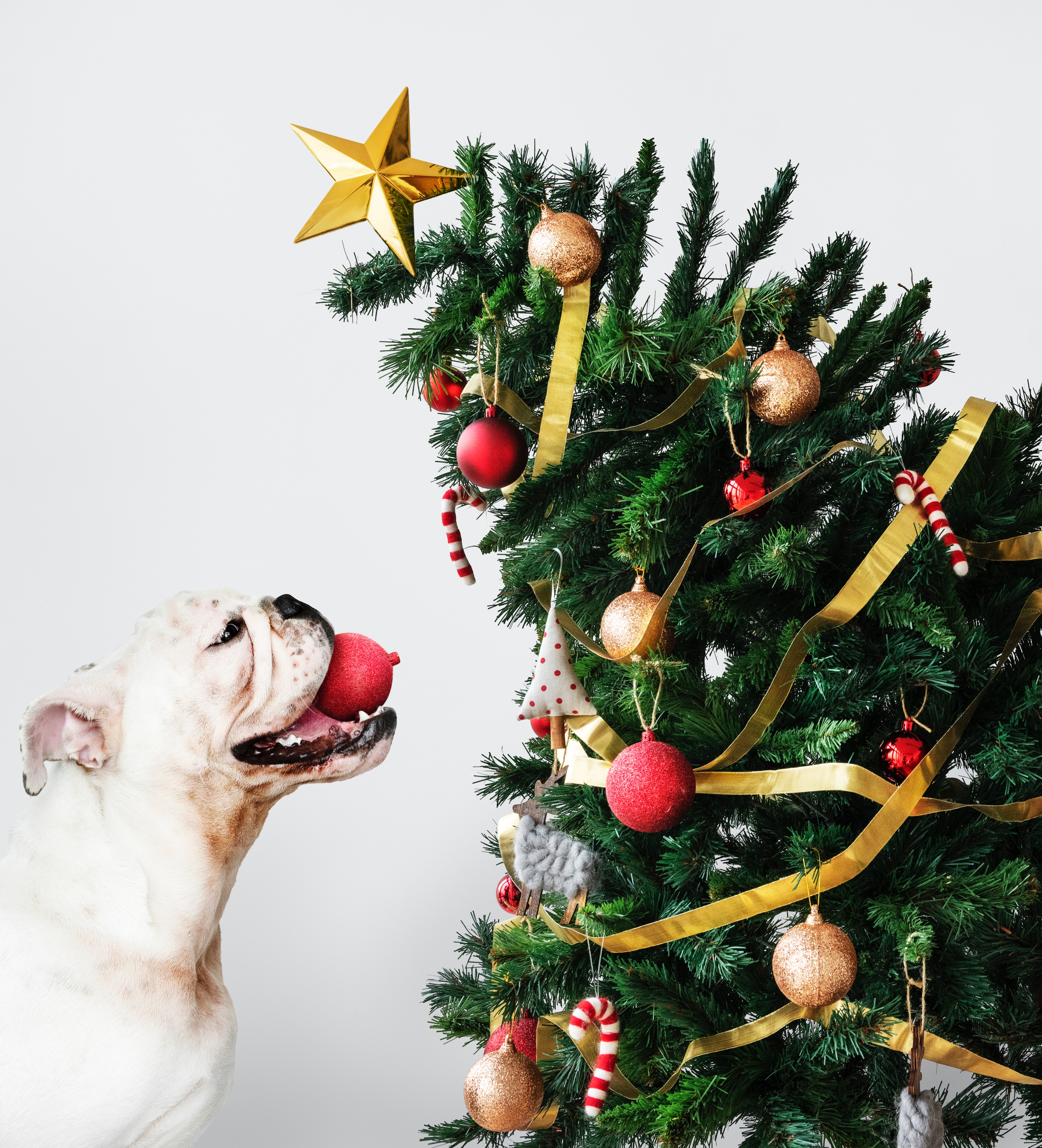 I didn't expect my last post of 2018 to be about an old football game. And I guess, in many ways, it's not.
It's about underdogs achieving the impossible. It's about identifying what it takes to be successful and then doing it. It's about what defines us, as a company and as people. And for C.A. Short Company, it's all about our incredible employees and customers.
We'll get into all of that a bit later. But first, football.
A game to remember
It's January 1, 2015.
The Ohio State Buckeyes are facing off against the Oregon Ducks in the National Championship. The commentators and the analysts and most of America agree (I didn't) — Oregon will win. The only real point of contention lies in the margin of victory.
But on that day in Arlington, TX, things don't go according to plan. As the folks in AT&T stadium — and the 33 million home viewers — would soon witness, the Buckeyes pulverized the Ducks with a final score of 42-20.
What accounted for this surprise victory?
The experts will give you a wide range of answers. They will show you charts and quote a bunch of useless stats and metrics. Of course, those are the same experts who hours earlier were confident Oregon would win the game.
But the way I see it, this wasn't just about how OSU played. It was about why they played.
That "why" is something Buckeye's coach Urban Meyer addressed before his team even hit the field. In a speech that has since become legend, Meyer posed a pivotal question to his team.
"Why do you do what you do? You don't do it for yourself. If you do it for your teammates, you have a chance to win this game."
Those three sentences hold a powerful lesson. And although we might say it in a different way, it's this belief that drives everything we do at C.A. Short Company.
We do it for our teammates, for our employees, for our customers. We do this for YOU.
The best team in the world
Business is a lot like football, and C.A. Short Company has one of the greatest teams in the world. Even after all these years, not a day goes by that I'm not impressed by their hard work and commitment. I wish I could personally thank each of them in this article, but I'm afraid it's not possible.
However, I can acknowledge a longtime associate who represents the values, beliefs, and drive of everyone here — Mr. Buford Ellis.
After more than 60 years of phenomenal service, Buford retired this year. I just wanted to take a few moments to thank him for making us better. He is a true inspiration. And while he will be greatly missed, his presence is still felt here in Shelby, NC.
Have a great retirement, Buford. And if you get bored, you know where to find us!
Looking forward to 2019
There's another group who deserve our gratitude, and that's our amazing customers.
Thank you for making 2018 one of the most successful years in C.A. Short Company's 80+ year history. You continually inspire us to innovate and evolve. And we have some exciting changes in store for you in 2019.
We've hinted at a few of these: game-changing partnerships and alliances, major (and complimentary) product upgrades, and exciting new opportunities. Rest assured, these are just a sample of the innovations you can expect in the coming year.
We look forward to providing you with even more details come January. In the meantime, we wish you all a Happy Holiday and an engaging and prosperous New Year.
Until 2019,
-JR
C.A. Short Company partners with companies to manage, drive and facilitate increased employee engagement to increase financial performance, productivity, quality, and core performance outcomes. Our process and research-based platform enables executives and managers to engage their teams to increase the bottom line, motivate staff, and incentivize positive behavior. To Request a Complimentary Consultation, click here.