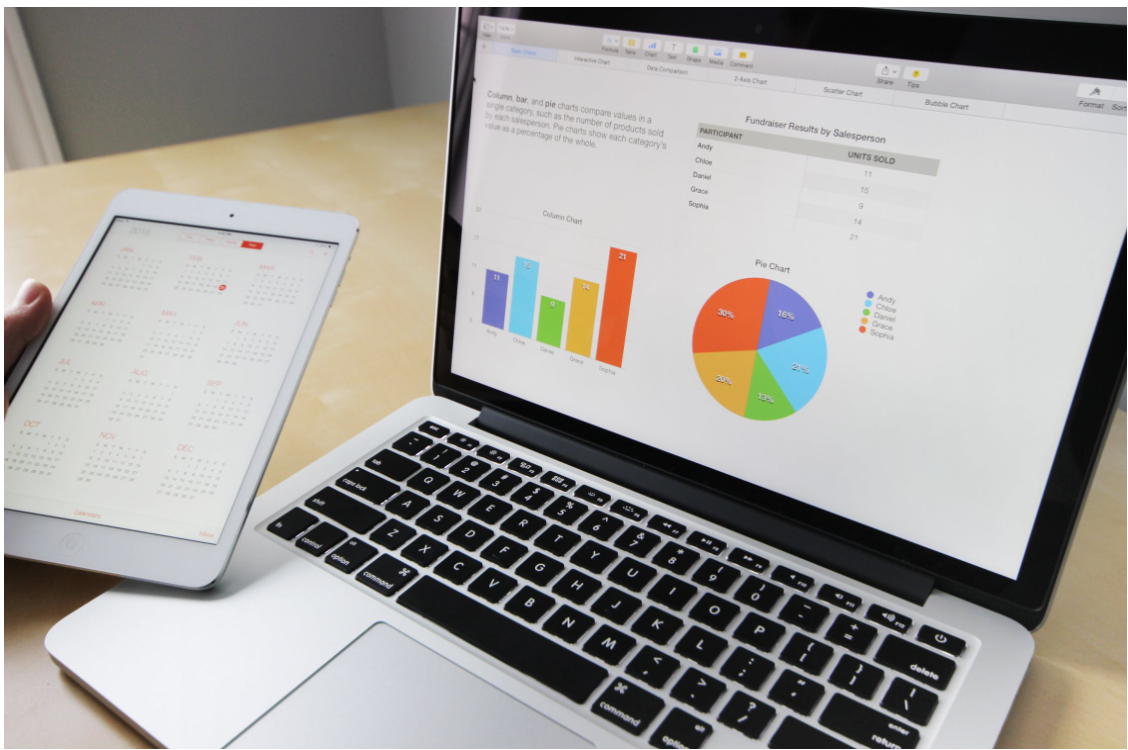 When it comes to identifying the benefits of employee engagement, there's certainly no shortage of information. There are hundreds of studies, thousands of blogs, and millions of search results dedicated to the topic. You can easily discover how employee engagement decreases turnover, improves staff morale, and reduces safety incidents.
What you might struggle to find, however, is detailed information on how to measure your employees' engagement impact on your firm's overall productivity. We're going to change that with today's article!
Join us as we take a closer look at how small improvements in employee engagement can lead to big changes in productivity.
Read More >>