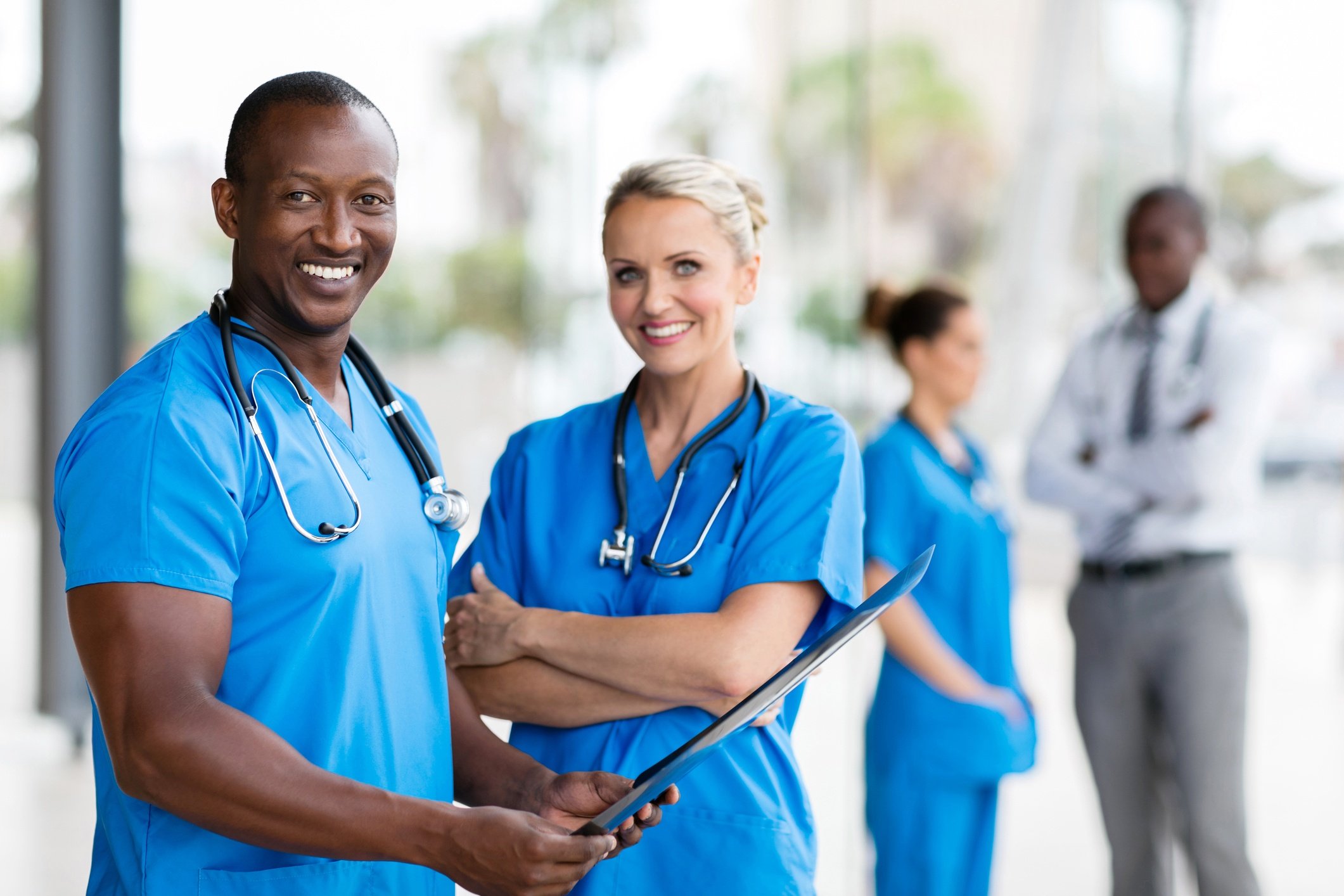 Patients desperately seeking treatment wind up getting worse, not better. Good nurses and doctors who sacrificed their lives to pursue a career in healthcare get so burned out they leave the industry they once loved. Hospitals that once prospered by providing their community with state of the art care now shutter their doors because they can no longer afford to operate.
These are not hypothetical scenarios, they're what we've seen happen far too many times. Yes, we've seen the opposite too. C.A. Short Company has been blessed to work with some of the nation's leading hospitals – ones who decided employee engagement would be a top priority and not just a bullet point on a meeting agenda.
This article isn't about them -- or for that matter -- us.
It's about what happens when employee engagement isn't a priority. It's about what happens when well-intentioned folks cause more harm than good. But, above all, it's about how there's still time to do better.
Read More >>