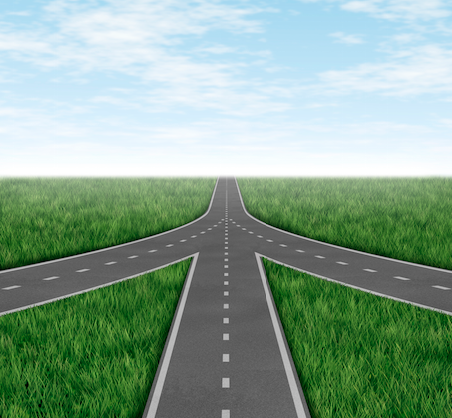 Do You Have It?
Does your company have meaningful and engaging employee recognition?
Recognition is being implemented by many organizations. A common problem, however, is having too many autonomous programs that are not producing the desired outcomes on employee engagement and achieving organizational goals. Examples of these autonomous programs include, but are not limited to:
Wellness

Attendance

Safety

Holiday

Employee of the month
While organizations are budgeting for recognition programs, they are rarely evaluating if the allocated funds are being well spent. When spent on a departmental basis, the results are not consistent across the organization. Some employees are feeling appreciated while others are receiving no recognition at all.
Read More >>