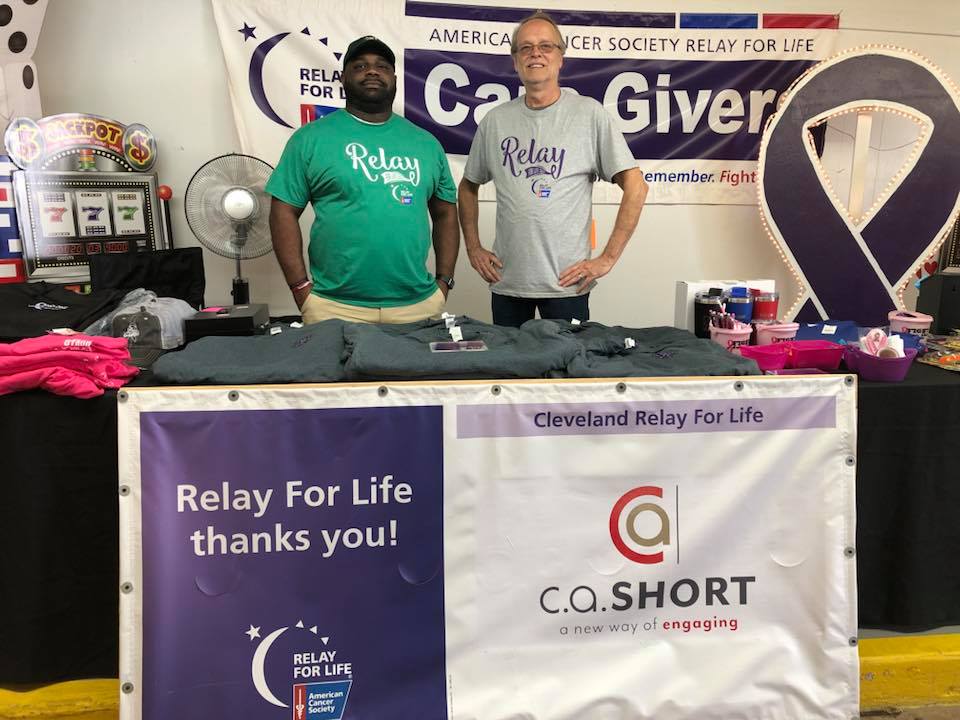 There are many reasons I'm proud to work for C.A. Short Company.
We have a long and rich history in the employee engagement, recognition, and safety industry – with more than 80 years of experience. Every employee, from part-timers to senior members of management, starts their day with the same goal in mind – to improve the well-being of employees and companies across the globe. And, perhaps most importantly, we practice what we preach.

Something so simple – to say what you mean and mean what you say – is a rare practice in today's world. In the corporate landscape, it's rarer still. Yet, at C.A. Short Company, it's the standard. So when we recommend that our clients and prospects become involved in supporting their community, it's because we have seen the impact it can have first hand.
Read More >>