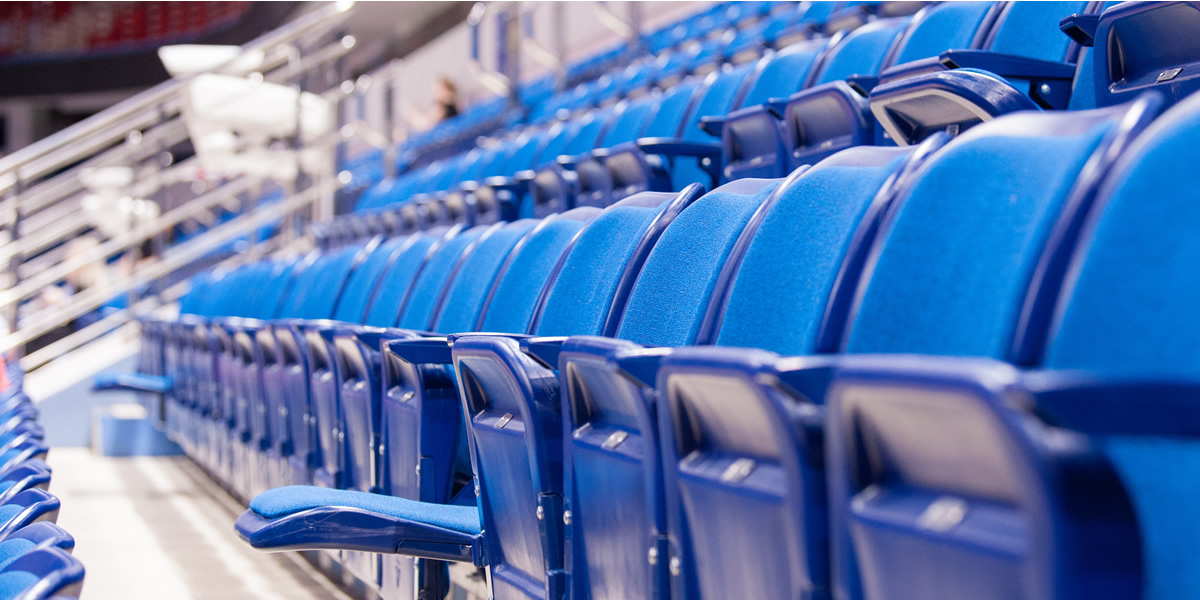 The 2020 NCAA Division I Men's Basketball Tournament was a planned single-elimination tournament of 68 teams to determine the men's National Collegiate Athletic Association (NCAA) Division I college basketball national champion for the 2019–20 season. On March 12, 2020, the tournament was canceled in order to mitigate the spread of coronavirus disease 2019 (COVID-19).
It was the first time that the tournament had been canceled since its creation in 1939.

On March 11, 2020, the NCAA announced the entire tournament, like the women's, would be conducted with "only essential staff and limited family attendance" due to the ongoing coronavirus pandemic. Some venues (such as those within the states of Ohio and California) enacted further local numerical restrictions on the numbers of those who could attend an event, which the NCAA agreed to respect.
It was also reported that for practicality reasons, the NCAA was considering re-locating some of the later rounds (including the regional finals, and the Final Four, originally scheduled to be held at the 71,000-seat Mercedes-Benz Stadium) to smaller venues within the same host cities.On March 12, the NCAA announced the tournament would be cancelled, along with all remaining winter and spring championships. Source: Wikipedia
Should You Worry About Employee Engagement During March Madness?
Employee engagement and productivity do not have to come to a grinding halt because there is college basketball on that day. An engaged employee is consistently engaged because the organization has created a culture of engagement and recognition. What should be assumed is that an engaged employee who's ducking out a few hours early to watch his underdog alma mater crush their top-ranked rival worked extra hard, and without interruptions, before doing so. The employees that you should be worrying about are the actively disengaged employees in January, and July, and October.
Read More >>