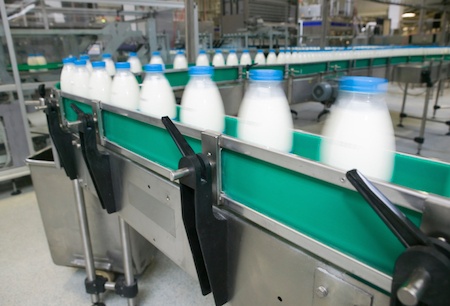 When it comes to "safety" in the food processing industry, consumers likely associate that term with the quality of the food produced – but industry insiders know that you have to worry about keeping more than just the food safe. You're also responsible for ensuring the well-being of every worker!
In addition to the ethical and legal obligations of maintaining a safe working environment, there are many benefits of keeping your team injury-free. Most notably, perhaps, is that it impacts your bottom line. After all, the costs associated with safety incidents must be reconciled. This usually occurs by increasing the shelf price for consumers, which commonly results in less goods sold.
Luckily, this can all be avoided by taking proper safety precautions and making sure that your team is fully engaged at all times. One of the best ways to achieve this is by implementing a comprehensive Safegagement strategy.
Read More >>