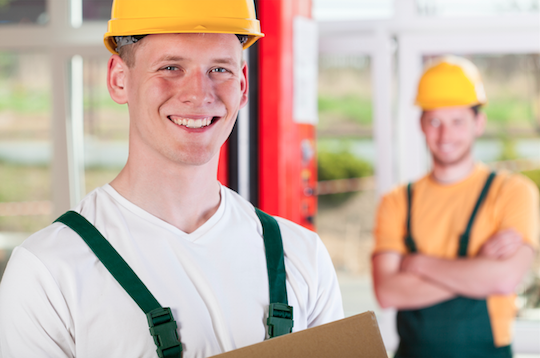 Focus and Objective of Employee Recognition
Often, people can inadvertently focus on the wrong things in regard to employee recognition. The goal should not be to find something that has always been done, plug it in, and walk away. Every organization and organizational culture is unique, thus requiring specific employee recognition needs. Your recognition program should not only fit, but thrive in your organization's culture.
When looking of how to develop an employee recognition program and engage your workforce, it is imperative to incorporate the three elements of employee recognition: Formal, Informal, and Day-to-Day. It's easy to say that something won't work for an organization simply because it has never been done before. On the contrary, reaching past "how things have always been done" can have the potential to engage and grow your employees to new heights.
Read More >>