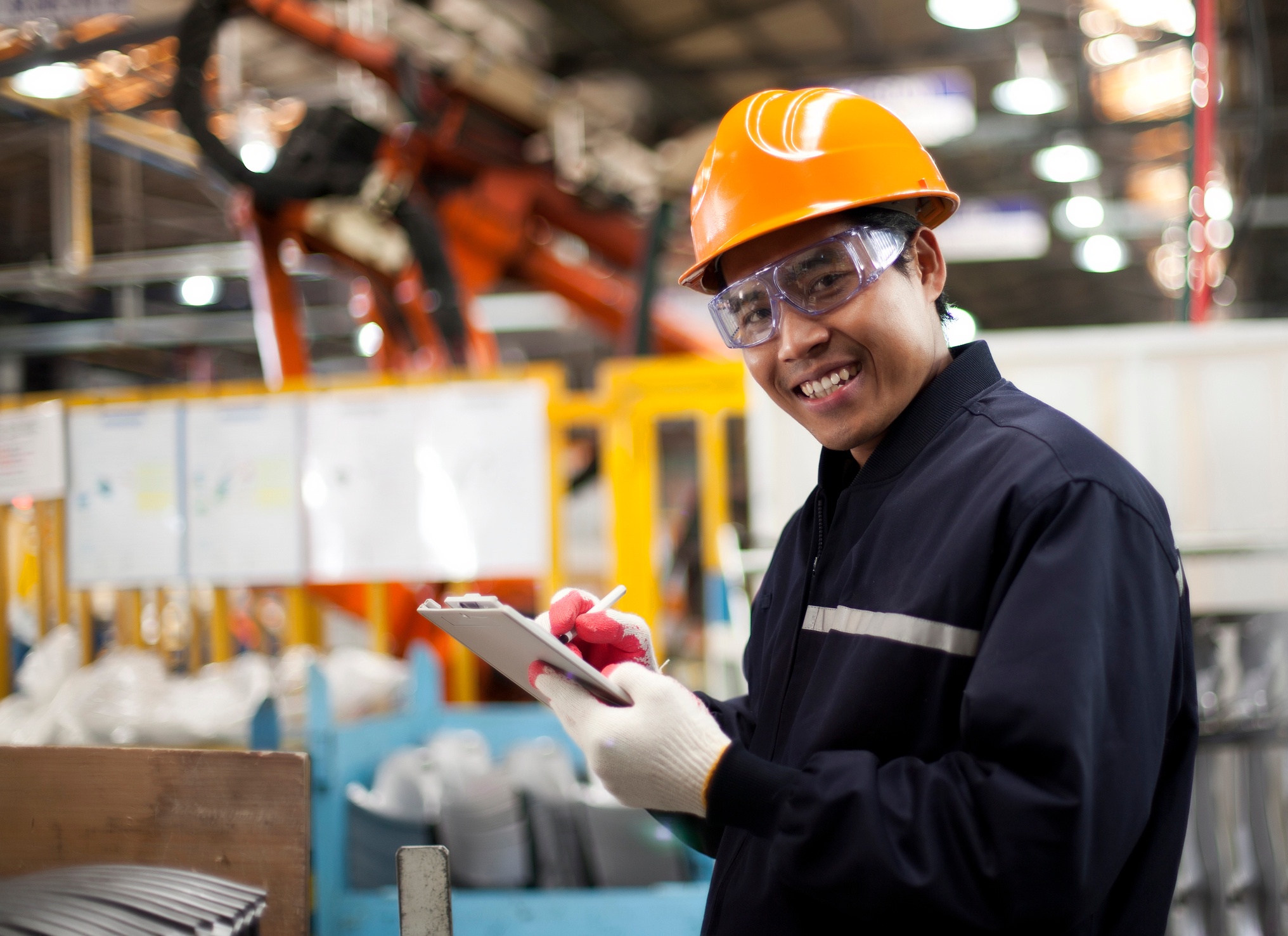 A railroad wheel maker in Ohio is fined $610,034. A California explosives manufacturer is charged $292,235. A Missouri plumbing contractor faces $714,000 in OSHA® penalties. These are not hypothetical scenarios, they're what actually happened within the month of June alone. To be more accurate, these fines were issued within less than two weeks of each other. Sadly, there were many more that didn't make this article.
Regardless of your occupation or even industry, OSHA® fines can cripple your entire company. We hear it time and time again. Companies who have the best of intentions go under because of on-the-job accidents that are totally preventable.
The question then becomes, how do we prevent accidents, fines, and – most importantly -- loss of life from occurring? The answer lies in employee engagement.
Read More >>