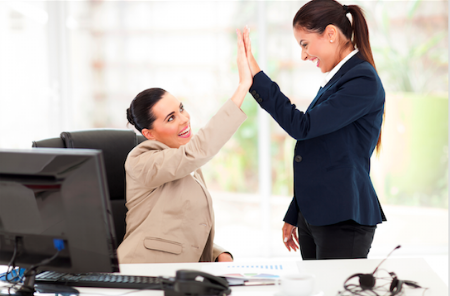 Does the economy really have an effect on turnover and employee engagement? Does it really matter whether we are in a good economy or a bad economy?
Employee engagement retains its value in spite of the economic changes. The link between organizational outcomes and engagement remains consistent whether the economy is growing or in a recession.
The Data on the Economic Effect
A quote from a recent Gallup survey, "Engagement at Work: It's Effect on Performance Continues in Tough Economic Times" verified that employee engagement strongly relates to critical organizational outcomes in any economic climate. The survey showed that it could be and is a competitive advantage for organizations whether the economy is thriving or not.

Read More >>