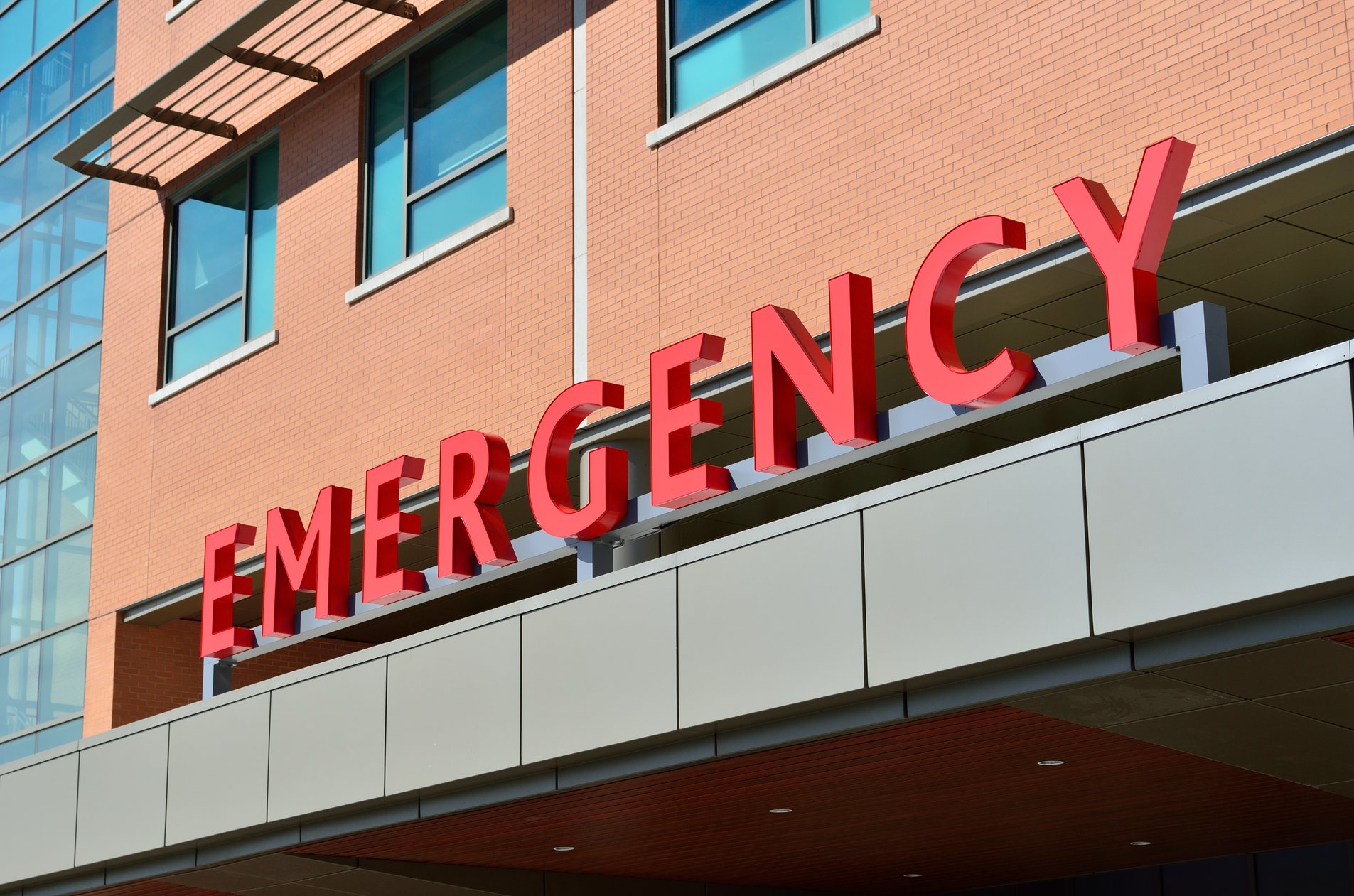 If you're human, chances are you've suffered from burnout at least once in your professional career. But, the good news is it probably never put anyone's life in jeopardy. However, the same can't be said for workers in the healthcare industry. At any moment, their decisions can make the difference between life and death.
Unfortunately, burnout rates in the medical industry are among the highest on Earth. Luckily, there are steps your healthcare organization can take to significantly reduce employee burnout, and it all begins with employee engagement and recognition.
Here's what you need to know.
Read More >>