On a recent business trip to Columbus, where my team and I were visiting a client and supporting their onsite event, I took a moment to call a friend and ask about an eatery I visited on a prior trip. I went to Columbus a few years earlier with RPI (Recognition Professionals International), and we ate there on a Sunday night. I enjoyed it so much I wanted to go back and bring my current team. It's called Union Café, and it''s in a trendy/artsy part of town.
After we were checked in and settled at our hotel, we all jumped in the rental van and headed into downtown to enjoy a nice meal. We showed up at a decent hour and were promptly seated. The wait staff was attentive and on top of it. Within moments, we had the usual glasses of water and some discussion around drink and food specials. I chose to try the Strawberry Shortcake Martini (anyone who knows me knows I have an affection for any type of flavorful Martini) and WOW! It was sweet and luscious and hit the spot.
We ordered our entrees. I chose the Smoked Mac-N-Cheese-N-Sirloin option and team member April, who is vegetarian, was able to find something she could eat and enjoy as well. She loved the Spinach Dip, which had a little hint of heat. While we were enjoying our wonderful meal, the managers started to come by and check on us. Yes, I said managers. In total, three different venue managers stopped by our table during dinner to be sure we were treated well and that everything was to our liking.
That's a bit unheard of in my dining out adventures. One manager, Nick, was nice and attentive. He chatted with us about where we were from and why we were there -- you know the drill. He explained that Union Café has some theme nights and that we were there on "Showtunes" night. Great musical numbers were playing on the TV screens, and he said he would get us some "hats" and "props" to enjoy at our table if we wanted.
Well, who am I to turn down a crazy hat experience? Nick brought us some hats and we had a good time eating, chatting, and putting on hats. It was a great evening. The Union Café team was engaging and attentive, and we had a great experience. We called it a night before it got late (we had to be up early the next day for the client) and headed back to our hotel.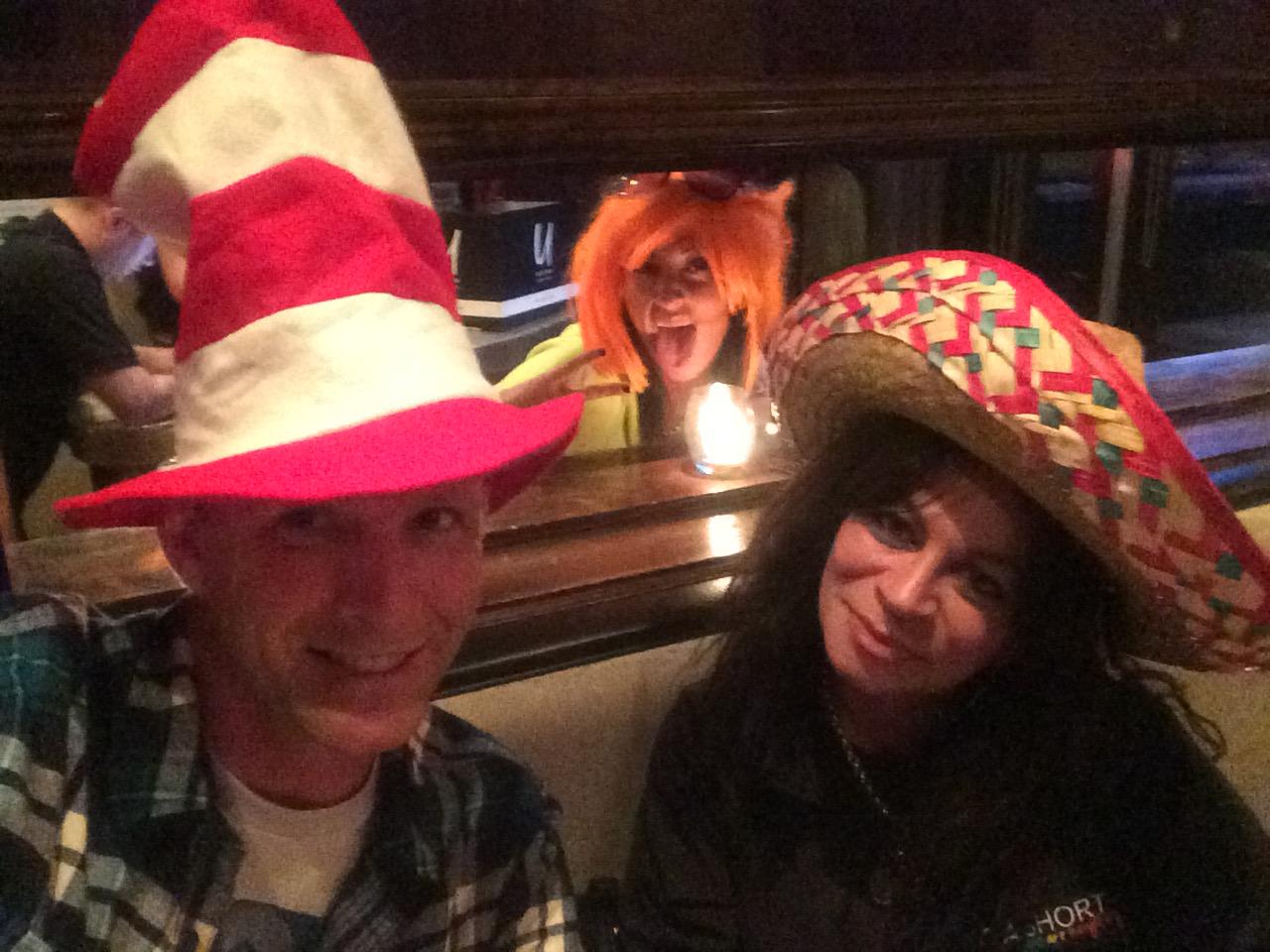 The next night, there was karaoke at Union Café, so we jumped back in the van and headed back down so that a couple of us could "rock" the stage after dinner. I always have fun at a good karaoke night. On this night, we surprisingly experienced the same level of service and attention as we did the night before. I laid down some "Walking in Memphis" and "Gold Dust Woman," while my partner in crime, Lori, sang "It's Raining Men." I got some high fives coming off the stage and that always makes me happy. April watched and listened and took some pics of us (I can't get her to get onstage…yet). We wrapped the night and once again headed back to the hotel, but not before noticing an amazing Grilled Cheese on their menu that both April and I wished we tried, at some point.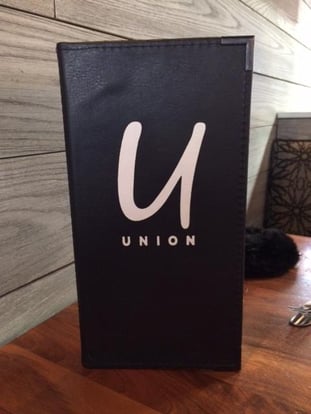 On our last day in Ohio, April and I decided we just couldn't take it -- we had to have that Grilled Cheese. So, yes, we got back in the van and headed downtown to Union Cafe for lunch. As soon as we arrived, the staff promptly seated us and served our every need with a smile. It was the same level of service every time we stepped in the door. I thought to myself, "this is exactly what an engaged work staff looks like, acts like, feels like…" They were all great ambassadors of the Union Café brand, making me want to come back time and time again over going somewhere new.
Our server for lunch, Meredith, talked with us a bit about the history of the venue and the fact that the employees get along and work well together and that they all have a passion for what they do. She also mentioned that Nick (the manager from the first night visit) was awesome, and she really appreciated him. I was sold. I was eating the best grilled cheese ever along with some char-grilled Brussel Sprouts and having a great conversation. I will go back to Union Café anytime I am in the area. I know what kind of service I am going to get. I know what kind of food I am going to get. And now, I know what kind of Martini I am going to get.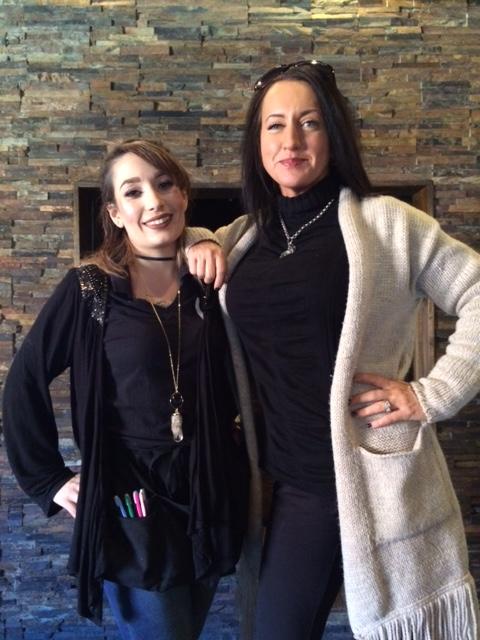 After a few venue pics and a wonderful lunch, April and I left knowing we stumbled on an engaged workforce. Something that Meredith said to me resonated when I think about dining out -- and I quote, "Dining out is the only luxury left to the American common class." I don't always consider myself common (LOL), but her words rang true. She also said that her goal was to face the public and patrons with the "face of pleasantry." YES – that is what I long to hear from employees and especially those in the service industry. Way to go, Meredith!
Again, I am always looking for acts of engagement, and in this case it was more about an entire staff being engaged, and in turn, earning my business over and over again. That's what true engagement can bring to the table -- loyalty. Is your staff doing this for your business? Do your customers come back time and time again because their experience is unlike any other? If not, spend some time creating a Culture of Engagement that starts with the right people in the right jobs working for the same goals and the same success. That is what I saw firsthand at Union Café.
Until next time – feel free to send me your encouraging acts of engagement! Maybe I'll even share one here on my blog.