There's a Better Way of Doing Things, and it Begins with Education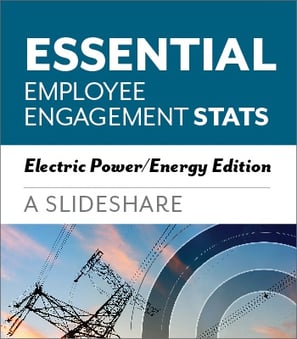 We know that you care about the safety of your team and would do anything in your power to protect them. And we also know that occupations in the electric power and energy industry can be among the most dangerous on Earth.
The first, and most important, step your organization can take to improve safety is to learn the facts. This is why C.A. Short Company is proud to offer you our complimentary SlideShare, Dig Deep: Stats about Employee Engagement in the Energy Industry.
The resource is 100% free, and it's packed with important information that can help educate your company on ways to reduce on-the-job injuries and fatalities.
In this SlideShare, you will learn:
How to create the safest workplace possible, while boosting your company's bottom line
The impact employee engagement has on reducing injuries, improving safety, and increasing profits
Examples of how companies in the electric power and energy industry have prospered by fostering a Culture of Engagement at their organization
Ready to Get Started?
Simply fill out the form on this page to download your complimentary SlideShare.