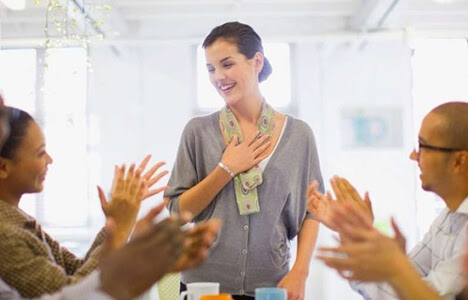 Show Employees They Are Valued
Do you remember the economic crash in 2008? Did that affect your company? Did you lose good employees?
Whether you remember or not, another "crash" could be looming. History is doomed to repeat itself. Look to recession proof your culture...
Employee recognition is one of the easiest ways to ensure we're prepared for any potential downturn in the market or within our own organizations.
We're quickly moving into the future. Having strong, dedicated, committed people will help us weather the potential storms ahead.
Maintaining employees doesn't just come down
to salary; they need to feel valued, purposeful. This is why we developed our
Employee Recognition Platform
.
Read More >>