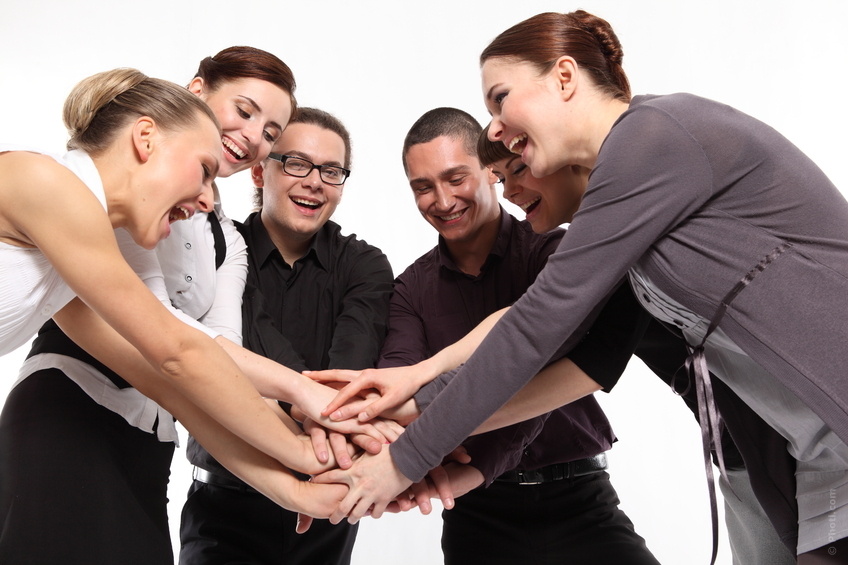 Recognition is an inherent human trait. As a culture, we place a great value on recognition; birthdays, wedding anniversaries, graduations, accomplishments, achievements, employment years-of-service milestones, and more. It has been an American tradition for over 75 years to recognize employees for longevity. Let's take a look at how and when the tradition of recognizing anniversaries began.
The History of Celebrations
Wedding anniversaries are the most common and popular of milestone celebrations. This is nothing new. Wedding anniversaries were celebrated way back in the ancient Holy Roman Empire. On their 25th anniversary husbands would crown their wives with a silver wreath, and on their 50th anniversary, a gold wreath. This was the origin of the modern day silver and gold wedding anniversaries. This custom, silver and gold anniversaries, was carried on by the medieval Germans.
Read More >>