Case Study: Enhancing Employee Engagement and Recognition at Virtua Health

C.A. Short Company
About Virtua Health
Virtua Health is a prominent not-for-profit healthcare system located in southern New Jersey. With over 14,000
dedicated colleagues, Virtua is committed to delivering exceptional healthcare services and resources to
its community. The organization boasts an extensive network comprising five hospitals, seven emergency
departments, seven urgent care centers, and more than 350 other locations. Beyond healthcare facilities, Virtua
Health is deeply invested in community well-being, evident through initiatives like the Eat Well food access
program, telehealth services, home health, rehabilitation, mobile screenings, paramedic programs, and online
scheduling convenience.
Prior Employee Recognition Practices
Before partnering with C.A. Short Company, Virtua Health focused on recognition at the local level utilizing
manager discretion. In addition, high performance was celebrated through a shared annual event.
Catalyst for Change
The coming together of Virtua Health and Lourdes Health System in 2019 marked the beginning of Virtua's
Culture of WE. This newly formed culture placed significant emphasis on daily appreciation and recognition as the backbone of their engagement strategy. The organization pursued ways to live their guiding principles and "lift each other up" through daily recognition practices as well as through commemoration of special life moments, commitment to the organization, outstanding performance, and behaviors aligned with the Culture of WE. This effort aimed to foster a sense of visibility, value, and belonging among colleagues.
Overview of Virtua Health's Recognition Program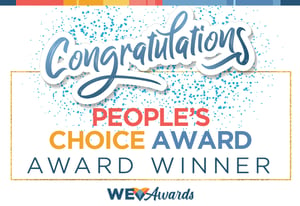 The renewed recognition program at Virtua Health comprises several distinct components utilizing the People Are Everything Platform:
Daily Appreciation and Recognition:

All colleagues have the ability to send and receive eCards fostering a culture of continuous recognition.

WE Awards:

This peer-nominated program recognizes colleagues for their exceptional contributions that align with specific criteria.

You've Been Spotted:

Special recognition to WE Award nonwinners to recognize their nomination and impact.
Service Anniversary Program: Initiated in 2021, and expanded in 2023, this program acknowledges colleagues' service milestones.

Applaud Points:

The newest program enabling leaders to provide tangible recognition to their team members.

Strengthening Cultural Competence:

communication of education with accompanying eCards to celebrate diverse holidays and events.

Customized eCards:

designed specifically to reinforce Virtua strategies in well-being, safety, learning
and leadership.

Pets of Virtua:

contest where Virtua colleagues submit pet photos which are then voted on and developed
into eCards.
Program Implementation & Key Stakeholders

The implementation of the People Are Everything recognition program involved a collaborative effort. A committee comprising representatives from Human Resources (HR), Marketing, and the Office of Philanthropy played a vital role in designing the initial platform. This committee's involvement persisted to provide feedback and insights for subsequent program initiatives, such as the Service Anniversary Program and
Applaud Points. While HR spearheads these initiatives, Marketing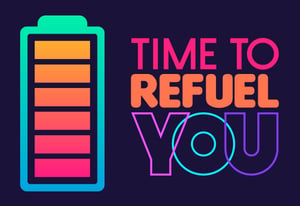 contributes its communication expertise. Additionally, voice of customer insight sessions are conducted with leaders across the organization to ensure alignment.
Defining Success & the Role the
Platform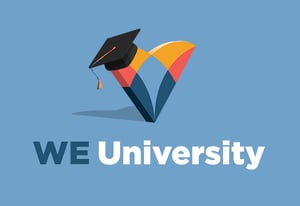 The success of the People Are Everything program is gauged through several key metrics. The program's impact on engagement is evaluated through the year-over-year engagement index and the recognition-related question on the engagement survey. Since appreciation and recognition are pivotal in driving engagement, these metrics offer a tangible assessment of the program's effectiveness in achieving its goals.
Virtua Health's People Are Everything recognition program has transformed the organization's approach to employee engagement and appreciation. By leveraging the power of eCards, nominations, and points, Virtua Health has fostered a culture of recognition that aligns with its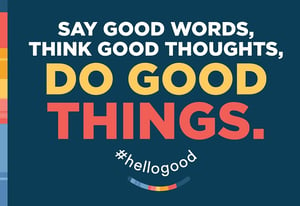 core values and objectives. The program's success is evidenced by its impact on engagement metrics and its ability to adapt and evolve in response to the organization's changing needs and challenges.
Log-ins, eCards sent, posts to social rec room, gift take rates, and redemption of points are continuously.