Our Customers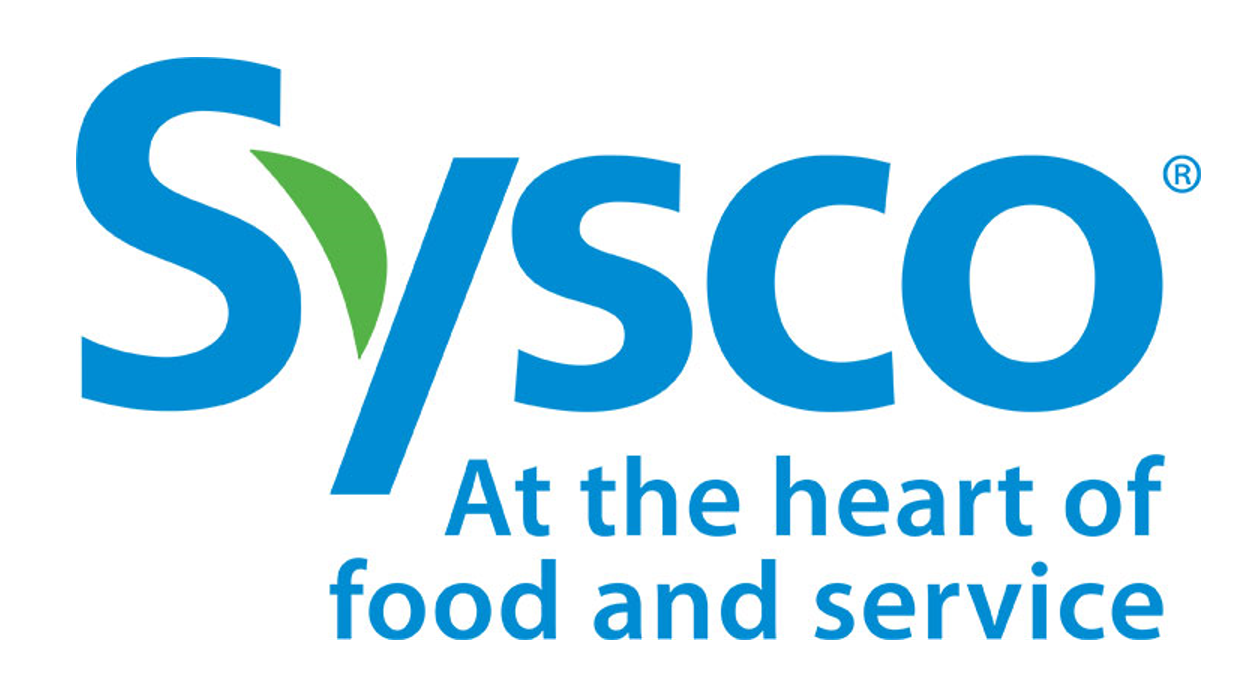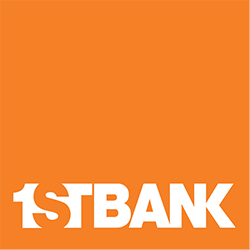 Simple, Yet Meaningful
The Gift of Choice
Don't negate the positive effects of a service award by choosing a gift that is not valued or appreciated.
Our service award programs allow your employees to shop hundreds of brands that are meaningful and relevant to them.
Our Top Brands
Automation
It can be challenging to streamline service awards for your organization. Our simple automation keeps unnecessary administrative burdens off your plate.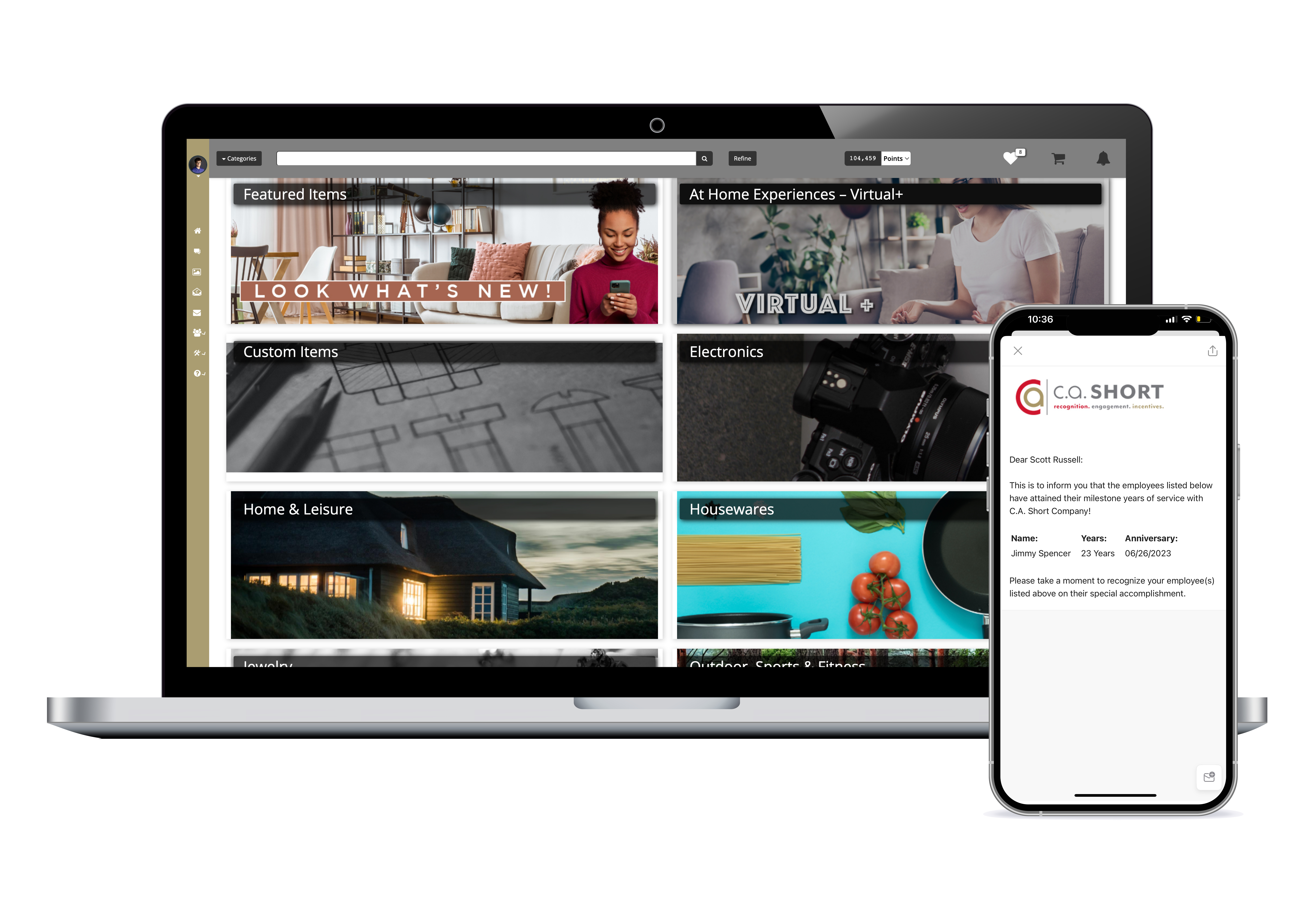 Service Award Programs
How It Works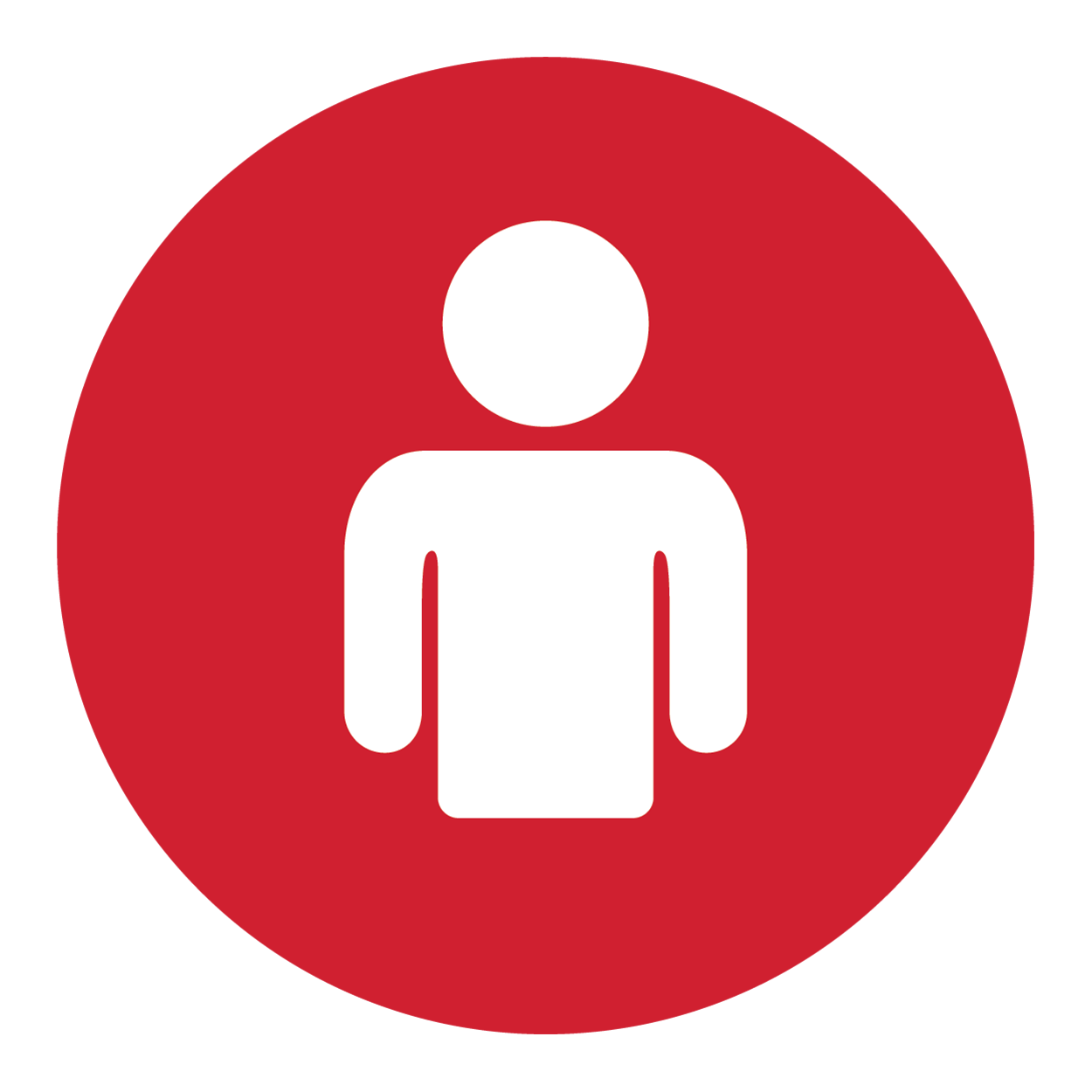 Personalize
Our team will work with you to personalize your award portal and collateral to personify your brand -- so your employees know whom to thank.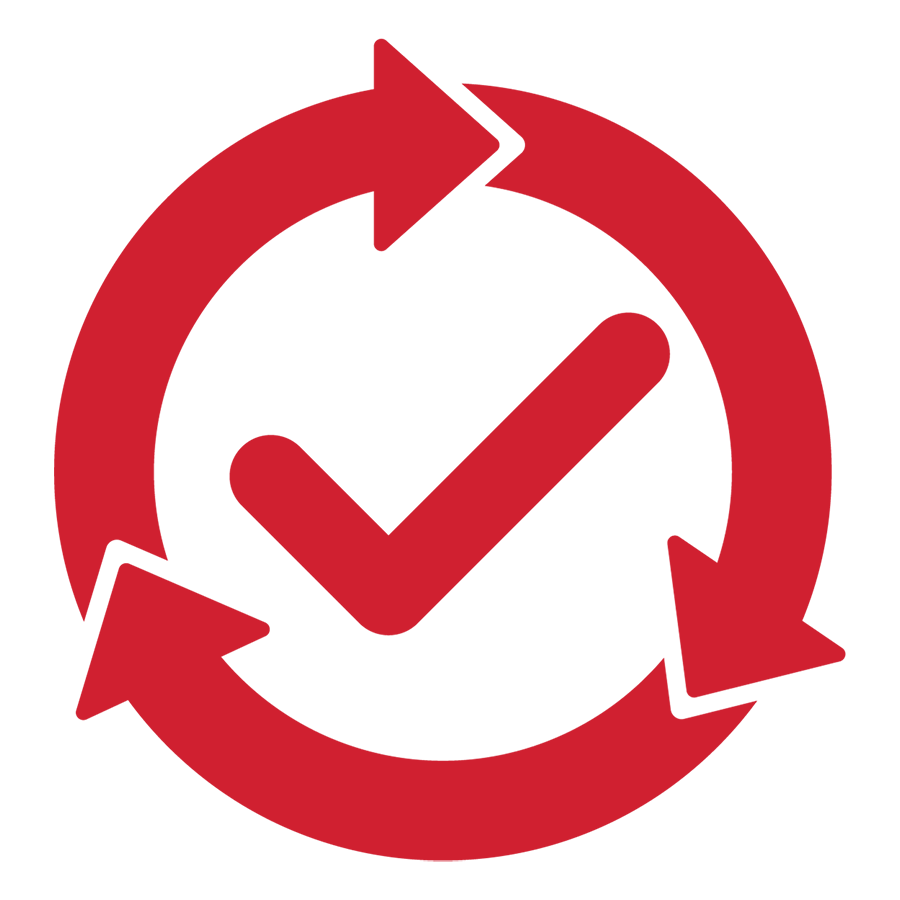 Automate
Our automation ensures an employee receives their service award on their anniversary, and your managers are notified beforehand.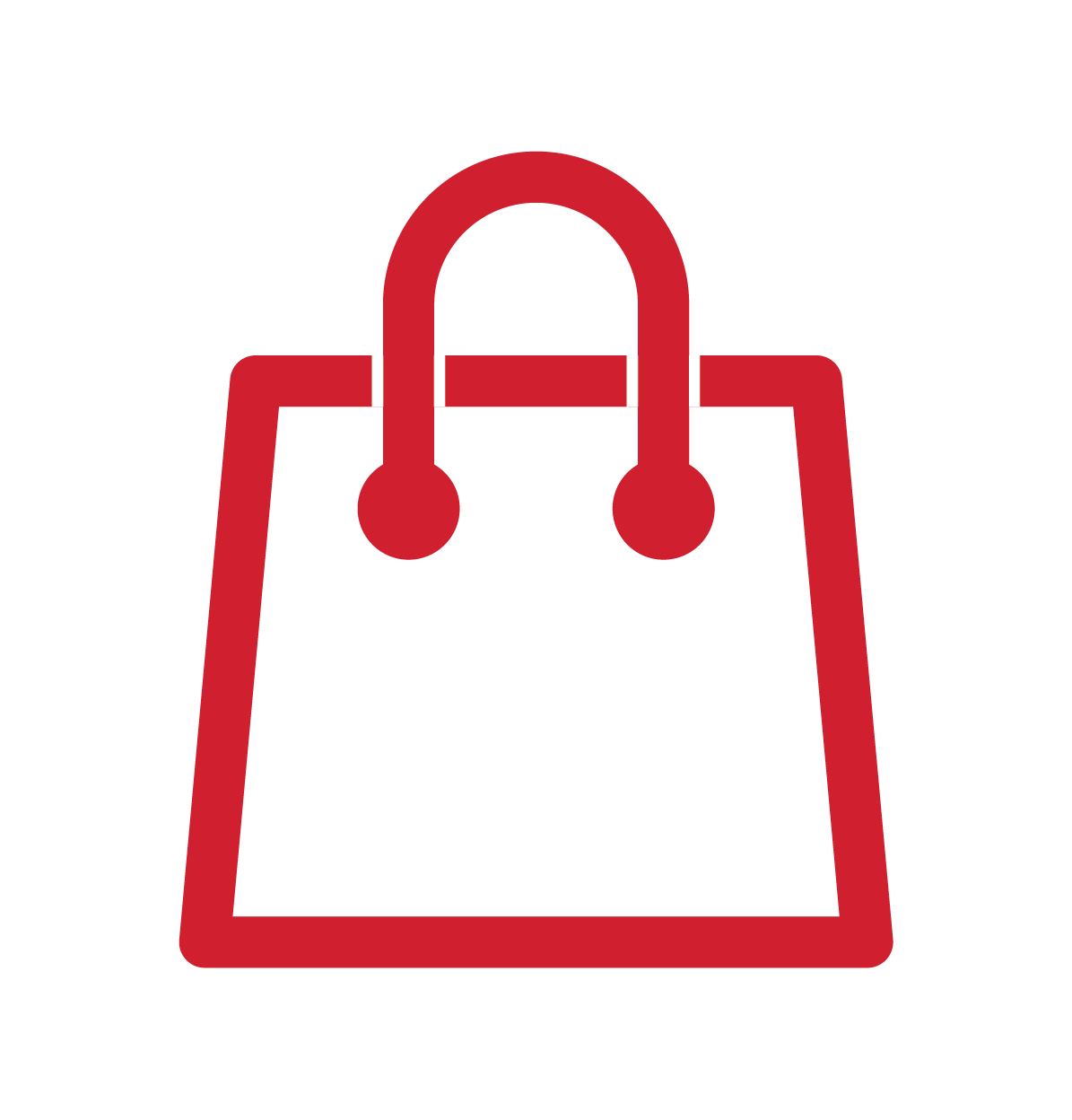 Deliver
Whether you choose to send your awards digitally or the traditional way, we will guarantee your service awards are ready to roll for you to present them.
You can either send them through the platform or deliver them in person.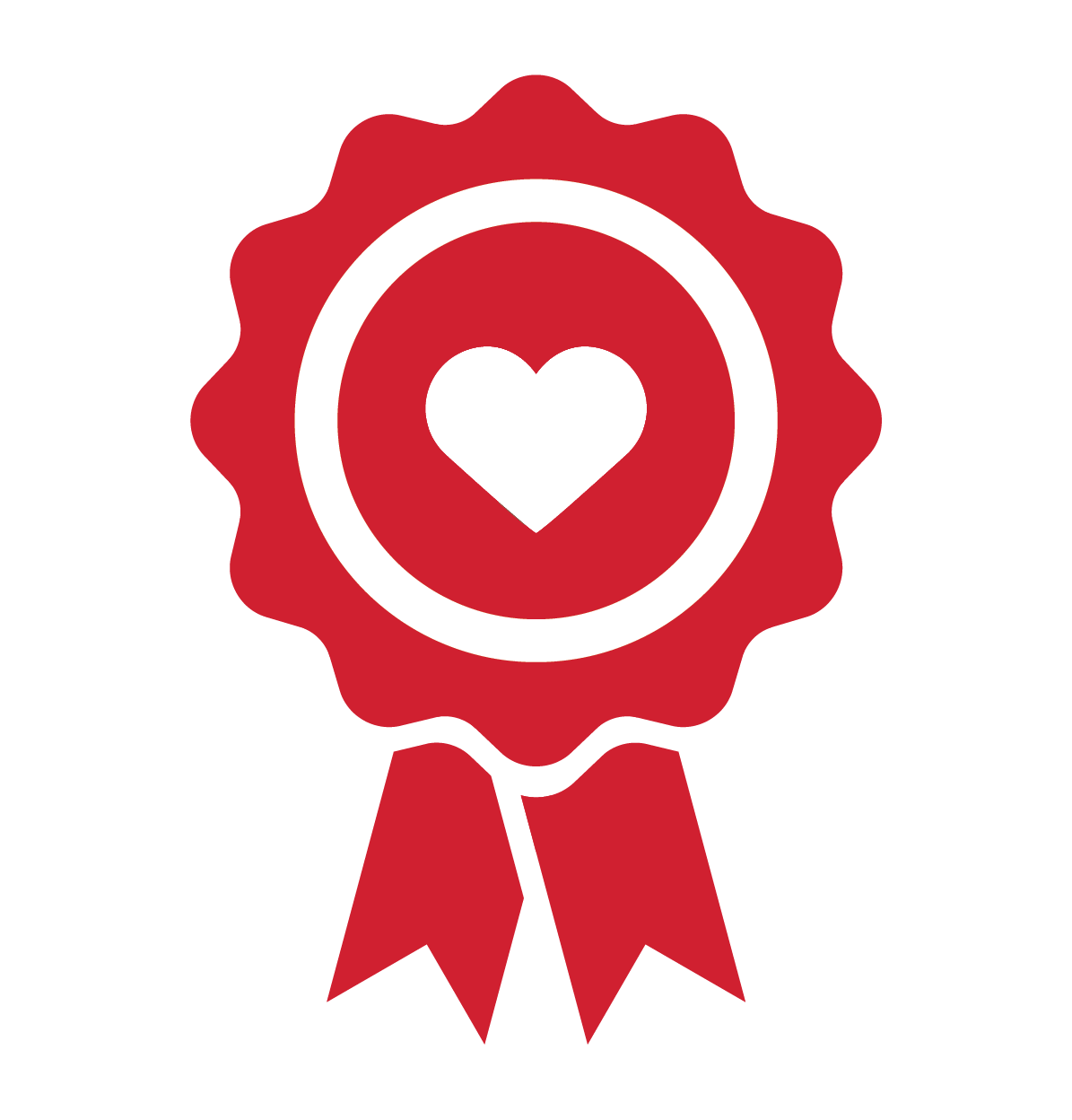 Appreciate
Your employees can instantly redeem their award once they log in to your site. C.A. Short Company makes it as simple as possible!
Pricing
C.A. Short Company uses a Guaranteed Fixed Budget Control pricing method to eliminate budget overages typically seen in the recognition industry.
Award choices include 33 different pricing levels to fit your budget needs while ensuring your employees will find an award they love.
The awards in each level are the same price, giving you complete control and security of your budget.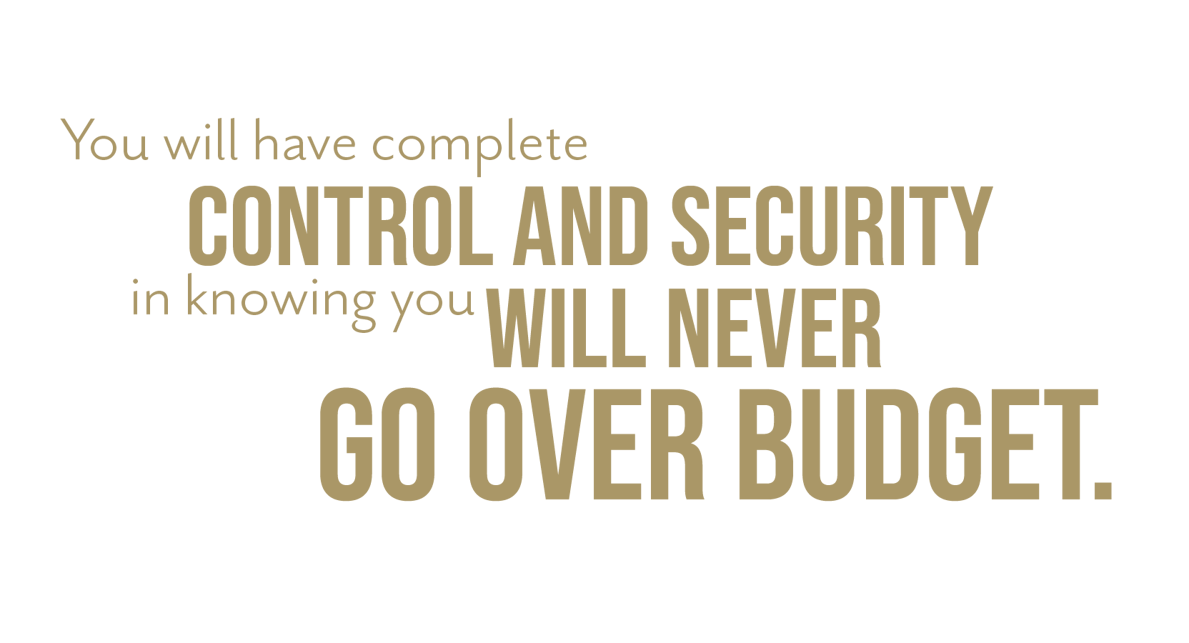 Foster a Culture of Appreciation
Service awards are just a small part of your recognition strategy.

Our People Are Everything employee recognition platform allows you to appreciate every employee, every day -- through day-to-day, informal and formal recognition.