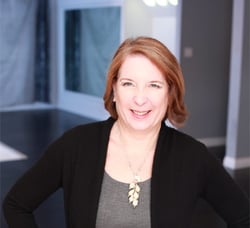 Today, 67% of the U.S. workforce is not engaged. And Gallup research confirms that disengaged workers cost companies between $450-$550 Billion annually in lost productivity.
As executives and managers, we have the ability to create a culture where people want to come to work and where they feel emotionally connected to the mission and vision of the company. We can facilitate environments where our employees have a clear sense of purpose and understand how their role furthers the company's goals. We can provide the tools and resources to help our employees feel like they are part of something much bigger than themselves, and derive real meaning from their everyday job.
Watch our WebCast as Ruth K. Ross describes the day she diagnosed her own disengagement and teaches us how to recapture lost productivity by engaging our workforce.
In this webcast you will learn how to:
Ready to Engage?
Fill out the form to request instant access to the WebCast.