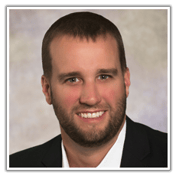 Brent Lee, National Account Manager, C.A. Short Company
Brent Lee has worked with human resources executives and safety directors to design, implement and manage high-impact safety incentive programs for over a dozen years. Lee graduated from North Carolina State University, with a BS in business management and finance, and is a certified recognition professional (CRP) from Recognition Professionals International. In his free time, he loves exploring the great outdoors and spending time with his family.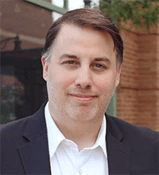 Alan Ferguson, Associate Editor, Safety+Health Magazine
Alan Ferguson covers worker safety for Safety+Health magazine. He will moderate the session.