We know that designing and implementing a recognition program for your organization can seem overwhelming.
You're not alone. We're here to help.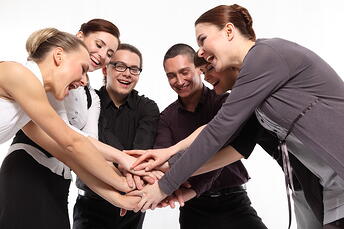 Experience and research prove that increased employee engagement can dramatically and significantly improve core performance outcomes in your organization and directly impact your bottom line, even in a down market.

"Engaged workers are the lifeblood of their organizations. Work units in the top 25% of Gallup's Q12 Client Database have significantly higher productivity, profitability, and customer ratings, less turnover and absenteeism, and fewer safety incidents than those in the bottom 25%."

- State of the American Workplace
Ready to Speak Further?
Simply fill out the form on this page and we'll be in touch with you shortly.