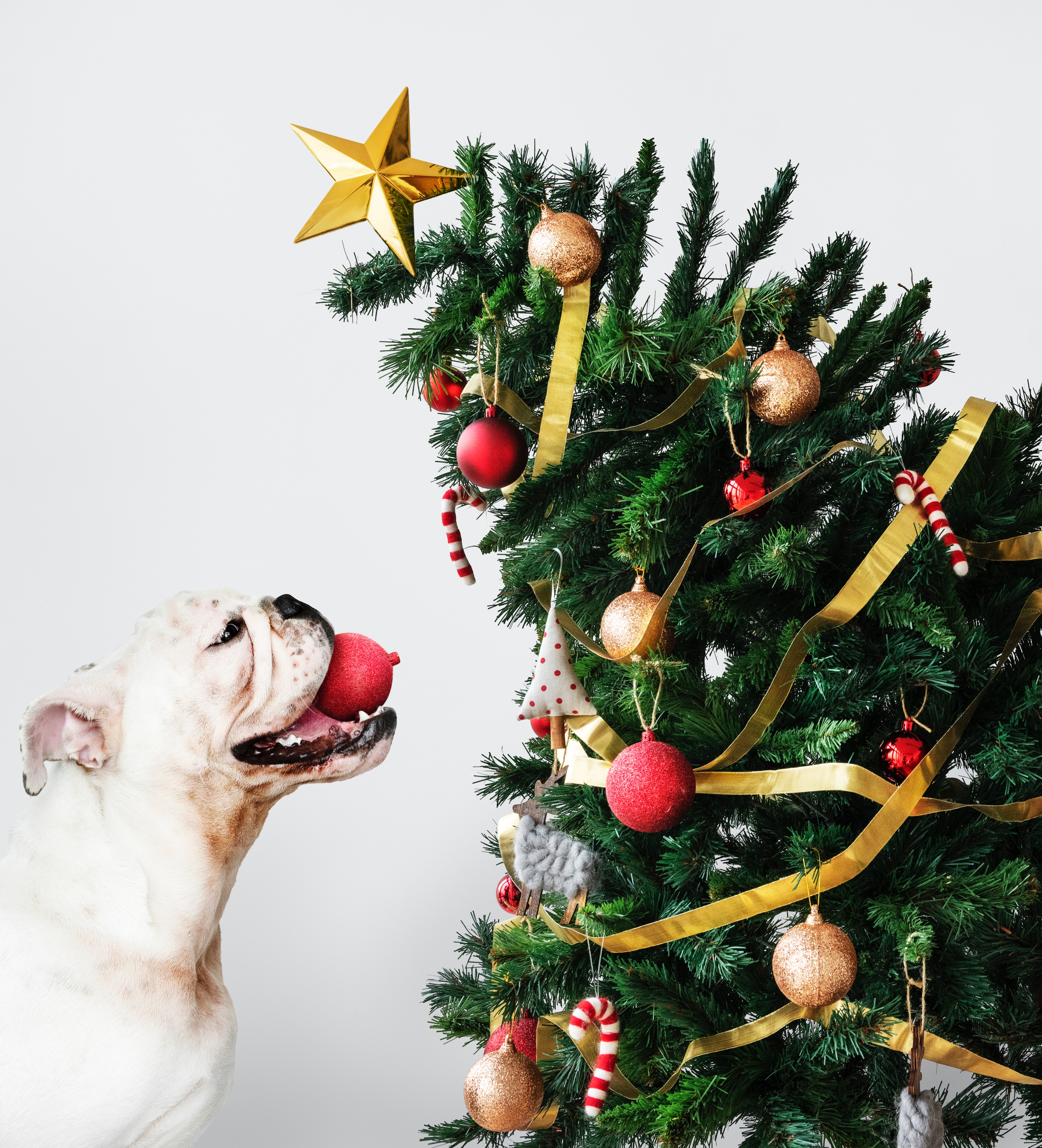 I didn't expect my last post of 2018 to be about an old football game. And I guess, in many ways, it's not.
It's about underdogs achieving the impossible. It's about identifying what it takes to be successful and then doing it. It's about what defines us, as a company and as people. And for C.A. Short Company, it's all about our incredible employees and customers.
We'll get into all of that a bit later. But first, football.
Read More >>