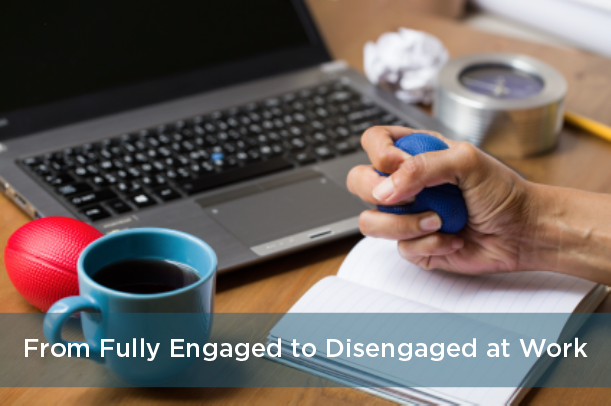 Before coming to C.A. Short Company to lead their Marketing Team, I had a great job. I left that job to come here. My reason for throwing my name in the hat for a new opportunity was that I had identified myself as a disengaged employee. To tell the story, I need to start at the beginning.

It was a Sunday afternoon in the Fall and the company was so busy during the week that they requested I come in on a Sunday for an interview. I had lunch with my family and drove to the office from there. The drive in was my first impression of this opportunity. I noticed the trees. They were beautiful. It was October in the Carolinas and the Fall leaves were so welcoming. I remember thinking to myself, "I would love to make this drive every day." When I walked in the building for my first (and only) interview, it felt like home. As I spoke to the owning partners, it felt natural and we were all passionate about what I would bring to the table.

They offered me the job in that first interview and I accepted it. I wanted to call this my home. I wanted to make these people my work family. This feeling of peace and joy lasted for quite a while.
Read More >>