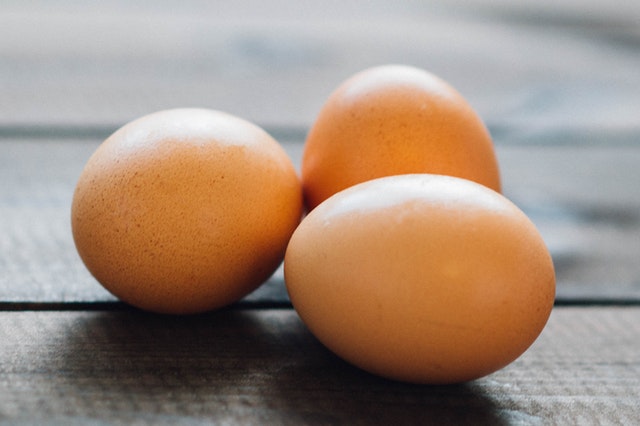 More than 200 million eggs from North Carolina. All romaine lettuce from southwest Arizona. Detox teas from around the nation.
Not even our animals are safe.
Over the past few weeks, we have witnessed a deluge of food recalls. And while the news may seem unprecedented, these events are far from isolated. Despite incredible technological and industrial advancements, the number of food recalls in the U.S. has actually doubled over the past 15 years. Globally, that number is far worse – with 20-30 recalls announced each week.
What are the costs of so many recalls?
Read More >>