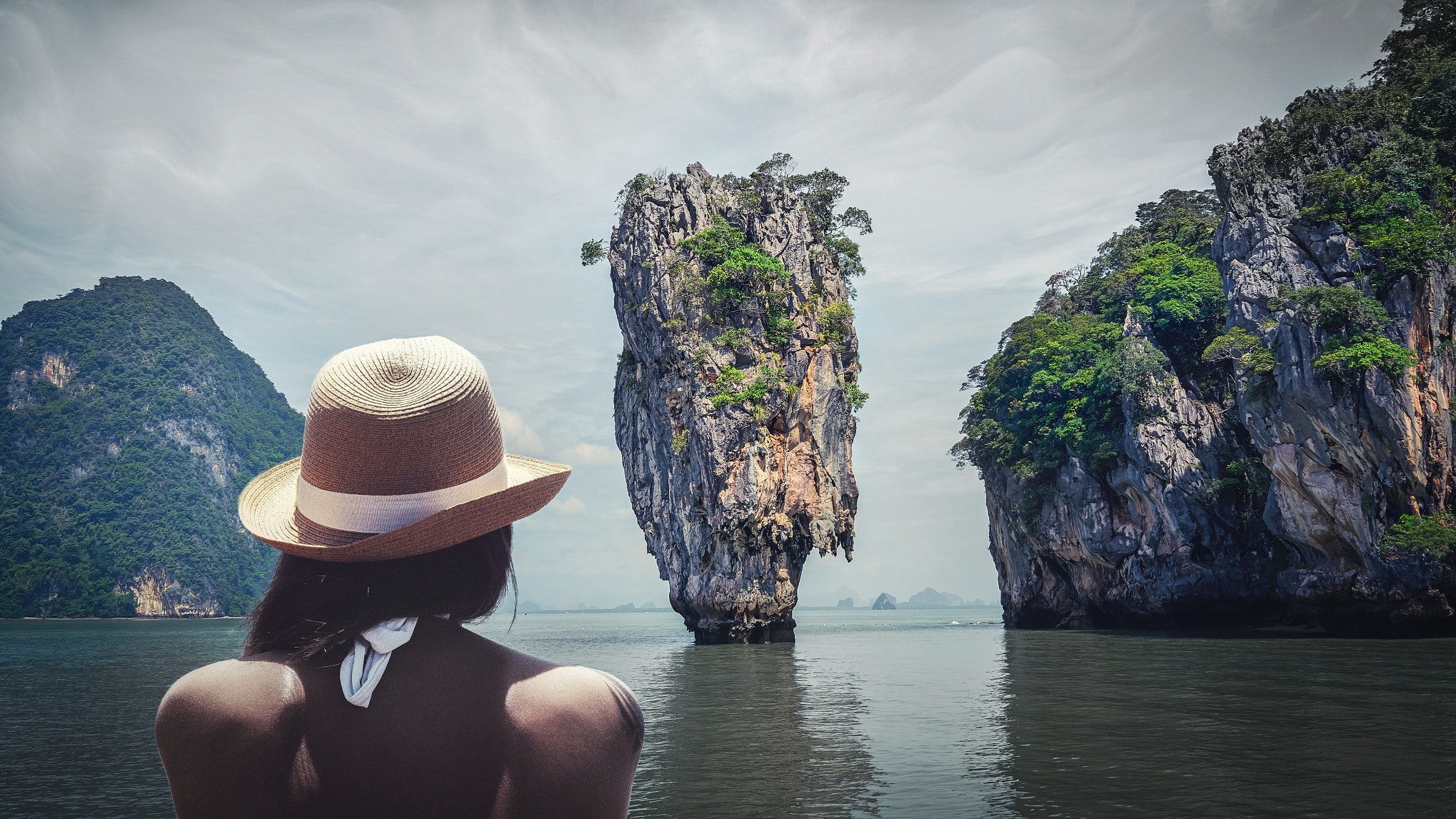 Today, employee recognition has never been more critical to the success of an organization. With an increasingly diverse and evolving workforce, it can be difficult determining which rewards will have the greatest impact on your employees. The challenges can be frustrating.
The good news is C.A. Short Company is here to help you generate the most significant impact possible.
In the coming weeks, we'll be announcing some major innovations. Some will be upgrades to our existing products and services, including our award-winning employee engagement, recognition, and safety platform, People Are Everything. Others will be completely new opportunities your organization can use to reward your employees and increase your bottom line.
For today's article, we'll focus on two core offerings designed with your changing workforce in mind: an updated and expanded sales incentive program and the inclusion of experiential rewards.
A More Robust and Fully Integrated Sales Incentive Program
We've invested heavily in our new sales incentive program and worked with the nation's leader in sales incentive management, Peerless Performance, to create a game-changing and fully-integrated solution perfect for businesses of all sizes and structures.
Our platform will help organizations reward and recognize their salesforce from start to finish. Whether you need to set and track goals or directly issue payments, our system will be your organization's go-to solution.
Companies can begin signing up for and managing their sales incentive programs from C.A. Short Company immediately. For more information, you can visit here or call Meghan at 704-669-2371.
Experiences as Rewards
If attracting and retaining millennial talent is important to your company, then so is rewarding and recognizing your employees with experiences. That's because millennials value experiences much more than they do "things."
An Eventbrite and Harris Poll found that 72% of millennials would prefer to increase their spending on traveling and experiences than on any other goods or services. In the past year, more than 80% of millennials say life experiences played a crucial role in their lives — and they're not alone. More than 70% of older workers agreed.
To help your organization adapt to the changing needs and desires of your employees, we'll be offering a wide range of experiential offerings. Your employees can now redeem their points for travel and experiences as easily as they can for products and merchandise — from trips to exotic lands to concert tickets for their favorite band.
One of the most exciting experiences stems from our strategic alliance with Peerless Performance — offering their award-winning travel services. For more than 50 years, Peerless has excelled at crafting custom experiences that strengthen brand loyalty and reflect the values of your organization.
We are particularly proud to offer their Concierge White Glove Travel. With this service, Peerless works directly with the travel recipient to provide a completely customized travel experience guaranteed to work within your organization's budget.
More exciting announcements coming
These are just a few of the many exciting things we have coming in 2019. If you're a current client and you'd like to learn more about what our updated portfolio could mean for your employees, please reach out to your representative. If you're considering employee recognition solutions and want to learn more about C.A. Short and our offerings, please contact us today.
C.A. Short Company partners with companies to manage, drive and facilitate increased employee engagement to increase financial performance, productivity, quality, and core performance outcomes. Our process and research-based platform enables executives and managers to engage their teams to increase the bottom line, motivate staff, and incentivize positive behavior. To Request a Complimentary Consultation, click here.