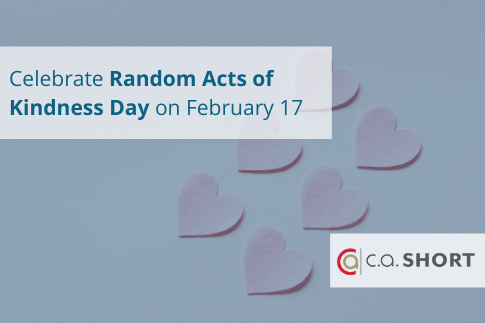 2020 was full of people everywhere looking after, comforting, and caring about one another.
2021 should continue to celebrate all the big and little things that matter the most because as humans, we have and will always need it.
One way to continue this celebration is to show your family, friends, and employees your appreciation on Random Acts of Kindness Day. This day is celebrated every year on February 17.
Read More >>