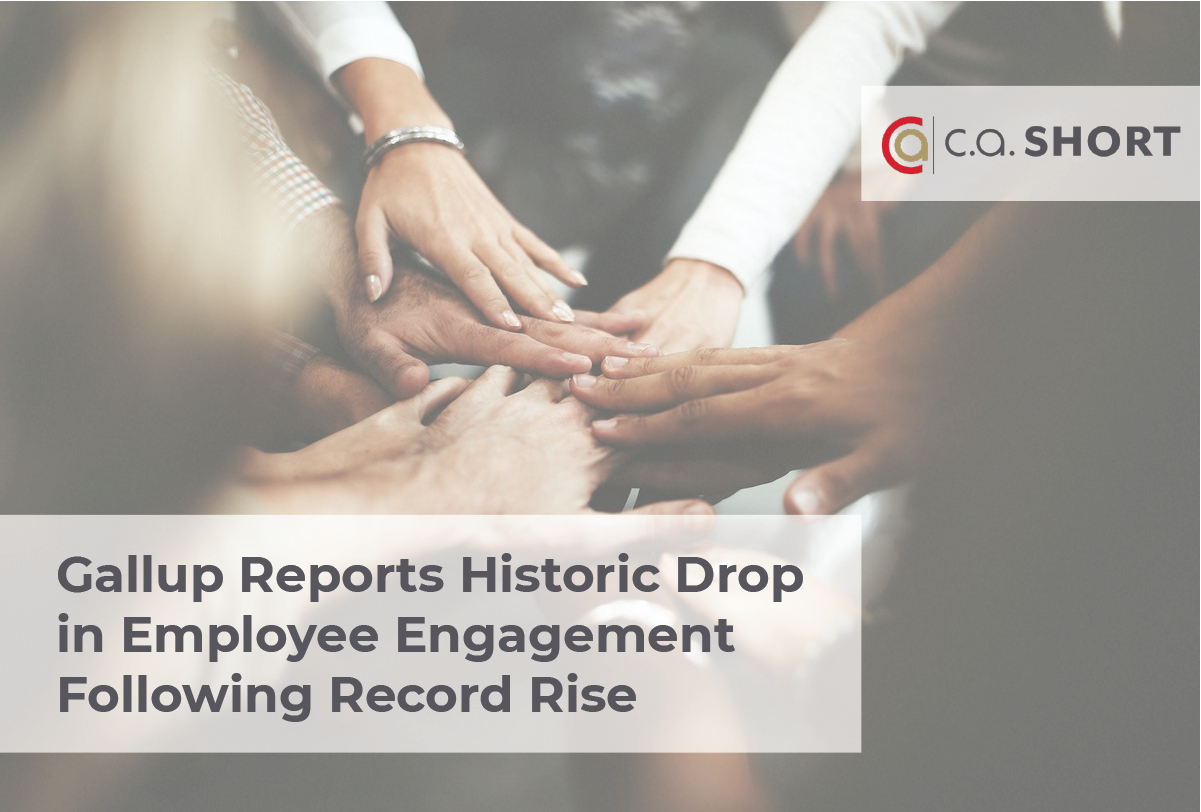 COVID-19 has forced our companies to adapt to changing work environments and try to continue to boost employee engagement while working remote.
In early May, Gallup reported that employee engagement in the U.S. had accelerated to a new high. Only one month later, Gallup tracking has found the most significant drop recorded since the start of tracking in 2000.
While this trend can be discouraging for managers, it's important to analyze why this is happening and what we can do to fix it.
Read More >>