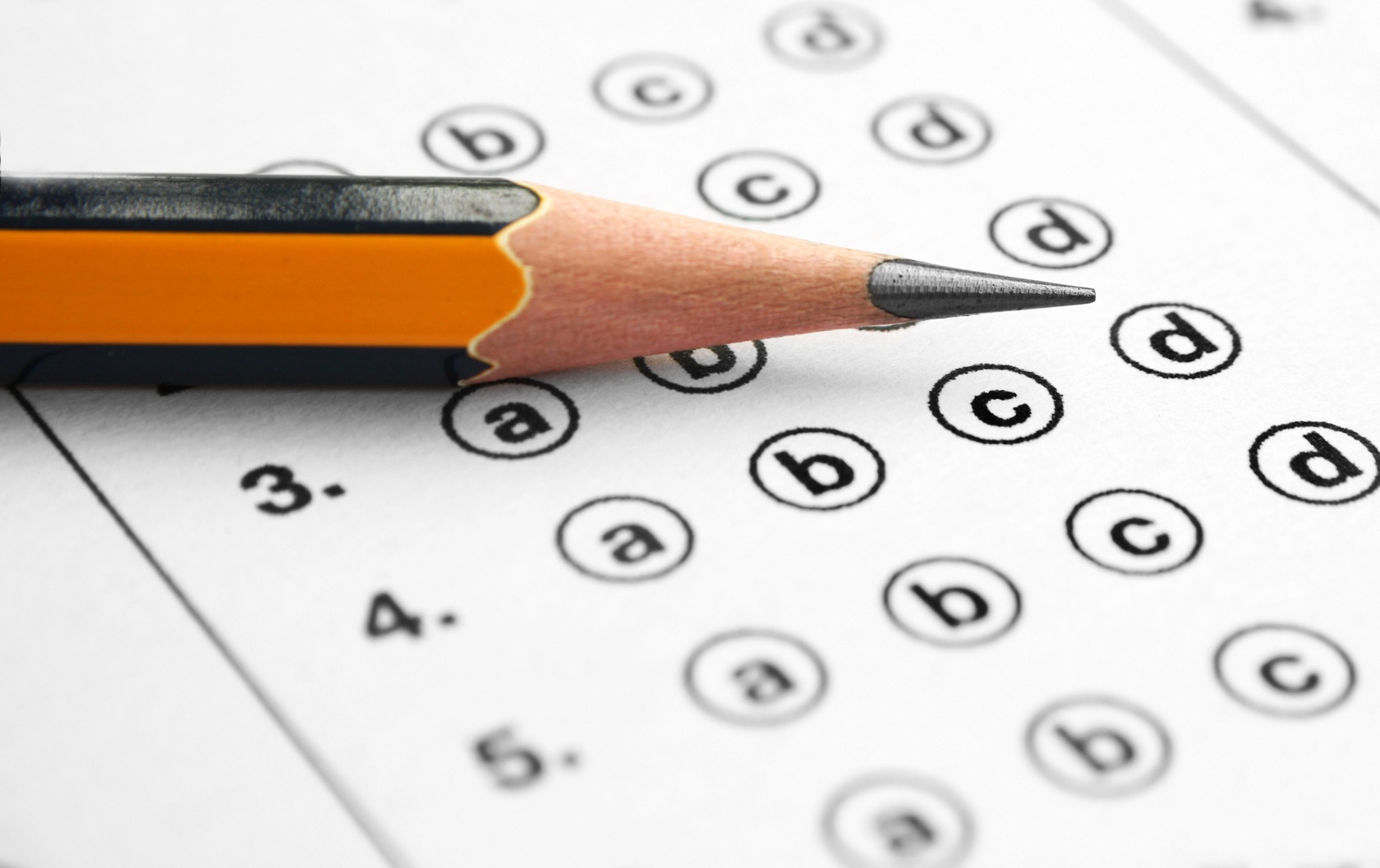 Over the past few weeks, we at C.A. Short Company have focused exclusively on the role employee engagement plays in the healthcare industry. And, that's because there's a very good reason to do so. When healthcare employees are engaged, diseases decrease, profits soar, and lives are saved.
We have covered mortality rates, hospital-acquired conditions, medical errors, nurse and physician burnout, turnover rates, and the list goes on and on. While employee engagement in the healthcare industry is an incredibly serious matter, we've decided to have a little fun today, while also testing how well you've been paying attention.
You can take our 10-question quiz, "How Much Do You Know About Employee Engagement in Healthcare," below.
Read More >>