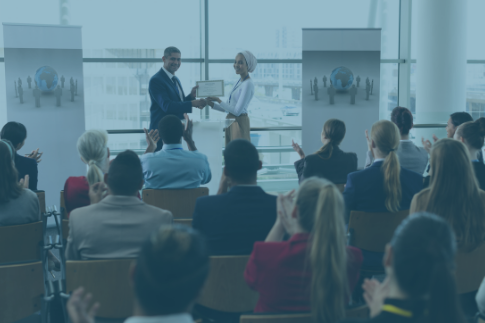 Service anniversary awards (also referred to as years of service awards, milestone awards, service awards, service milestone, and employee anniversaries) recognize employees when they hit a specific work anniversary.
Appreciation letters are essential for the presentation of your service anniversary awards, but sometimes it can be a daunting task to get started.
With these templates, you'll never have to create appreciation letters from scratch. Use them as a guide for your employees next service anniversary!
Read More >>