Reducing Theft by Purpose, Loyalty & Ownership.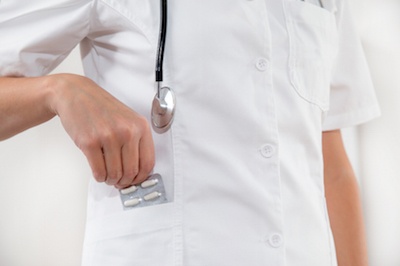 It's estimated that employee theft costs US businesses upwards of $50 billion per year. While no industry is immune to the risk of workplace theft and fraud, organizations are able to thwart potential losses associated with theft by ensuring its employees have a sense of ownership and loyalty to the organization.
Employees are driven by purpose. By helping employees understand their purpose within the organization they will be empowered to achieve greater results, and will be less likely to have a sense of entitlement and disregard of company assets.
Eliminating toxic employees to encourage a level of camaraderie between coworkers is vital to create an environment that breeds loyalty and commitment to the greater good of the organization.