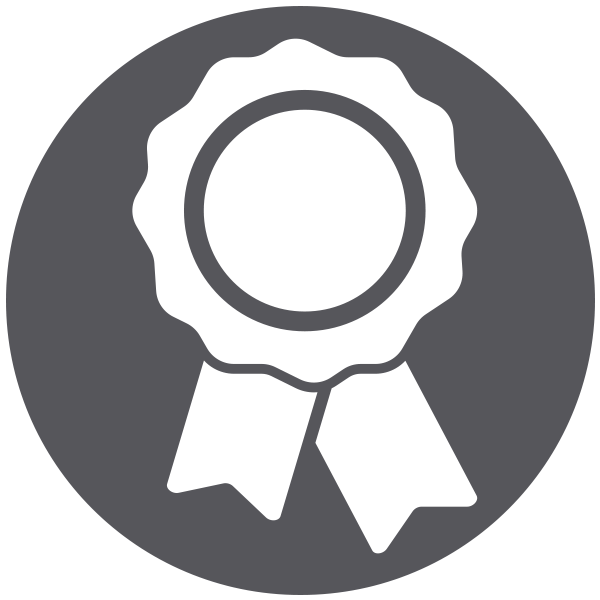 Recognize employees often
Recognition shouldn't be regulated to an annual review. Effective recognition happens in the moment. This is where People Are Everything shines.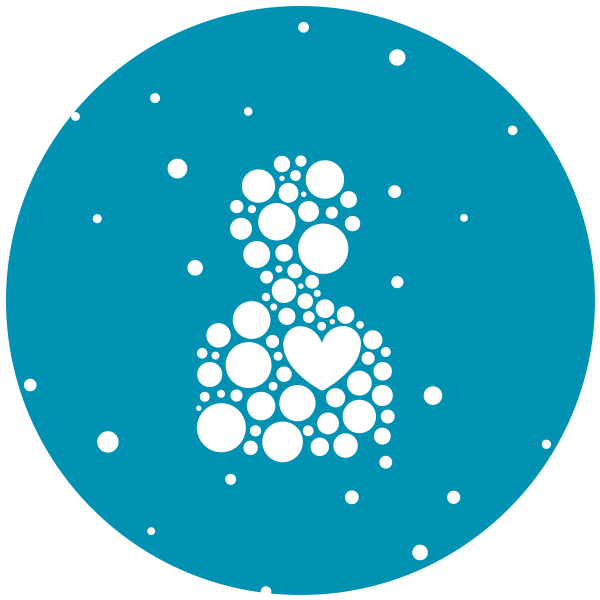 Connect your workforce
People Are Everything is about more than Manager-to-Employee recognition. We connect your entire workforce within one portal, allowing employees to recognize their peers, honor their co-workers' accomplishments, and inspire each other to be better than they were the day before.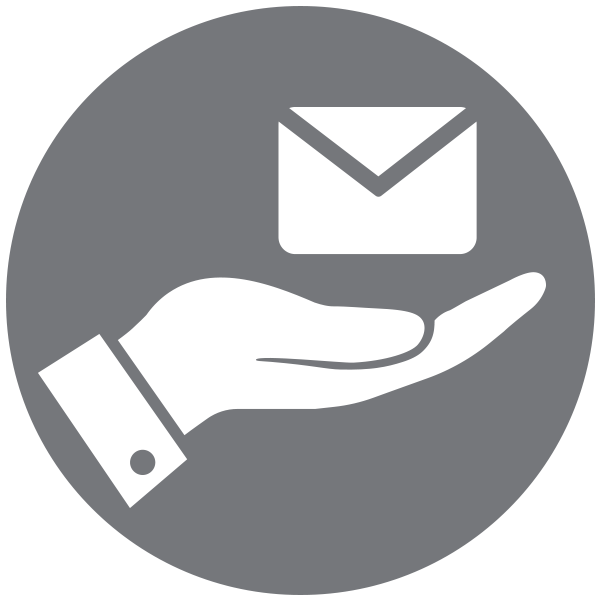 Send eCards in an instant
Receive alerts regarding employee anniversaries, birthdays, and other significant dates. Easily customize our amazing eCards and send them directly from the People Are Everything portal.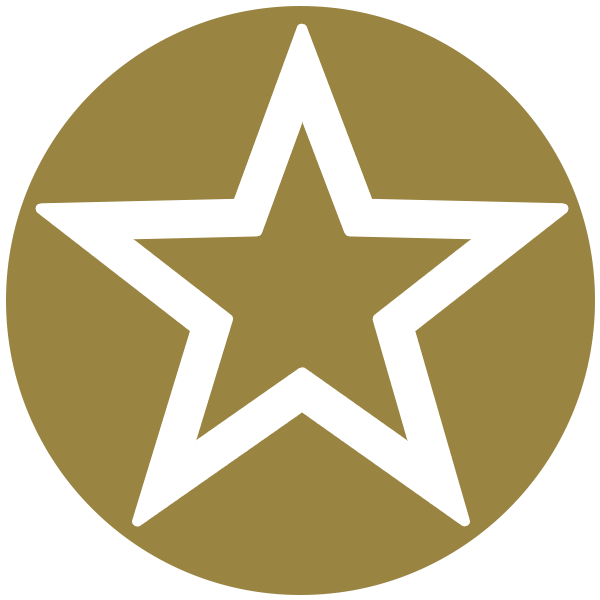 Honor employee milestones
In addition to providing day-to-day recognition, People Are Everything helps companies reward employees for hitting significant milestones. Recognize employees for their loyalty and hard work with custom award presentations and materials.