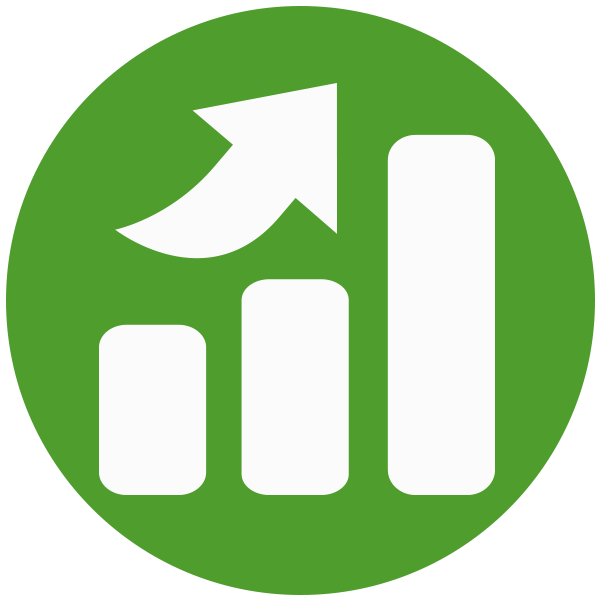 Modify employee behavior at scale
Our certified experts know what it takes to create a safe work environment. When employees exhibit these behaviors, reward them with points they can exchange for the awards of their choice. It's that simple.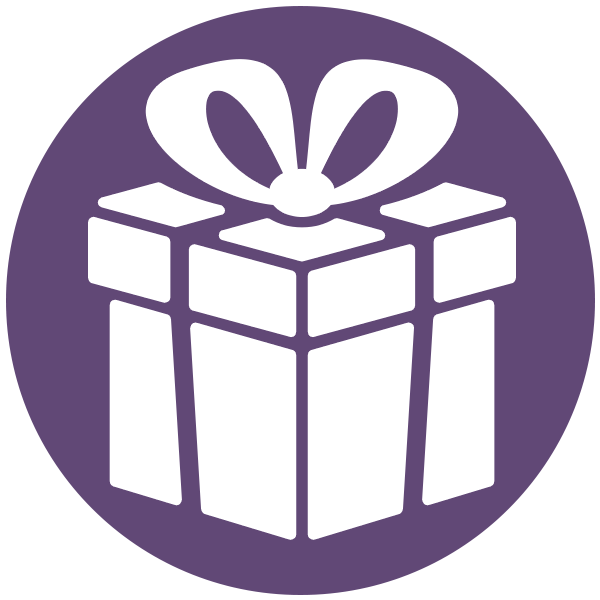 Offer employees rewards that inspire
Whether it's an in-demand toy for their kids, the latest tech gadget, tickets to an upcoming concert, or trips to exclusive destinations, we make it easy to reward employees with the products, services, and experiences that matter the most to them.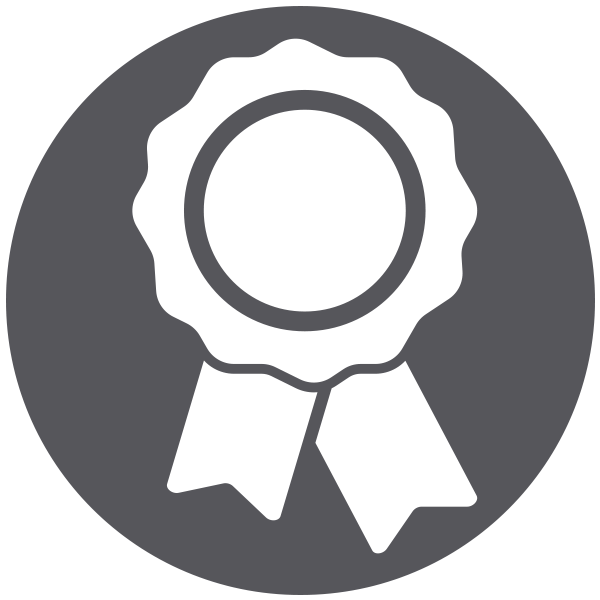 Recognize employees often
Recognized employees are happier, healthier, and safer. Effective recognition happens in the moment. This is where we shine.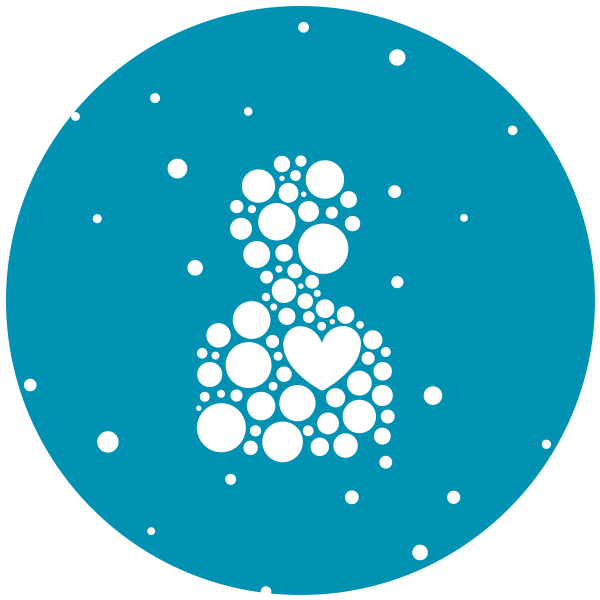 Connect your workforce
A connected workforce is a safer workforce. We bring your entire team together under one portal, allowing employees to recognize their peers, honor their co-workers' accomplishments, and inspire each other to be better than they were the day before.