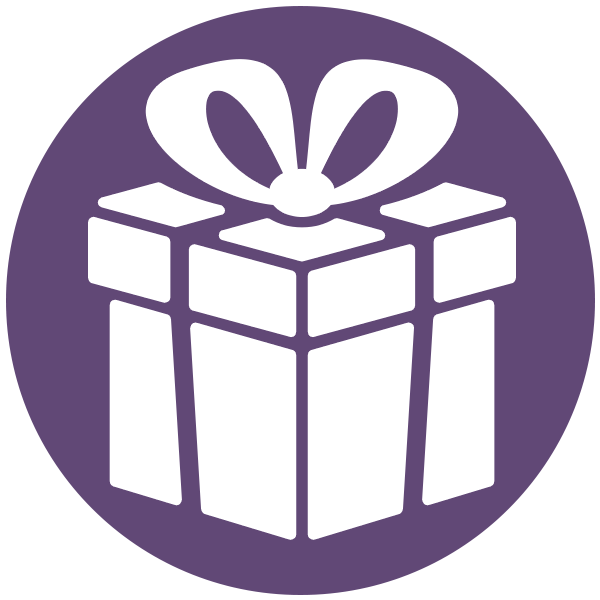 Unlimited possibilities
With a wide variety of presentation options and thousands of awards, we have solutions that fit every culture and budget.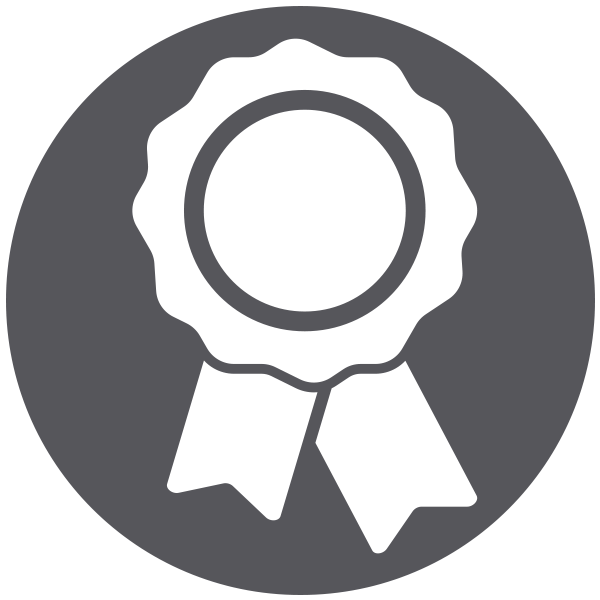 Unmatched options...
Improve corporate identity, program familiarity, and user engagement with custom-branded presentation materials, award catalogs, and online features.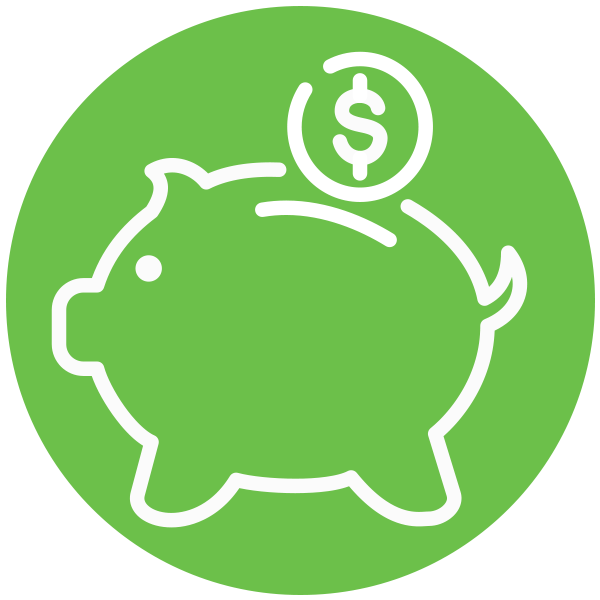 Guaranteed budget control
With dedicated pricing collections, you know exactly what your cost will be. Just set your budget and we'll handle the rest.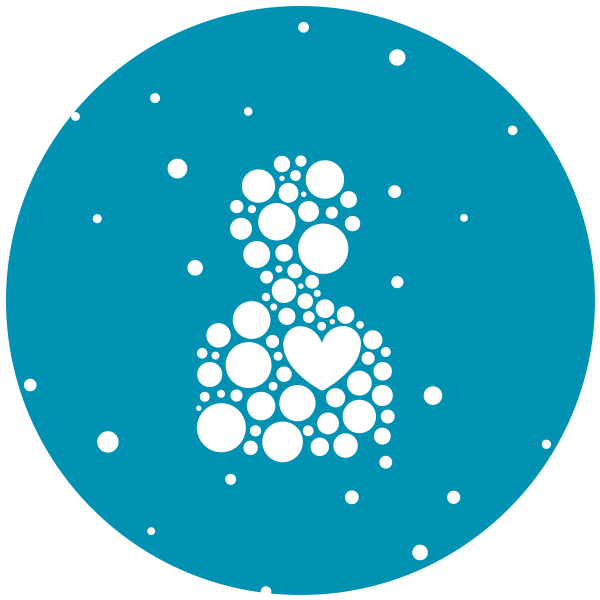 Seamless integration
Formal recognition works best when it's paired with a total recognition program. That's why every work anniversary award program we offer integrates seamlessly with our People Are Everything platform.