Key Statistics for Improving Workplace Safety

R Scott Russell, CRP, CEP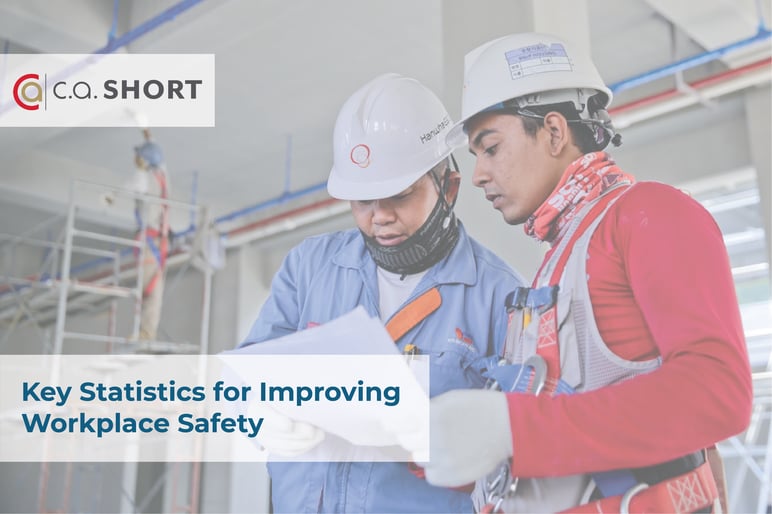 Employers are faced with new challenges within the workplace everyday. Promoting a culture of safety, can not only keep employees out of harm's way, but boost productivity and engagement. The following statistics highlight workplace safety along with the benefits of engaged employees.
Workplace Safety Statistics
Employee Engagement and Well-Being Statistics
By implementing a workplace safety incentive program, you can encourage safe behaviors through exciting and unique rewards. Our safety incentive program combined with our People Are Everything™ platform provides you with key predictive trends and leading indicators related to your employees safety. This gives you the ability to prevent accidents before they occur and constantly improve your overall program. Schedule a demo today to learn how the C.A. Short company can help your business!
Special Offer - Click the tile below to register for our complimentary webinar: