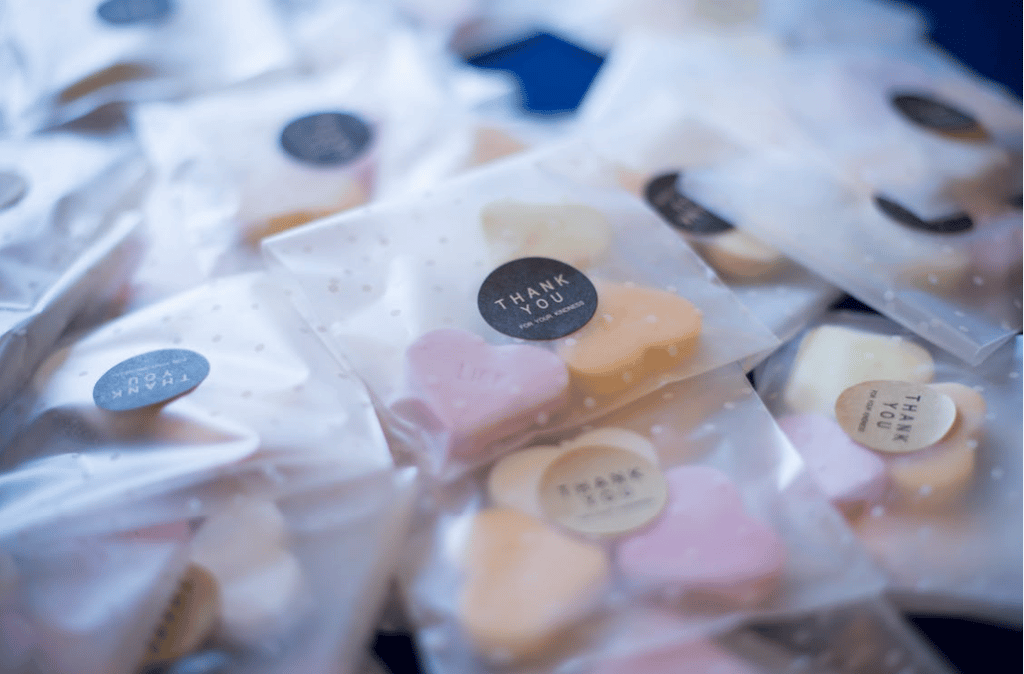 Ready or not, Employee Appreciation Day will be here in a matter of days. Whether your company has been preparing for weeks or this is the first you've heard of it, C.A. Short Company has you covered with our list of low-cost and last-minute ways to celebrate. Not every suggestion may be right for your business, but we hope these ideas provoke creativity and enthusiasm around your office. To further assist you, we've also included a free gift your company can use on the big day.
Cost-effective and quick ways to show you care
Manager Car Wash
Having managers wash employees' cars is a great way to engage and recognize your team. Putting in a little elbow grease never hurt anyone, and your employees will love watching members of management get a little soapy.
If your company has too many employees to wash each of their cars, hold a lottery. Or, even better, have teams compete in a game where the winners get their cars washed by the managers of their choice.
Wall of Thanks
Create a Wall of Thanks in a public location of your office. Use this area to display employee photos, success stories, and notes of appreciation and gratitude. Do you have employees who work remotely? You can create a virtual Wall of Thanks using social media platforms, electronic communication channels, or even dedicated employee engagement software like People Are Everything.
Group Games
Consider dividing your employees into teams to compete for prizes. In addition to being a fun break from their usual routine, it also improves employee engagement and comradery. You can play traditional games like scavenger hunts or charades, or you can bring things into the 21st Century with multiplayer video games or even virtual reality.
Go Outside the Office
Did someone say field trip? Bring back those feelings of nostalgia by taking your team off-site for a portion of the day. This can be an educational trip or one that's purely for entertainment. Whether you decide to tour a partner's facility, review a future job site, or simply bowl a few games, your employees will appreciate a change of pace.
Throw a Party
When all else fails, you can always rely on throwing a party. Keep in mind, this doesn't have to be a Gordon Gekko-level bash complete with ice sculptures and caviar. Get some music, some pizza, and maybe a little ice cream, and you'll be well on your way to thanking your team for their hard work.
Just be conscious of any dietary restrictions or allergies. You don't want a team member to leave in an ambulance because of their nut allergy.
Say Thanks
This one should go without saying, but it's too important not to include on our list. On Employee Appreciation Day, it's imperative that you actually THANK your employees and let them know how much you and the company appreciate them, their hard work, and their commitment to your organization.
Remember to be honest with your praise! Employees will notice if you're insincere, and you'll wind up causing more harm than good. Additionally, be sure to thank them for specific contributions they've made. It will go much further than a generic "thanks."
Our gift for you
To further help you celebrate, we at C.A. Short Company have a gift for you! You can download our bundle of Employee Appreciation Day eCards and posters for free. Hang the posters in your breakroom, print out or email the eCards, or even make your own! There are many ways to celebrate — the important part is you show your team how important they are to the company.
C.A. Short Company partners with companies to manage, drive and facilitate increased employee engagement to increase financial performance, productivity, quality, and core performance outcomes. Our process and research-based platform enables executives and managers to engage their teams to increase the bottom line, motivate staff, and incentivize positive behavior. To Request a Complimentary Consultation, click here.