OPM Announce Federal Employee Engagement Rates Reach Six-Year High

R Scott Russell, CRP, CEP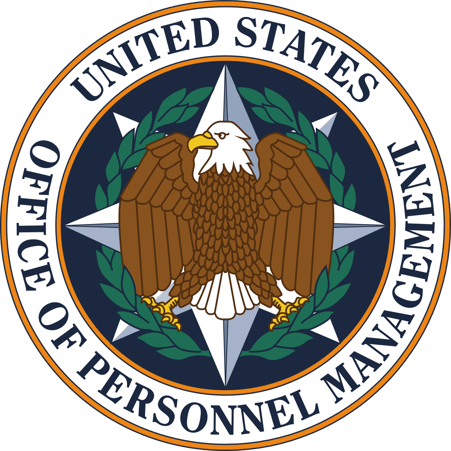 A federal employee engagement level of 67%? That's what the United States Office of Personnel Management (OPM) claims in the 2017 edition of their Federal Employee Viewpoint Survey. Acting Director Kathleen M. McGettigan was pleased to announce that engagement levels were at the highest they have been since 2011, but not everyone's buying it. Before we get to that, let's take a closer look at the survey itself.
About the Survey
The Federal Employee Viewpoint Survey determines employee engagement levels based on the self-reporting of federal employees across agencies. Of the over 1,000,000 employees who were sent the voluntary survey, around 486,000 (about 45% of the total population) responded. Although that is just .3 percent lower than the number of respondents last year, it marks the lowest participation level in five years.
Respondents come from a variety of government agencies and are categorized based on agency size. This includes: Very Small (less than 100 employees), Small (100-999 employees), Medium (1,000 -9,999 employees), Large (10,000 – 74,999 employees), and Very Large (over 75,000 employees). Some of the agencies included in the survey include Department of Agriculture, Department of Defense, Department of Energy, Department of Education, Federal Trade Commission, and Postal Regulatory Commission, just to name a few.
The survey consisted of 98 questions. 84 of these items measure Federal employees' perceptions about how effectively agencies manage their workforce, while the remaining 14 questions focused on the demographics of respondents.
The Results
The OPM reports that the Federal employee engagement index reached 67%, the highest recorded index level since 2011. That's not the only favorable news from the survey -- a number of important metrics have increased since last year, including an employee's willingness to exert extra effort to get the job done, employees looking for ways to do a job better, and a belief that an employee's work is important.
With that being said, McGettigan also referenced areas for improvement, telling agencies:
"While 2017 FEVS results are very positive, survey responses also show several key aspects of Federal workplaces could be improved. Based on employee perspectives, agencies would be more effective to the extent that leaders are able to address insufficient resources, recruit for the right skills, recognize employee performance, and generate commitment and motivation in the workforce."
Despite the favorable findings of the survey, the report wasn't without criticism. An alternate survey was conducted within a month of the OPM's, and the results were strikingly different. The alternate study, conducted by the Partnership for Public Service, saw 66% of respondents claim staff morale was down at their agency.
Engaging Employees
Regardless of which account is more accurate, one thing is clear – there is much more work to be done.
Creating a Culture of Engagement, like anything worth doing right, requires a lot of hard work, dedication, and continual monitoring. This is a process we know a great deal about at C.A. Short Company, where we've spent the last 80 years becoming an industry leader in the field of employee engagement and recognition. If you'd like to learn more about what we do, have specific engagement questions, or just want to say hi, please reach out.
C.A. Short Company partners with companies to manage, drive and facilitate increased employee engagement to increase financial performance, productivity, quality, and core performance outcomes. Our process and research-based platform enables executives and managers to engage their teams to increase the bottom line, motivate staff, and incentivize positive behavior. To Request a Complimentary Consultation, click here.