Holiday Gifts for Employees
The Gift of Choice
The holiday season brings the spirit of generosity to life.
And whether you're sending gifts to 200 or 20,000 employees, every employee should feel appreciated with a gift that excites them the most.
C.A. Short Company offers solutions to help with your gift giving woes!
Employee Gift Campaigns
Simply determine your per-person gift budget, and C.A. Short Company will handle the rest!

Our holiday campaigns include a custom eCard sent to every employee; an online catalog; and shipment directly to your employees.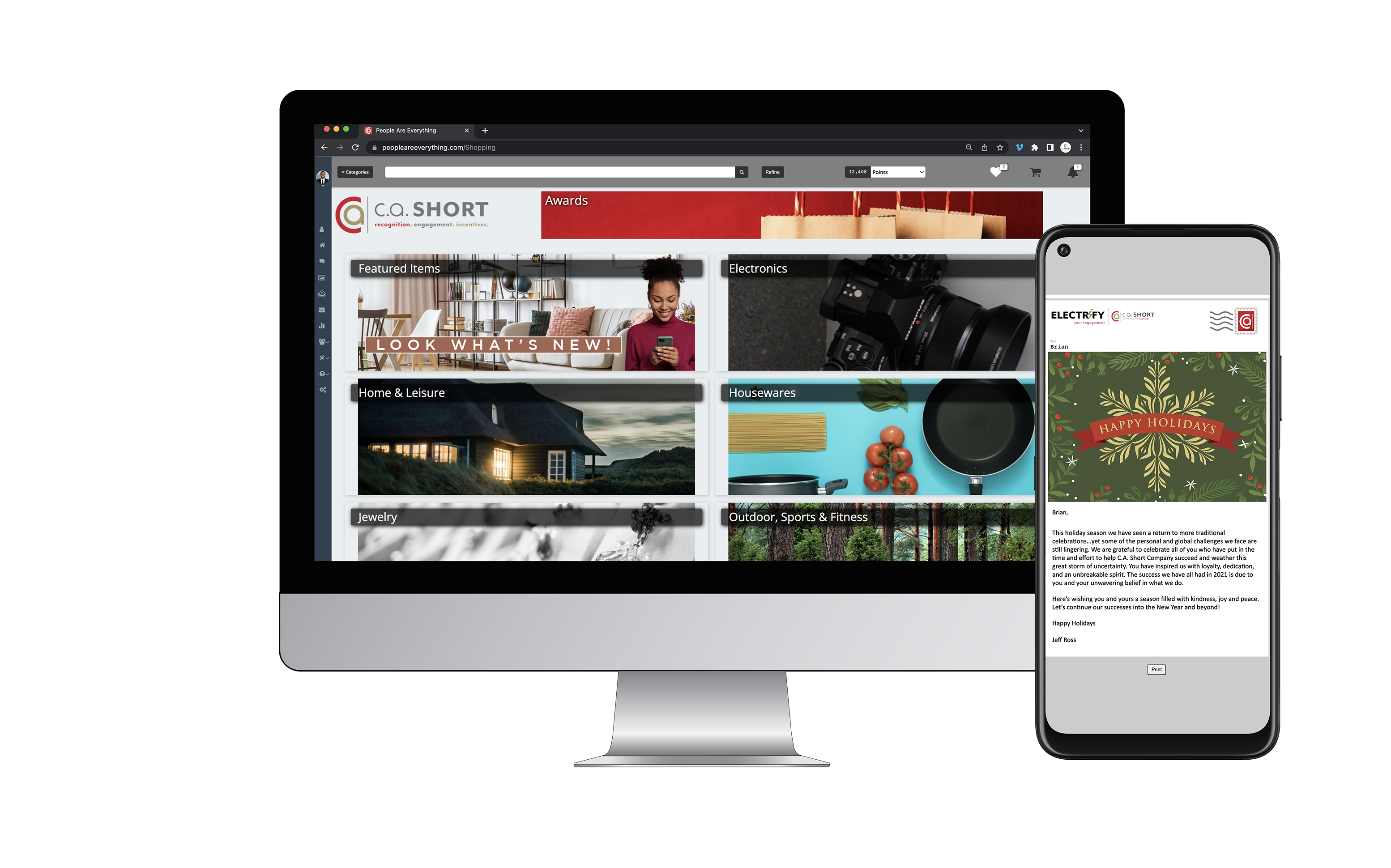 Corporate Holiday Gift Solutions
How It Works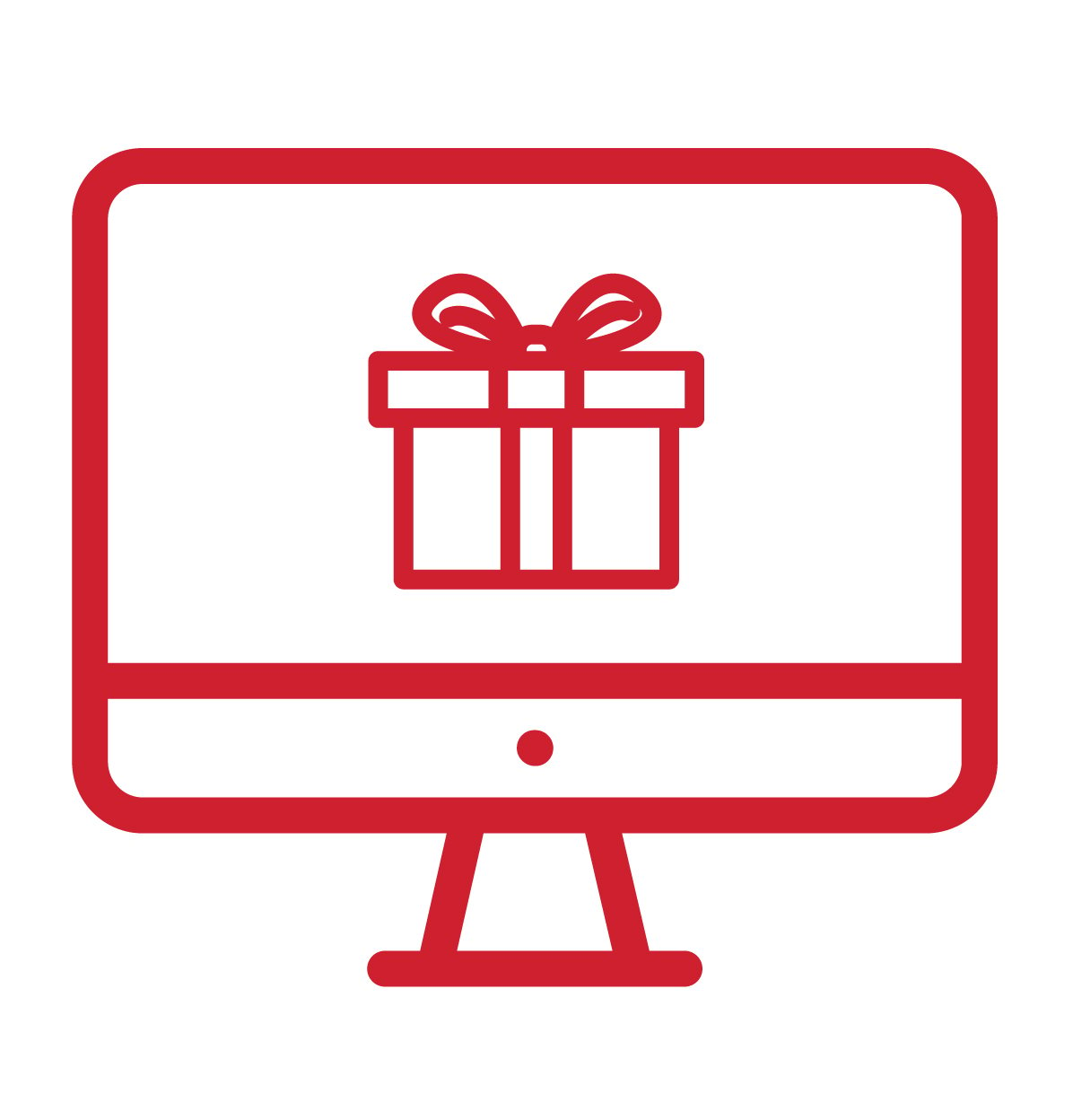 Online Catalog
Once your budget is determined, we'll set up an online catalog on our People Are Everything platform for your employees to redeem their holiday gift.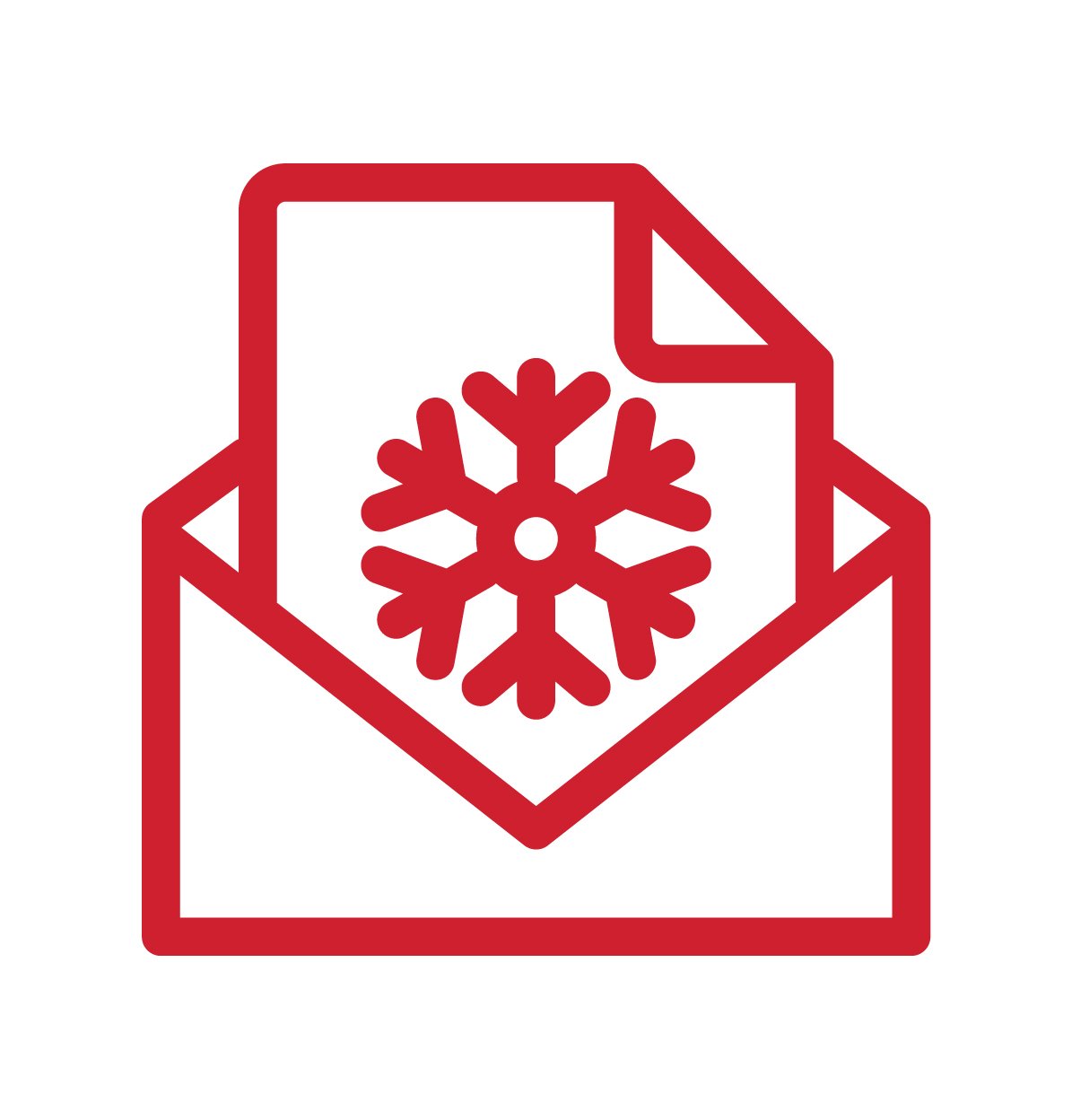 Custom Holiday eCard
An automated eCard and email will be sent to every employee to announce your organization's holiday campaign.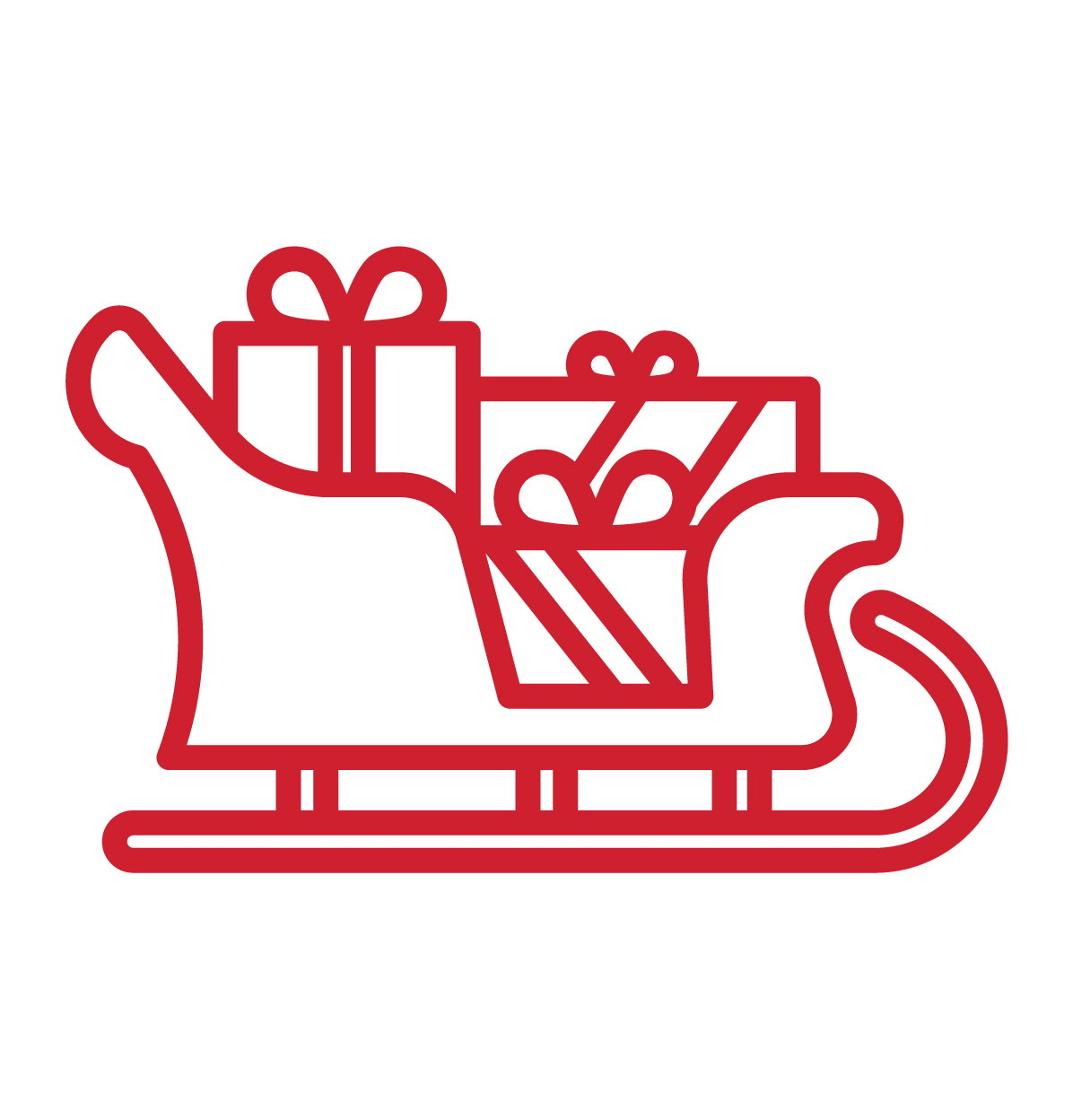 Redemption & Shipping
When employees log in, they'll see a company message from you and can immediately redeem their holiday gift.
Holiday gifts are shipped directly to an employee.