Administrative Professionals Day, 2020 Gift-giving Guide

R Scott Russell, CRP, CEP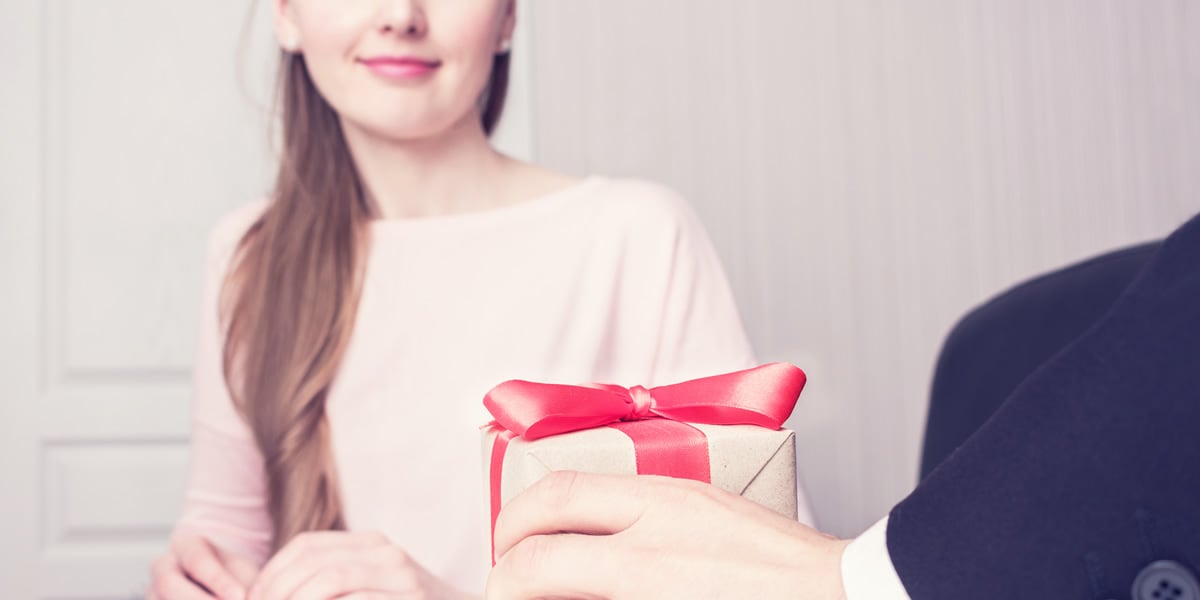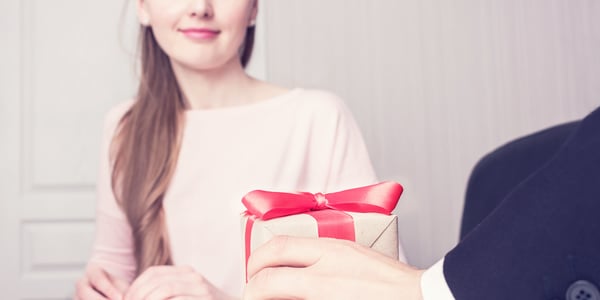 The dust of the Christmas season has barely settled, but it's already time to start thinking about gift-giving again! Administrative Professionals Day (once known as Secretary Day) is moving in fast. This year's date is Wednesday, April 22nd-- right around the corner! Are you ready for it? Do you have a list of gift ideas, or plans for otherwise recognizing the people that keep the gears moving smoothly in your organization? Let's assume that you don't need to be convinced that your secretaries, assistants, clerks, aides, and all-around office miracle workers deserve to be recognized and feted royally, and just jump right in with some ideas!
Spa Day: Your personal assistant makes your life easier and take a lot of the stress off of your shoulders on a daily basis… What about a local fancy spa gift certificate to take some of the stress off of their shoulders? And along with the gift certificate, make sure to give them some time to cash it in!
New Tech: Do you depend on your secretary to keep your tech life operational? What about turning the tables and making THEIR technology more fun and functional! There are so many cool, helpful gadgets that are hot on the market right now: for example, a fancy Space Pen that's as versatile and dependable as they are, a pocket-sized color photo printer that will help them keep loved ones close at work, or a phone charging bracelet--classy and practical!
Caffeine: Sometimes it's the simple things that mean the most… A coffee subscription will give your administrative assistant an opportunity to be caffeinated-- in style! Or this temperature controlled mug will keep their drink of choice at the perfect sipping temp.
Help at Home: If you've ever asked your assistant to pick up your dry cleaning, then you absolutely owe them a return favor. How about arranging a weekend deep clean of their house? A seasonal yard makeover? Deck pressure washing? Gutters cleaned? Now this is a quid pro quo we can all get behind!
Brighter Day: At the very least, you owe the person who helps to keep the wheels turning on the daily a bouquet of flowers, a box of chocolates, a smile, a note, or a verbal recognition that you just couldn't do it all without them!
Don't forget that this isn't something you can delegate-- your personal touch is required to show your sincerity and appreciation! And while Wednesday, the 22nd, is the "official" Administrative Professionals Day, the entire week is often set aside to recognize and appreciate these vital people. You might want to jot down two or three of these ideas and spread the love from Monday to Friday. If you want more ideas, or want to run some ideas of your own past one of our Certified Recognition Professionals, give us a call, or send a text. Gift-giving and recognizing special people is our specialty!