Does Gamification Really Improve Employee Engagement?

R Scott Russell, CRP, CEP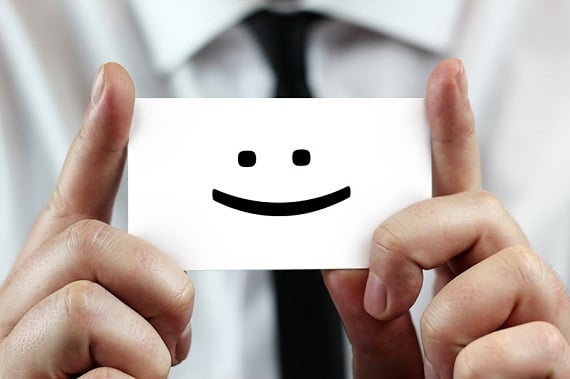 Over the past few years, you've probably heard a lot about the power of gamification. High-profile articles by Entrepreneur, Forbes, and even The Guardian have all praised gamification's ability to improve workforces around the globe. Still, a number of employers question whether this approach actually works when it comes to engaging employees. Today's article addresses this very question.
So, join us as we look at not only the science behind gamification, but real world results major businesses have experienced by embracing the process.
The Science Behind Gamification
The power of gamification has been studied for over a decade, but there is one report that stands out above the rest. Back in 2013, The Weekly Journal of Science published "Video Game Training Enhances Cognitive Control in Older Adults," which was conducted by leading neuroscientists from the University of California.
The report found that, when gamification is executed correctly, it can give a 60-year-old man the mental powers of someone 25 years younger. Focusing on improvement as it relates to one's multitasking ability, scientists discovered that within 12 hours of playing, significant mental improvements were observed. In addition to becoming better at multitasking, the participants sharpened their short-term memory skills as well. Even more impressive, these benefits lasted for up to six months after one stopped playing the game.
How does this happen? Competition, when healthy, can be very good. This is exactly what occurs when utilizing gamification. Employees are given incentives for achieving certain goals and are rewarded for outpacing the curve. Soon, the whole team becomes engaged!
The Business of Gamification
Proof of gamification's power extends beyond the academic world. Many of the globe's top companies have adopted this approach and are experiencing astonishing results.
T-Mobile is the perfect example of an organization leveraging gamification to reach its fullest potential. After adopting and fostering a successful gamification program, they experienced gigantic strides across the board. This list represents just a few of the improvements the cellular company experienced:
A 96% increase in participation
A 583% increase in contributions
A 783% increase in responses
A 31% improvement in customer satisfaction surveys
A 40% improvement in call defection rates
This isn't an isolated experience. Software giant SAP also incorporated gamification at their company. Since launching the initiative in 2004, SAP has achieved goals they never thought possible:
An 1100% increase in traffic
A 250% increase community feedback
Over 2 million unique visitors
Hundreds of thousands of contributors
Leveraging the Power of Gamification
You have a number of options when it comes to how you should incorporate gamification at your company. However, there is one that we recommend more than any other – launching a points-based recognition program. When employees meet or exceed the goals you outline, they are awarded points which they can then redeem for real-world, quality products of their choosing.
The key word here is "quality." We're talking about items they will cherish for years to come – not a cheap pen with the company's name on it. Remember, the system only works when employees want what you're offering! By combining these elements, companies can create a gamification program that actually yields results!
So, if you're looking to unleash the power of gamification at your company, have specific questions about how we at C.A. Short Company can help you engage your employees, or just wonder what employee engagement can do for your organization, schedule a complimentary consultation with us today. We'd love to chat!
C.A. Short Company partners with companies to manage, drive and facilitate increased employee engagement to increase financial performance, productivity, quality, and core performance outcomes. Our process and research-based platform enables executives and managers to engage their teams to increase the bottom line, motivate staff, and incentivize positive behavior. To Request a Complimentary Consultation, click here.