Quiz: Employee Engagement in the Transportation Industry

Brent Lee, CRP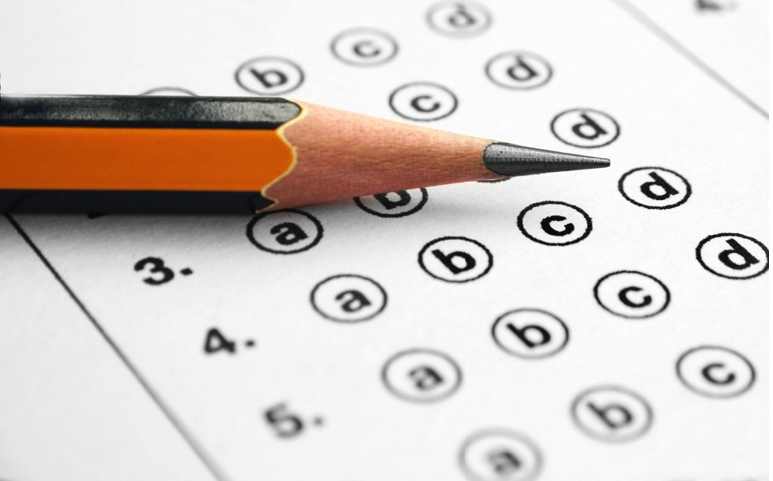 Over the past several weeks, we've talked a lot about employee engagement in the transportation sector. Did you catch it all? You can find out by taking our 10-question quiz below.
THE QUIZ
How much do flight delays cost the airline industry annually?

More than $500 million

More than $1 billion

More than $4 billion

More than $8 billion

At the end of 2014, turnover rates for truckers rose to what level?

97%

85%

56%

33%

The average fatal trucking accident in the United States costs around:

$1,000,000

$5,000,000

$7,000,000

$10,000,000

In 2015, how many Americans lost their lives in accidents involving large trucks:

Around 1,500 people

Around 2,000 people

Around 3,000 people

Around 4,000 people

What percent of

commuter carrier incidents were a direct result of human error or workplace distraction?

75%

55%

95%

25%

Which of these factors rank in the Top 3 Reasons Truck Drivers leave their company:

Routes

Loads

Equipment

Work Environment

What percent of wrecks caused by driver distraction can be prevented if an employee is engaged and focused :

60%

55%

70%

35%

How much does idling cost the transportation industry each year:

More than $4 million

More than $8 million

More than $10 million

More than $14 million

On average, companies with highly engaged workers experience how many fewer safety incidents:

70% fewer safety incidents

55% fewer safety incidents

83% fewer safety incidents

46% fewer safety incidents

Employee engagement can reduce turnover rates in the transportation industry by around:

8%

25%

13%

6%
THE ANSWERS
Question #1: Answer D. Flight delays cost U.S. airlines over $8 billion annually.
Question #2: Answer A. The trucking industry has always experienced a high turnover rate, but in 2014 large truckload carriers hit a record 97% turnover.
Question #3: Answer C. On average, a fatal trucking accident costs around $7,000,000.
Question #4: Answer D. In 2015, nearly 4,000 people lost their lives due to trucking-related accidents.
Question #5: Answer A. 75% of all commuter carrier incidents could have been prevented.
Question #6: Answer D. Management/Work Environment is among one of the Top 3 reasons truck drivers leave their company. The other two are compensation/mileages and schedule/time off.
Question #7: Answer C. 70% of driving distractions can be prevented when a driver is engaged and focused on the task at hand.
Question #8: Answer D. More than $14 billion is wasted each year due to employee idling.
Question #9: Answer A. Highly engaged companies experience 70% fewer safety incidents than companies with very low levels of engagement.
Question #10: Answer B. Highly engaged companies experience 25% lower turnover than those companies with very low levels of engagement.
How Did You Do?
Did you get a perfect score? Chances are you may have missed a few questions, and that's okay — C.A. Short Company has you covered. Check out our complimentary WebCast, "Going the Distance: How Employee Engagement Is Transforming the Transportation Industry."
If you'd like to learn even more about the power of engagement and recognition in the trucking industry, please reach out. C.A. Short Company has nearly a century of experience working with companies to create safer, more prosperous organizations, and we'd love to do the same for you!
C.A. Short Company partners with companies to manage, drive and facilitate increased employee engagement to increase financial performance, productivity, quality, and core performance outcomes. Our process and research-based platform enables executives and managers to engage their teams to increase the bottom line, motivate staff, and incentivize positive behavior. To Request a Complimentary Consultation, click here.