Engaging Employees with Safety Incentives

John Beebe
Strong Safety Culture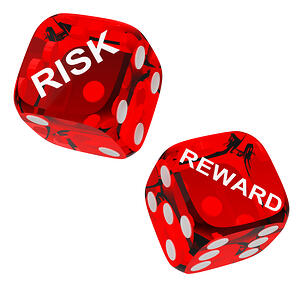 Every company wants to claim that they have a strong safety culture and have taken the necessary steps to identify areas to focus and improve on, while at the same time, providing their employees with the tools and training needed to maintain a safe work environment. The key to a successful safety program is having an engaged workforce that understands the organization's safety objectives and the individual safe behaviors that are expected from them.
So, the magic question is how to engage your employees to be active participants in your safety program with the ultimate goal to "Raise Safety Awareness, Reduce Accidents and Increase the Bottom Line." Implementing a properly structured Safety Incentive Program will help communicate your safety objectives and reward employees for their individual and team behaviors and achievements. Safety Incentive Programs can vary from milestone events, safety leadership, and suggestions - to a cumulative safety points-based program.
Meaningful Safety Incentives
A balanced, pro-active Safety Incentive Program should outline individual and team objectives and the safety incentive that will be earned upon achievement. In order to gain maximum engagement, the objectives must be realistic and the safety rewards must be meaningful. Providing a large selection of safety reward choices ensures that the employees are receiving a reward that is useful and desirable. The benefit of a tangible safety reward is that it also serves as constant reminder of their safety achievement and the company's pro-active safety culture. If you are looking for a higher level of employee participation and buy-in, then your safety program should include meaningful Safety Incentives and must have:
Well-defined goals and objectives

Communication and understanding

Reinforcement through management support

Recognition for individual and team achievements

Useful and desirable safety awards

Consistency for long term success

Safety through engagement and recognition
Interested in speaking further? Contact us for a complimentary, 30-minute consultation to see how we can benefit your Safety Incentive Program!
At C.A. Short Company, we are your partner for increased employee engagement resulting in increased performance outcomes to grow your bottom line. Our process and research-based platform helps you engage your team in order to increase your bottom line, motivate your staff to the benefit of the entire organization, and reward your people for the positive changes they make. To request a Complimentary Consultation, please click here.