Jeff Ross Receives 2018 Spotlight Award from RPI

R Scott Russell, CRP, CEP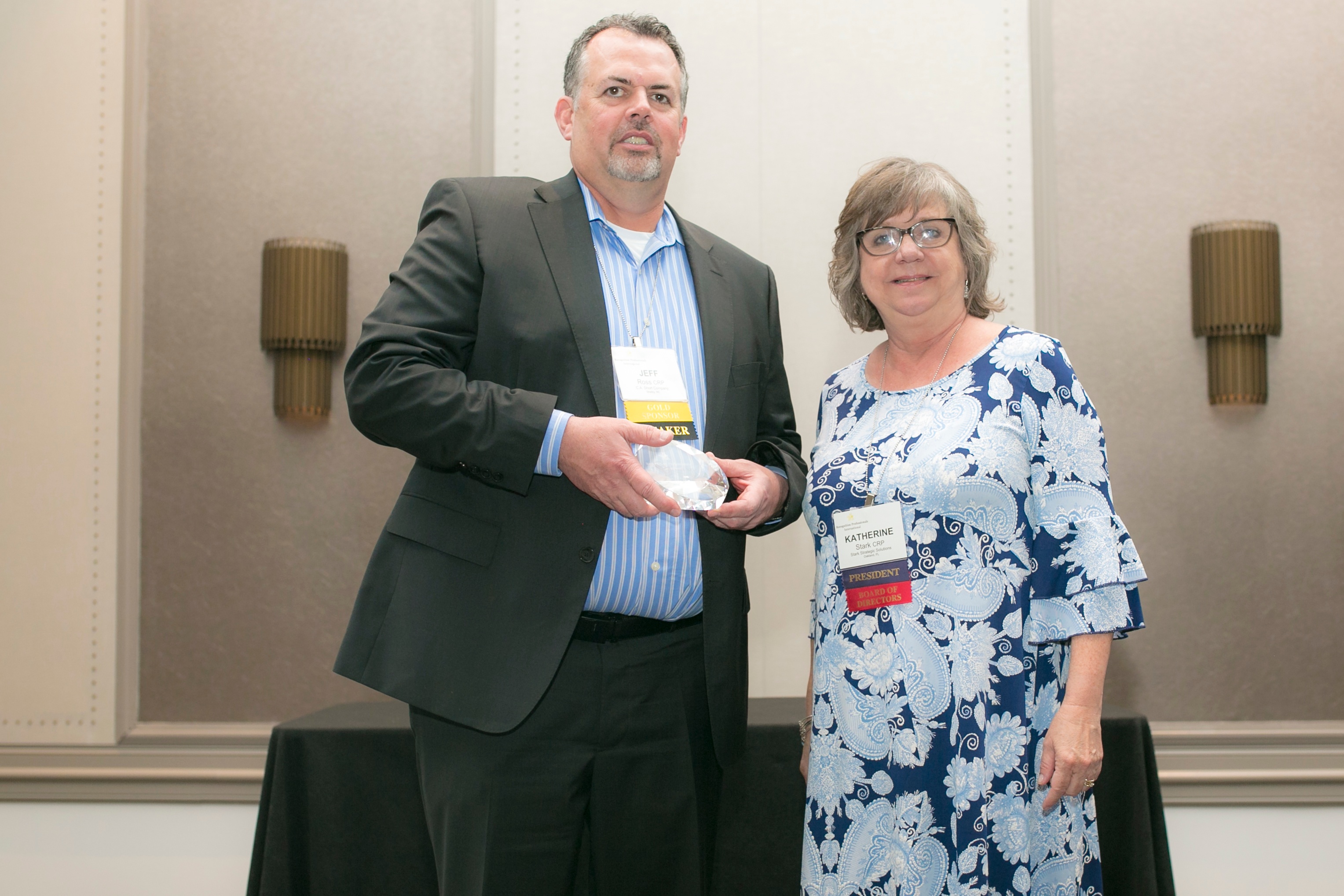 For nearly 20 years, C.A. Short Company has been a member and sponsor of Recognition Professionals International (RPI) – an organization that works tirelessly to reward and recognize employees around the globe. While it's typically our CEO Jeff Ross who's busy doing the thanking, he recently found himself receiving the recognition this time – taking home a significant accolade from the association.
We're proud to announce that Jeff has been named the 2018 Spotlight Winner for his ongoing commitment and support to employee engagement, recognition, and safety!
About the award
Of all the awards offered by RPI, the Spotlight Award is among the most prestigious.
Each year, the RPI Board of Directors come together to nominate individuals for the award. Once the nominees are agreed upon, board members then work tirelessly to select a recipient. To be eligible for consideration, a nominee must have a proven track record in the world of employee recognition, continuously add value to the association, and illustrate exemplary dedication towards Recognition Professionals International.
Jeff's commitment to education and training
Throughout his 25-year career at C.A. Short Company, Jeff has been a champion of ongoing recognition education – for both himself and his employees. The majority of C.A. Short Company's sales and support staff are required to attend Certified Recognition Professional training, while new employees are offered a course in Recognition Fundamentals.
Whether they receive education in a traditional classroom environment or via online classes, Jeff requires all learning be consistent with the latest RPI Standards. Requirements like these are one of the many ways C.A. Short Company helps guarantee every product and service we offer lives up to the highest standard.
Jeff's commitment to RPI
In addition to Jeff's support of recognition-based learning, he has continually illustrated his belief in RPI's message – going out of his way to ensure it reaches as many companies and people as possible.
Here are just a few of the ways Jeff has helped RPI spread their message:
Proudly displaying RPI materials at every C.A. Short Company trade show booth, including SHRM, WorldatWork, National Safety Council, and more

Co-locating C.A. Short Company booths beside those of RPI, so that he can reduce the financial impact of RPI

Bringing a large contingent of team members to the RPI conference year after year, helping RPI in their mission to grow their annual conference and membership

Becoming the entertainment sponsor of the annual conference and providing A-list entertainment for the event
The silent recognizer
Jeff has provided C.A. Short Company with some fantastic memories over the last year, as in 2017 when he dressed up as one of the Beastie Boys and delivered the year's most remarkable performance – despite breaking his heel in the process. He also made big waves by performing an Elvis lip-sync number in full Vegas Elvis attire at our annual Years of Service awards banquet.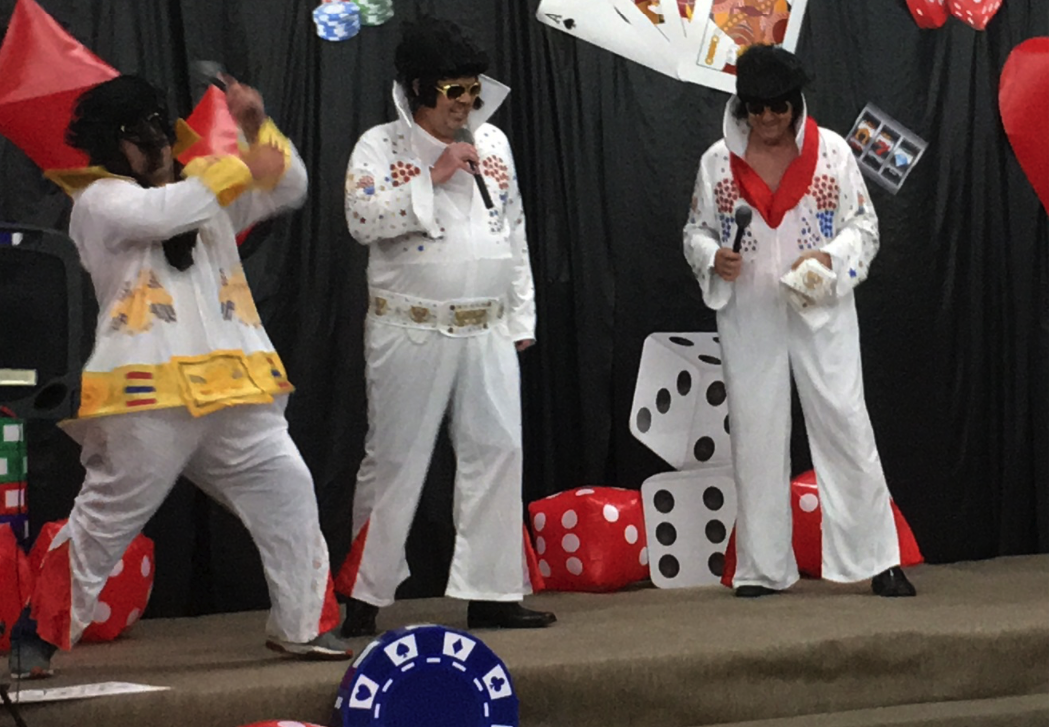 Of course, the majority of Jeff's efforts aren't so public.
Instead, he prefers to work behind the scenes to ensure his employees – and those of other companies – receive the recognition they rightfully deserve for jobs well done. This is when he's at his best – recognizing and motivating his team every day in small yet profound ways. Jeff's ability to quietly work his magic through others has earned him the nickname "the silent recognizer."
For these, and many other reasons, RPI's decision to name Jeff Ross it's 2018 Spotlight Award winner makes perfect sense. On behalf of everyone you've worked with at C.A. Short Company over the past 25 years, we couldn't be prouder. Congratulations, Jeff! May the next 25 years be just as impactful!
At C. A. Short, we are your partner for increased employee engagement resulting in increased performance outcomes to grow your bottom line. Our process and research-based platform help you engage your team in order to increase your bottom line, motivate your staff to the benefit of the entire organization, and reward your people for the positive changes they make. To request a Complimentary Consultation, please click here.