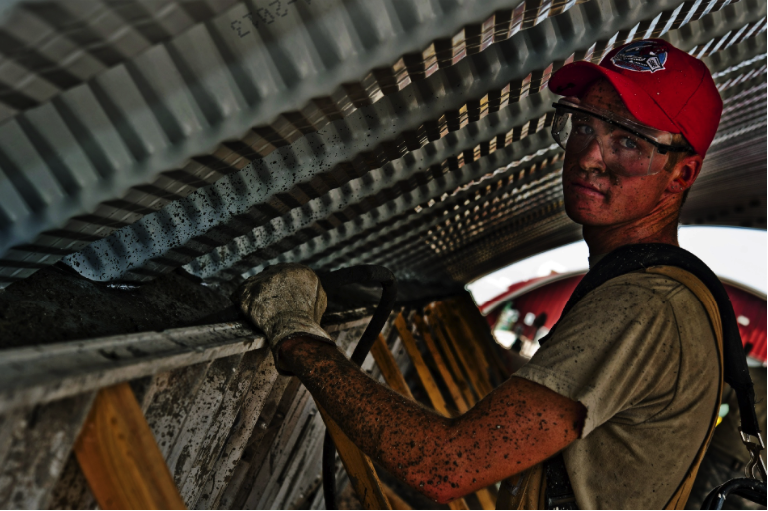 OSHA®, the regulatory agency whose mission it is to ensure safe and healthy working conditions for U.S. employees, finds itself back in the news this month. This time it isn't due to mandatory penalty increases or the fact that the bureau is still awaiting the approval of a new chief. Instead, it's about the recent increase in inspections, despite the fact that there are notably fewer inspectors on the ground.
The number of OSHA inspectors has declined
NBC News has reported that, as of October 2017, the number of OSHA inspectors has reduced by 40, dropping the overall number of total inspectors to less than 1,000. While that figure may not seem like a steep decline, especially concerning a government agency, it's actually a significant cut. In fact, it accounts for 4% of OSHA's total inspectors.
Fewer inspectors doesn't equal fewer inspections
Just because there may be fewer inspectors, it doesn't mean inspections and fines will also reduce. Labor Department spokesman Eric Holland was quick to point out that, despite suffering from staff shortages and being hit by massive storms, there was a major increase in inspections last year:
"The bottom line is OSHA inspections were up for the first time in five years. That's despite a historic hurricane season that necessitated the temporary suspension of enforcement activities in three OSHA regions, including two of its largest."
Mr. Holland went on to say that, since October, they have hired several new inspectors with plans to hire dozens more.
OSHA penalties have also increased
In addition to increasing the number of inspections in 2017, OSHA also raised penalties. On January 2 of this year, the regulatory agency announced there would be a 2% increase in civil penalties for violations of OSHA's standards and regulations.
The new penalty structure is as follows:
Serious or Other-than-Serious violations have increased to a maximum of $12,934 per offense, an increase of $319
For violations classified as Willful or Repeat, penalties have increased by $2,587, with the maximum rising to $129,336
It's more important than ever to operate a safe workplace
OSHA has undergone significant changes in the last year, and you can bet there will be even more coming in 2018. For this reason, and many more, it's imperative that you create the safest possible workplace for your employees. In addition to reducing potential fines, it's just the right thing to do.
Not sure where to start? Check out our free checklist, Creating an OSHA ®-Compliant Safety Incentive Program. It contains great information your organization can use to begin creating a Culture of Engagement at your company today. Are you looking for immediate assistance? Reach out! We've been in the employee engagement and recognition industry for nearly a century, and we'd love to show you the difference we can make at your business!
C.A. Short Company partners with companies to manage, drive and facilitate increased employee engagement to increase financial performance, productivity, quality, and core performance outcomes. Our process and research-based platform enables executives and managers to engage their teams to increase the bottom line, motivate staff, and incentivize positive behavior. To Request a Complimentary Consultation, click here.