The Public Sector Thrives When Employees Are Engaged

Jeff Ross, CPA, CRP, CSM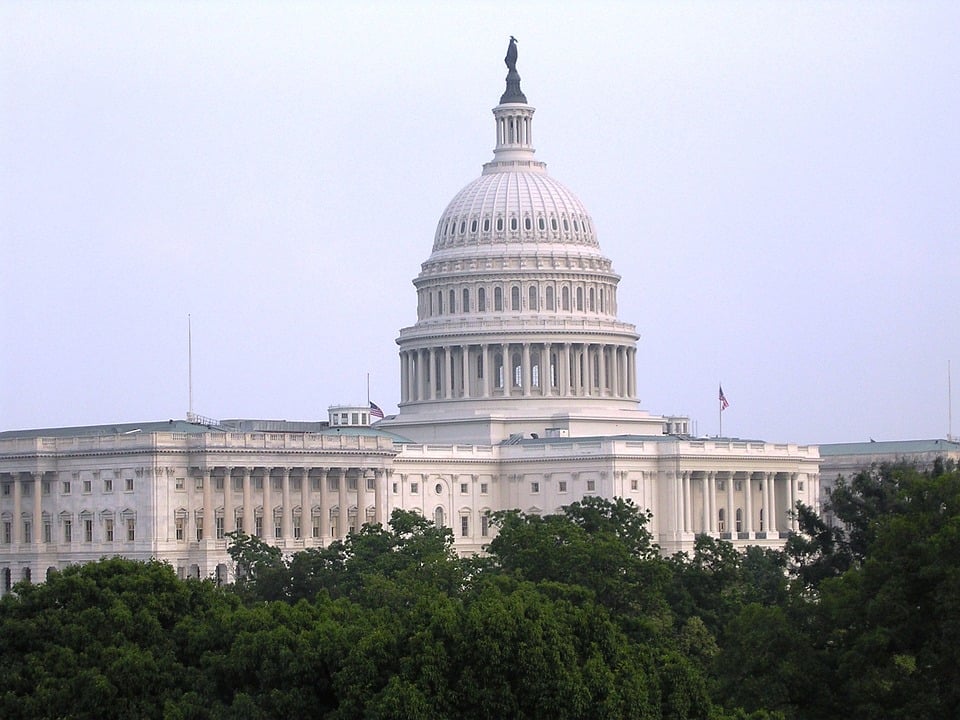 When one thinks of employee engagement, their minds tend to drift towards hard hats, oil rigs and various accouterments of the private sector. However, for-profit organizations aren't the only ones benefiting from employee engagement practices. Those in the public sector are also making huge gains by engaging and recognizing their employees. While there are far too many examples to list here, today's blog will focus on two public institutes that have experienced said success, all from Creating a Culture of Engagement at their organization.
The City of Centennial Municipal Government Slashes Turnover
Established as a city on February 7, 2001, the Colorado city Centennial had some pretty big goals. Many of which have been achieved, as evidenced by a number of national publications ranking the area as one of the Best Places to Live in the United States. Of course, this hasn't been easy.
In fact, there were times when it seemed impossible. Due to an incredibly lean staff – just 50 employees – and a change in management just two-years prior, the voluntary turnover rate spiked to 42% in 2014. Paula Gibson, the Director of Human Resources for the city, realized it was time for action.
Moving forward, any employee had the opportunity to engage in a series of one-on-one coaching sessions with Paula, which over a third of staff members have taken her up on. She began working with employees and managers to improve communication, while recognizing employees who went above and beyond for the city. It took some time, but quarter after quarter, she saw great results.
By addressing and improving employee engagement via a strength-based approach, the City of Centennial was able to reduce their turnover rate from 42% to less than 1%.
Metropolitan Police – Kingston Branch Double Crimes Solved
Chief Superintendent of Kingston, Glenn Tunstall, is someone who doesn't believe in giving up. Despite being told by many that he wouldn't be able to change the workplace culture for the 450 police men and women under his direction, he knew he could make a positive impact at a department that was seemingly permeated by negativity. Mr. Tunstall also knew that employee engagement was a key factor in achieving his vision.
By gaining the trust of his officers, outlining a clear vision of what was to be expected from everyone moving forward, engaging managers and officers alike, and giving employees a true voice in the process, Glenn's team was able to accomplish amazing results. When their employee engagement level increased, the number of crimes his team solved were DOUBLED. At the same time, complaints from the community plummeted by nearly 60%.
Why Employee Engagement Matters in the Public Sector & How to Fix It
By now, it should be clear that Employee Engagement has just as much impact on the public sector as it does on the private, and that's very good news. A recent study found that only 29 % of state and local government workers are engaged, an especially troubling fact when you consider how many vital services the public sector provides us – clean water, transportation, police, firemen, etc..
But, as the two case studies we mentioned have illustrated, there is hope! Whenever an organization becomes serious about creating a Culture of Engagement, amazing things begin to happen. We see turnover rates and safety incidents plummet. Service and product quality increases, while productivity soars. And it all starts with engaging and recognizing your employees!
C.A. Short Company partners with companies to manage, drive and facilitate increased employee engagement to increase financial performance, productivity, quality, and core performance outcomes. Our process and research-based platform enables executives and managers to engage their teams to increase the bottom line, motivate staff, and incentivize positive behavior. To Request a Complimentary Consultation, click here.