September 23, 2017 Deadline: Are You Compliant with OSHA®'s New Silica Rule?

Jeff Ross, CPA, CRP, CSM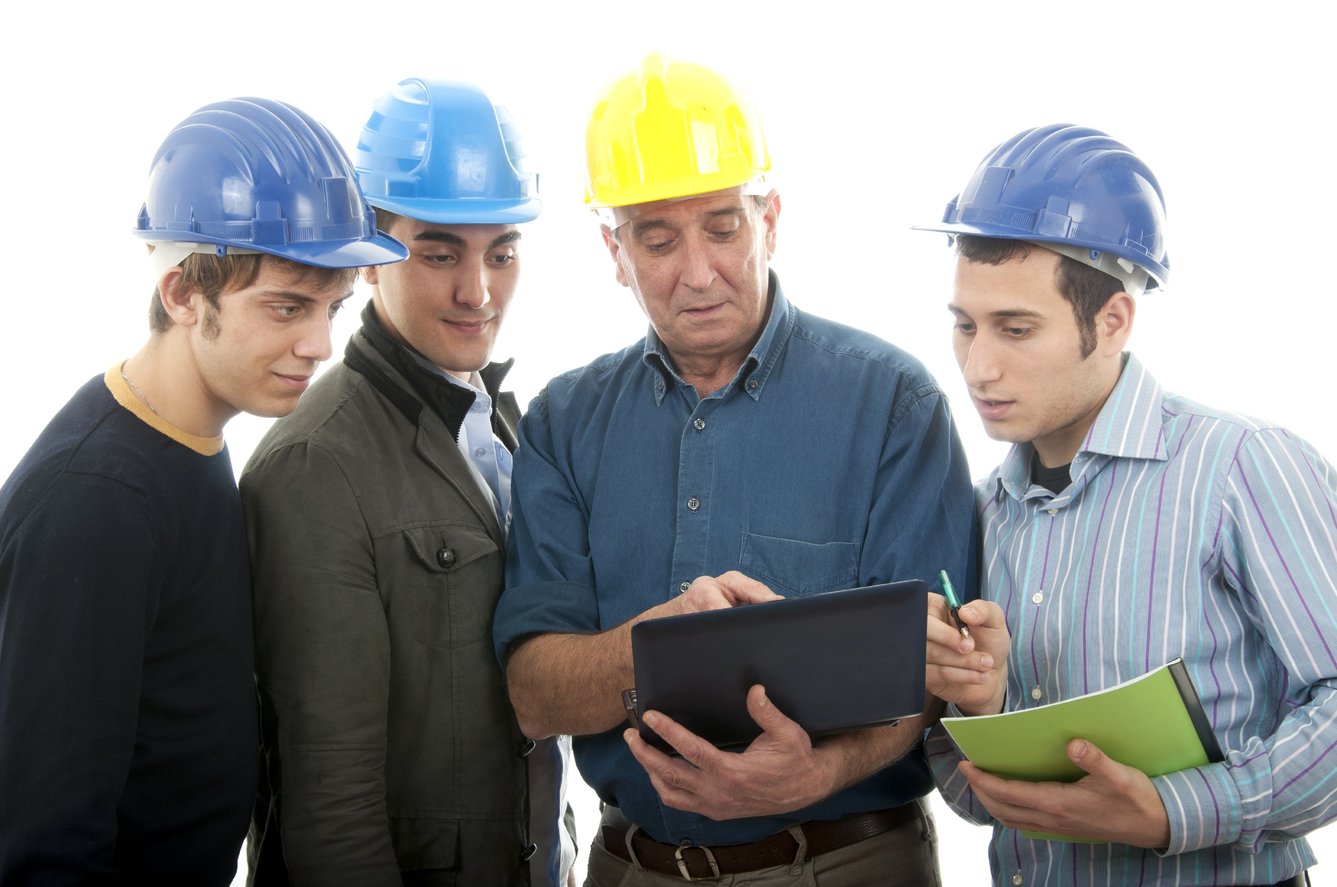 No one likes to see their workers fall ill, especially when it stems from on-the-job activities. Still, despite companies doing their best to protect their employees, far too many workers receive injuries or develop illnesses when they're simply trying to do their job. This is especially true in the construction industry, where hazards abound -- some of them far less visible than others.
We're all well aware of the dangers of operating heavy machinery or working at great heights, but did you know nearly a million American workers are exposed to dangerous levels of silica each year? This can create a multitude of health problems for your workers, and one government agency is looking to prevent this sort of thing from occurring in the future.
In an effort to reduce lung cancer, silicosis, chronic obstructive pulmonary disease, and kidney disease in America's workers, OSHA® has issued a final rule regarding employee exposure to respirable crystalline silica. Are you going to be compliant before their September 23, 2017 deadline?
New Rules
On September 23, 2017, OSHA's final new rule regarding silica exposure to construction workers will commence. The rule, which has been delayed once before, will affect some 2 million workers in the construction industry, many of whom drill, crush, or grind silica-containing materials, like concrete. You can read more in depth about the new law on OSHA's official site, but here is a breakdown of the key provisions:
The permissible exposure limit (PEL) for respirable crystalline silica will be reduced to 50 micrograms per cubic meter of air, averaged over an 8-hour shift.
Employers will be required to establish and implement a written exposure control plan that identifies tasks that involve exposure and methods used to protect workers. Further, the company must designate a competent person to implement said plan.
Employers must restrict housekeeping practices that expose workers to silica where feasible alternatives are available.
Employers will be required to: use engineering controls (such as water or ventilation) to limit worker exposure to the PEL; provide respirators when engineering controls cannot adequately limit exposure; limit worker access to high exposure areas; develop a written exposure control plan, and train workers on silica risks and how to limit exposures.
Employers will be required to provide medical exams to monitor highly-exposed workers and give them information about their lung health – this includes both chest X-rays and lung function tests every three years for workers who are required by the standard to wear a respirator for 30 or more days per year.
The law will also provide flexibility to help employers, especially small business, when it comes to protecting workers from silica exposure.
For even more details regarding the upcoming changes, please check out this publication from OSHA.
Be Prepared
If you're not already in compliance with OSHA's latest silica rule, it's imperative you start today!
Failure to comply with OSHA standards can cost your company a fortune, and trends indicate you could be stuck with much higher fines in the future. Just last year, OSHA announced a 78% increase in maximum fines – serious violations increased from $7,000 to $12,471 and willful or repeated violations have increased from $70,000 to $124,709. Of course, the monetary figures pale in comparison to the true cost of not following OSHA's guidelines – the loss of your most valuable asset – your people.
Creating a safety program that incorporates OSHA's latest rules may be easy enough, but enacting it in such a way that ensures your team members follow it can be challenging. That's why we recommend utilizing a safety incentive program. Just be careful which plan you select. Many solutions on the market can actually encourage negative and unsafe behavior. This is why C.A. Short Company is proud to offer safety incentive programs that are 100% OSHA Compliant!
If you'd like more information about how we can help your organization create the safest workplace possible, please reach out. We'd love to show you the difference C.A. Short Company can make for your employees' safety and your company's bottom line.