Do You Use An Employee Recognition Platform?

R Scott Russell, CRP, CEP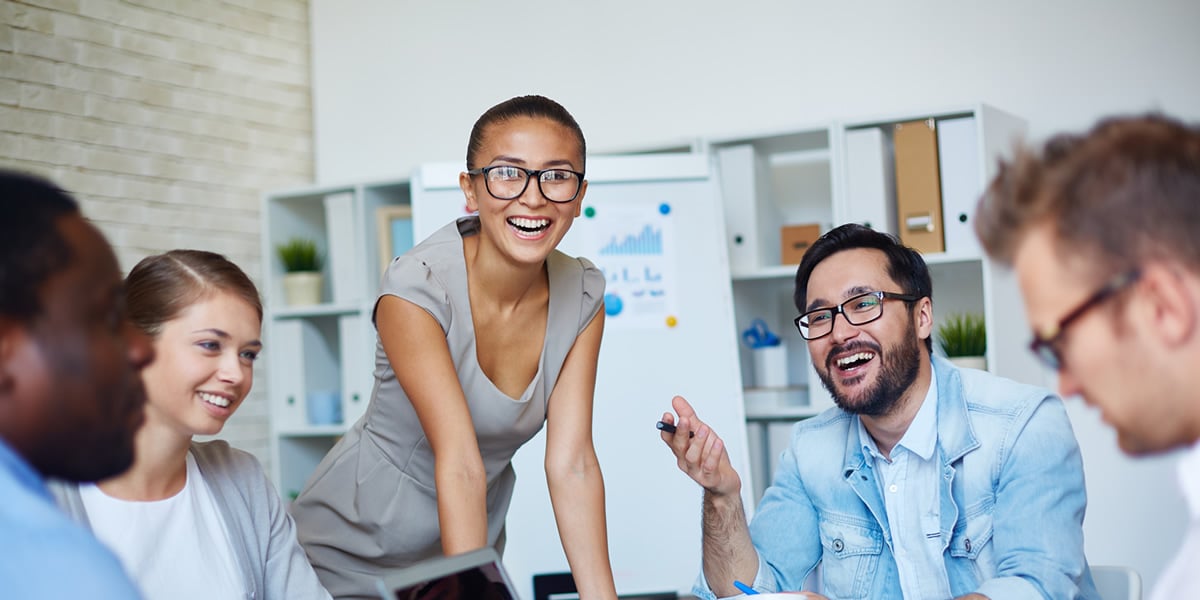 Unless you've been living under a rock for the last five to ten years, you've been hearing the terms "employee recognition platform" and "employee recognition software" pretty much all over the place. The realization that employee recognition and encouragement is a vital part of success in retention and recruitment has taken over the world of human resource management. But what exactly is all the buzz about?
Why is everyone so excited about employee recognition and why is a software program to track and plan employee recognition so industry-shattering? In short, these programs are technological assistants that help you implement and maintain a program of consistent involvement in your employee's achievements and accomplishments, to reward and acknowledge them in real-time.
Related: 8 Powerful Ways to Recognize Your Employees
Here's a quick look at some of the features you can expect from a good employee recognition program:
Easy to learn: Let's face it, we're not all techno-wizards. You need a program that is intuitive and simple, with interphase that makes sense and doesn't require a computer science degree from MIT to operate. No one wants to have to bring their middle-schooler to work with them to run their software.
Some aspects of auto-run: Perhaps one of the most important things to note when choosing a recognition software program; does it pretty much run itself after set-up? You don't want to have to be constantly updating and changing. Once all the basics are customized, you want to be able to easily track performance and occasions and implement rewards points with one click.
Wide range of rewards--customization: Of course none of this matters at all if no one actually wants the rewards that your program offers! Cheap electronics and outdated bargain basement junk are definitely not going to assist you in creating office cheer and goodwill. You need quality options, and you ought to be able to customize for your brand or aesthetic.
Peer-to-peer involvement: Hopefully you won't have to do it all yourself! Studies show that peer-to-peer recognition is extremely effective and a very good recognition platform will have some aspect of peer-to-peer involvement. A program that involves the whole workforce in co-inspiration and encouragement is a program to look into!
Control of budget, delivery: Lastly, but not least, you need control. A recognition program that is user-friendly, consistent, creative and custom, and involves the whole team STILL won't work for you if it doesn't take the bottom line into consideration. Whether you have a diamonds-and-day-spa budget or a beer-and-pretzels budget, you need a platform that you can be sure will keep the finance guys happy, right? And perhaps even more important than that-- it has to deliver on your timeline!
Now that we've outlined the benefits of the main features of a good employee recognition platform, come take a look at our People Are Everything; CA Short's version of the support system that will keep you consistent and organized no matter the size or scope of your organization. Give us a call or send a text to get a personal tour of the program and find out how we can customize it for your needs! Our Certified Recognition Professionals are ready to answer your questions.