Improve Food Safety and Exceed Regulations in the CPG Sector with Safegagement™

Jeff Ross, CPA, CRP, CSM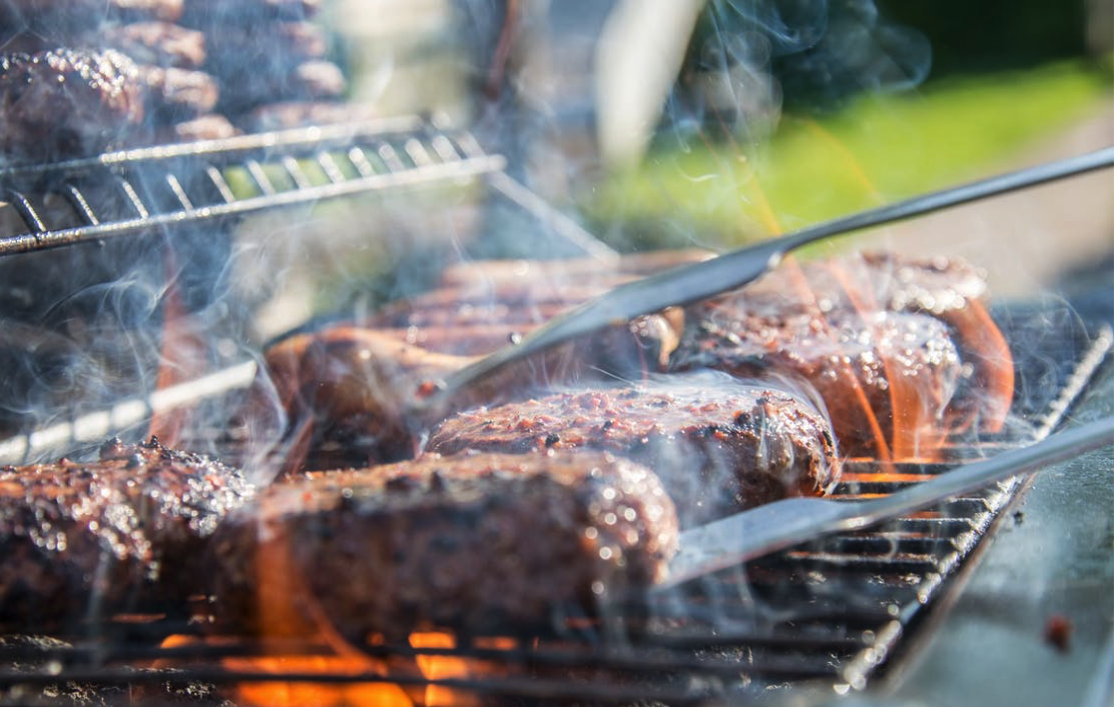 Despite a wave of high-profile cases in recent weeks, the number of recalls in the U.S. continues to rise. In this article, we'll take a closer look at the recent meat scare, review some recent non-food related recalls, and reveal steps companies in the Consumer Packaged Goods (CPG) sector can take to meet and even exceed government regulations.
Where's the beef?
More than 17.5 tons – that's how much ground beef was recalled by JBS USA, a U.S.-based food processor. The 35,000+ pounds of contaminated meat appeared at major grocery chains in North Carolina, Virginia, Indiana, Illinois, parts of West Virginia, and at a variety of stores throughout the Midwest.
The recall came only after customers reported finding hard, blue pieces of plastic in their ground beef. The USDA also warned that some customers might have frozen packages of the contaminated meat. [Check the USDA mark on your packages, and if it contains the number EST. 34176 – DO NOT EAT.]
Non-food recalls also on the rise
The recent increase in recalls isn't limited to the food industry. Companies selling toiletries, soap, cosmetics, and other non-food related consumer packaged goods are also at risk of costly recalls.
Here are just a few of the many recalls and alerts issued in recent weeks:
Medline Remedy Essentials No Rinse Foaming Cleanser – due to potential contamination with Burkholderia cepacia (Item number MSC092FBC04; lots M06691, M07247; Item number MSC092FBC08; lots M05703 and M06691)

Jason Total Protection Coconut Mouth Rinse – due to elevated bacteria found in mouth rinse (Item Code case: J00202T, Lot Code: 8061 and 8064)

Divine Living Tooth Brushing Spray 4 oz – improper dietary and health claims

As I am Born Curly Again Curl Defining Jelly, 8 oz. – due to the presence of Enterobacter gergoviae (Lot: 16J601)
Solving for a difficult problem
Companies involved in these recalls aren't the only ones suffering. Recalls cost the U.S. economy billions of dollars annually and – more importantly – thousands of consumers' lives each year. So, what's the solution?
C.A. Short Company has been in the employee engagement, recognition, and safety industry for nearly a century – and over that time we've learned what it takes to create products of the highest quality.
The first step is to build a Culture of Safegagement™ at your company. Safegagement occurs when employees make better decisions because they care about those they work with, the company they work for, and the overall accomplishments of the organization.
Unlike traditional safety plans, a Safegagement approach also factors in the importance of employee engagement. This is a critical component of every one of our 100% OSHA®-compliant safety incentive programs. By focusing on both safety and engagement equally, companies in the CPG sector can reduce product defects by 40%.
In addition to protecting your consumers, Safegagement also protects your company's bottom line – yielding a 4-5x return on your investment.
3 tactics to create a Culture of Safegagement
If you'd like to create a Culture of Safegagement at your organization, the following tactics provide a great starting place.
Measure leading indicators: It's no longer enough to track and measure lagging indicators alone. Your organization should strive to prevent accidents BEFORE they happen. You can improve your odds of doing this by rewarding employees for recording near misses, identifying potential hazards, and contributing to safety meetings.
Promote continuous safety training: Your employees should never stop learning, especially when it comes to safety. Safety videos and pamphlets may have their place, but relying on them solely can be a disaster. Provide your employees with continual training and feedback to ensure they make products of the highest possible quality.
Open the channels of communication: A team that excels at communication will outperform those that don't any day of the week. This is especially true when it comes to quality control. You should encourage your employees to come forward with any concerns they may have — without fear of retaliation.
For other ideas about how you can create a Culture of Safegagement at your company, be sure to download our complimentary slides, Breaking the Mold: How Safegagement Is Revolutionizing the CPG Sector.
At C. A. Short, we are your partner for increased employee engagement resulting in increased performance outcomes to grow your bottom line. Our process and research-based platform help you engage your team in order to increase your bottom line, motivate your staff to the benefit of the entire organization, and reward your people for the positive changes they make. To request a Complimentary Consultation, please click here.