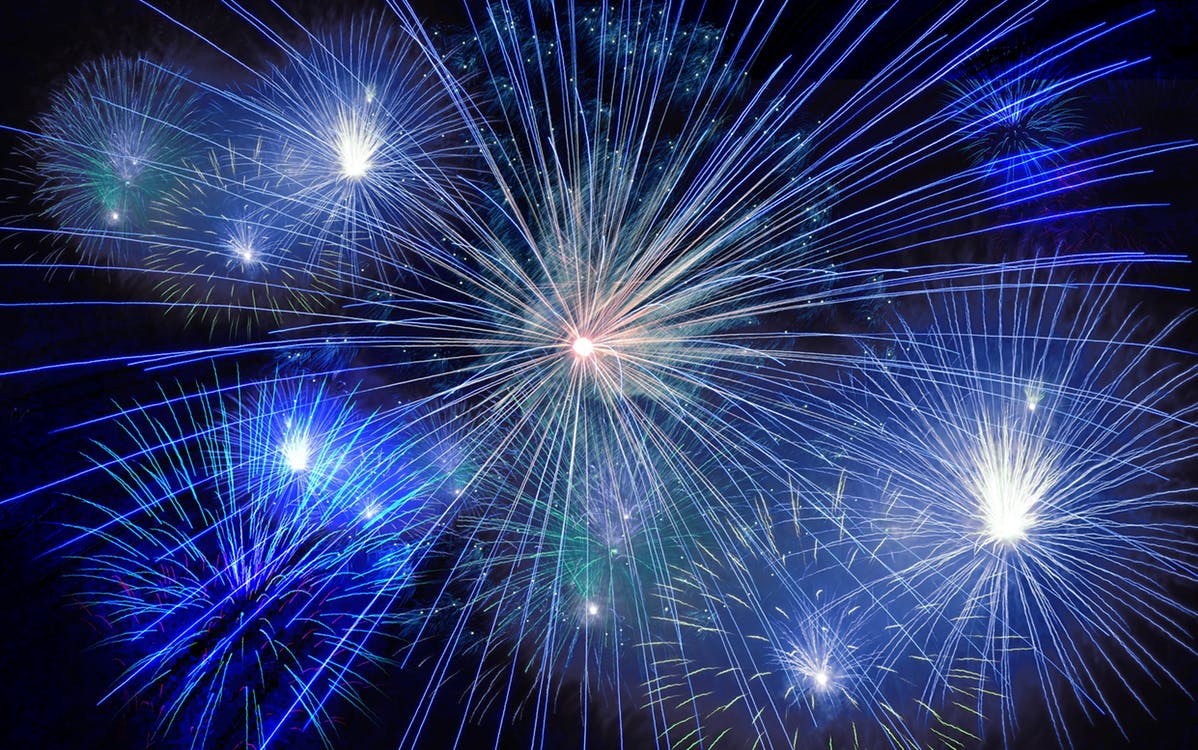 In just a few short days, it will be 2018. The holidays will be over; business operations will return to normal; and, hopefully, your employees will return to the office refreshed and ready to give the New Year their all. But, if you want to experience more than just a few days of increased productivity, it's imperative your organization leverages this momentum.
Here are a few tips on how your company can best engage and recognize your employees in the coming year.
Communicate Openly, Honestly, and Often
Engaging in frequent and open conversation is critical to the engagement process. Employees need to know their voices are heard and their opinions are respected. Whether or not management agrees with their feedback, just letting your workers know they're valued members of the team will go a long way.
When communicating with your employees, it's also important to consistently reinforce the values and vision of your organization. This is critical to the success of engaging your employees, and it can't be a one-time conversation. Your organization's values should be embedded in everything you do. When you see employees embodying these values, publicly recognize their contributions.
For more information on how you can communicate strongly with your team, check out our free Wall Chart, The Symptoms of Communication.
Set Clear Goals and Offer Frequent Performance Reviews
If you want your employees to perform at their highest levels, it's imperative you set clear guidelines and goals. Many companies forget this simple step, but it can make a tremendous impact on your bottom line. The majority of employees want to succeed, but if they're not reminded of how success is defined by the company, they can get lost.
Once-a-year performance reviews no longer work. You need to have an ongoing discussion with each employee regarding their performance. This doesn't mean you should criticize an employee every chance you get. If you see an action that needs correcting, offer constructive feedback. On the other hand, if you see an employee going above and beyond in their performance, acknowledge and reward them on the spot.
For more information about the right way to reward high-performing employees, download our complimentary Checklist, Creating a Total Recognition Program.
Offer an Instant Values-Based Recognition Program
We touched on this a bit above, but it's critical employees are recognized for their contributions as they occur. Waiting for a bonus that comes once a year simply isn't enough. By that point, the employee has often forgotten what he or she is even being rewarded for.
At C.A. Short Company, we believe the most effective means of accomplishing this lies in instant values-based recognition. And, we're not alone in our findings either. Survey after survey has concluded the following:
Employees who participate in values-based recognition programs report that their work has meaning and purpose

Employees report that they have a positive work experience because their recognition program is connected with the company's core values

Employees say work performance is more likely to improve when feedback comes from both managers and peers

Employers report their highest return on investment (ROI) is when they create an employee recognition system where team members are rewarded for exhibiting their organization's values in the workplace
If you're interested in offering your employees an instant values-based recognition program that works, we hope you check out our Instant Award Programs. With over 80 years experience in the employee engagement and recognition industry, we'd love to show you the difference C.A. Short Company can make at your organization.
Cheers, to a Happy, Productive, and Engaging New Year
From all of us at C.A. Short Company, we wish you a Happy New Year! We hope these tips can help in your quest to engage and recognize your company's greatest assets — your employees. If you need further assistance in your journey, please reach out. It's why we're here.
C.A. Short Company partners with companies to manage, drive and facilitate increased employee engagement to increase financial performance, productivity, quality, and core performance outcomes. Our process and research-based platform enables executives and managers to engage their teams to increase the bottom line, motivate staff, and incentivize positive behavior. To Request a Complimentary Consultation, click here.