10 Ways to Celebrate Employee Appreciation Day to Engage Your Team

R Scott Russell, CRP, CEP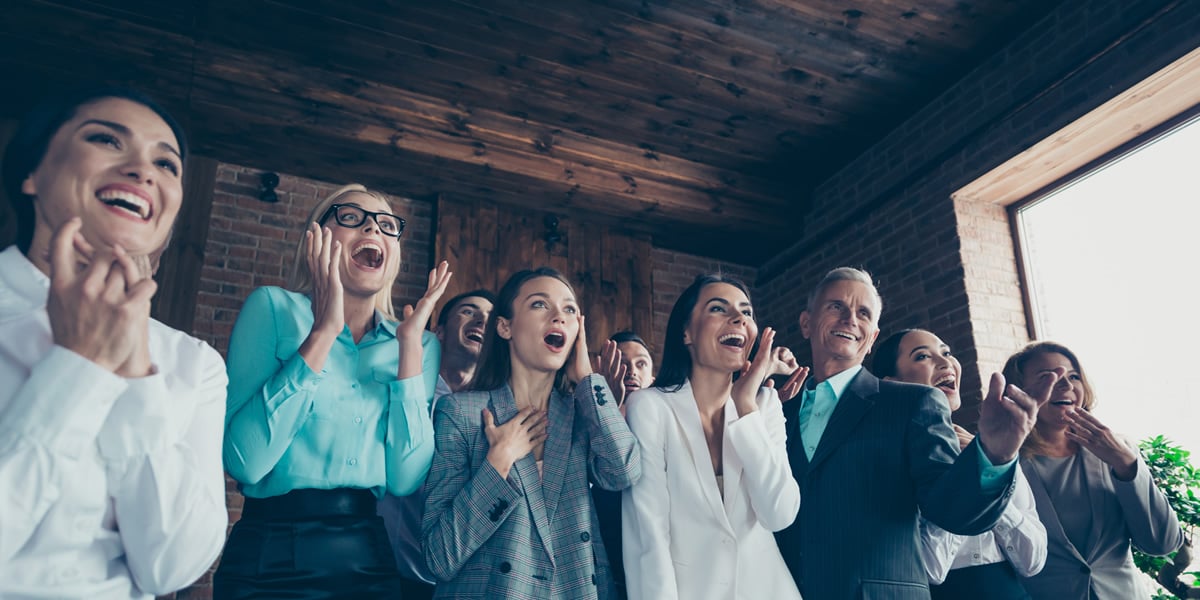 According to Wikipedia Employee Appreciation Day is an unofficial holiday observed on the first Friday in March. It is a day for companies to thank their employees for their hard work and effort throughout the year. This day was created for the purpose of strengthening the bond between employer and employee.
Improve Employee Retention
Reducing employee turnover rates is a continuing aim for most companies. Business management should be focused on maximizing value and preserving the most skilled employees. Policies, like on-boarding and education, are advantageous in creating a motivated workforce. Another way to boost your employees' motivation is to display your gratitude.
RELATED: 7 Ways To Express Gratitude Towards Employees
SHRM found that turnover trends such as these are compelling many companies and managers to up their games when it comes to their employee retention strategies. And through better retention, these firms are hoping to avoid the high costs of turnover. Companies can expect that annual cost to increase to $680 billion by 2020, according to the study.
Gallup Employee Survey recognizing employees is a strategy that is low-cost, but can yield big rewards for your business. The study found that employees who perform the best require appreciation and recognition. Additionally, recognizing and appreciating employees should be versatile and should not only involve financial incentives.
1.) Take your employees out to a group meal - or have lunch catered.
2.) Have a end-of-the-week office party.
3.) Leave gift baskets on everyone desk
4.) Make it a spa day - hire several masseuses to give relaxing messages through out the day.
5.) Take your team to your local miniature golf / go-cart / laser tag fun-zone.
6.) Order personalized appreciation gifts.
7.) Feature your team on company website and use social media to give them "shout outs".
8.) Collect tips on how to improve the workplace - take a survey and give the winner special recognition.
9.) Have several food truck in the parking lot for a special treat - on the house, of course.
10.) Invest in employee skill / career development.
Employee Appreciation Day
RELATED: How to Create a Years of Service Award Program Your Employees Will Love
Employee Appreciation Day has become an opportunity for managers, company leadership and HR to remember the importance of appreciating employees. Companies often celebrate by letting employees leave early, offering gifts, events or special recognition for workers.
Studies show that recognition and appreciation are growing in importance as drivers of employee happiness and engagement. This has resulted in more and more companies and organizations using the day to thank their employees.
Take a look at our People Are Everthing employee recognition platform. Learn why it's trusted by brands like Ohio State University, Coca-Cola, Stanley Steemer, Sysco, and 1st Bank, to name a few.